Brussels closes vaccination centres as demand wanes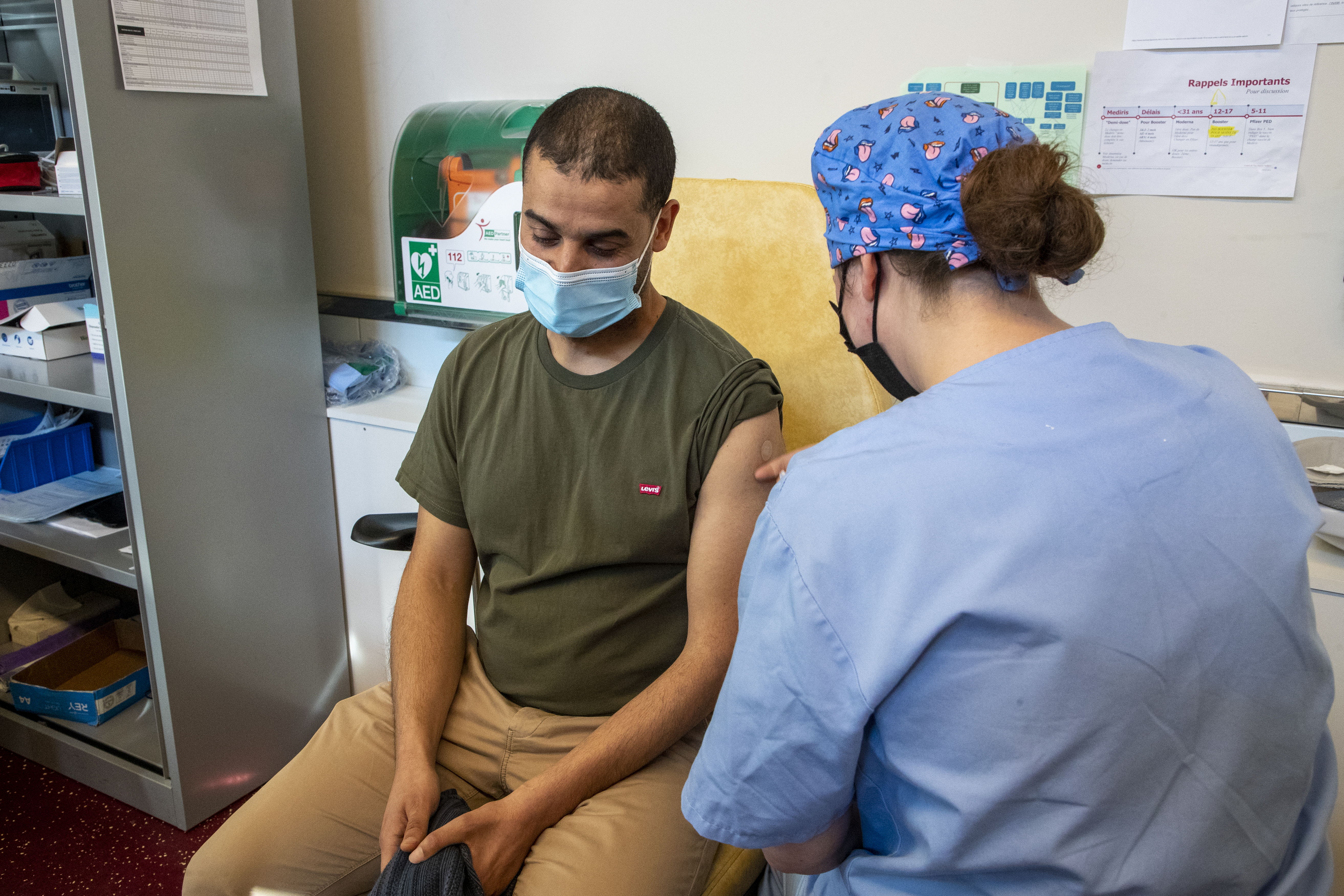 Three of the remaining four vaccination centres in the Brussels-Capital Region will close their doors this year as demand diminishes. The Joint Community Commission (Cocom), which oversees the health situation in the region, announced that the first vaccination centres in Forest and Woluwe-Saint-Pierre will close their doors on 30 November. Then, the centre in Molenbeek will ​ follow on 31 December.
"As the epidemiological indicators for both Covid-19 and monkeypox have been in the green for several weeks and vaccination activity against these two diseases is now in a downward phase, the Cocom is adapting its vaccination strategy," Cocom stated.
The Pachéco vaccination centre will continue its activities until 31 March 2023 with limited opening hours. Patients who still want to be vaccinated against Covid-19 can visit this centre. Moreover, GPs, medical centres and pharmacies will be participating in the vaccination campaign.
"These decisions were taken with the expectation that primary and secondary care providers (pharmacists, nurses, etc.) would take over the vaccination process," the Cocom informed.
Meanwhile, the preventive vaccination against monkeypox at the Pachéco centre will also be phased out due to the increasingly limited number of doses of the vaccines administered there.
The second dose (which should be injected within 28-35 days after the first dose) will be administered in that centre until Saturday, 17 December. However, preventive vaccination against the virus will still be possible in the four hospitals that currently provide it (the CHU Saint-Pierre, Cliniques Universitaires Saint-Luc, Erasmus Hospital and UZ Brussel).
(VIV)
A person receives a vaccine at the Pacheco test and vaccination centre © BELGA PHOTO (NICOLAS MAETERLINCK)