Brussels car parks must install electric vehicle charging points by 2025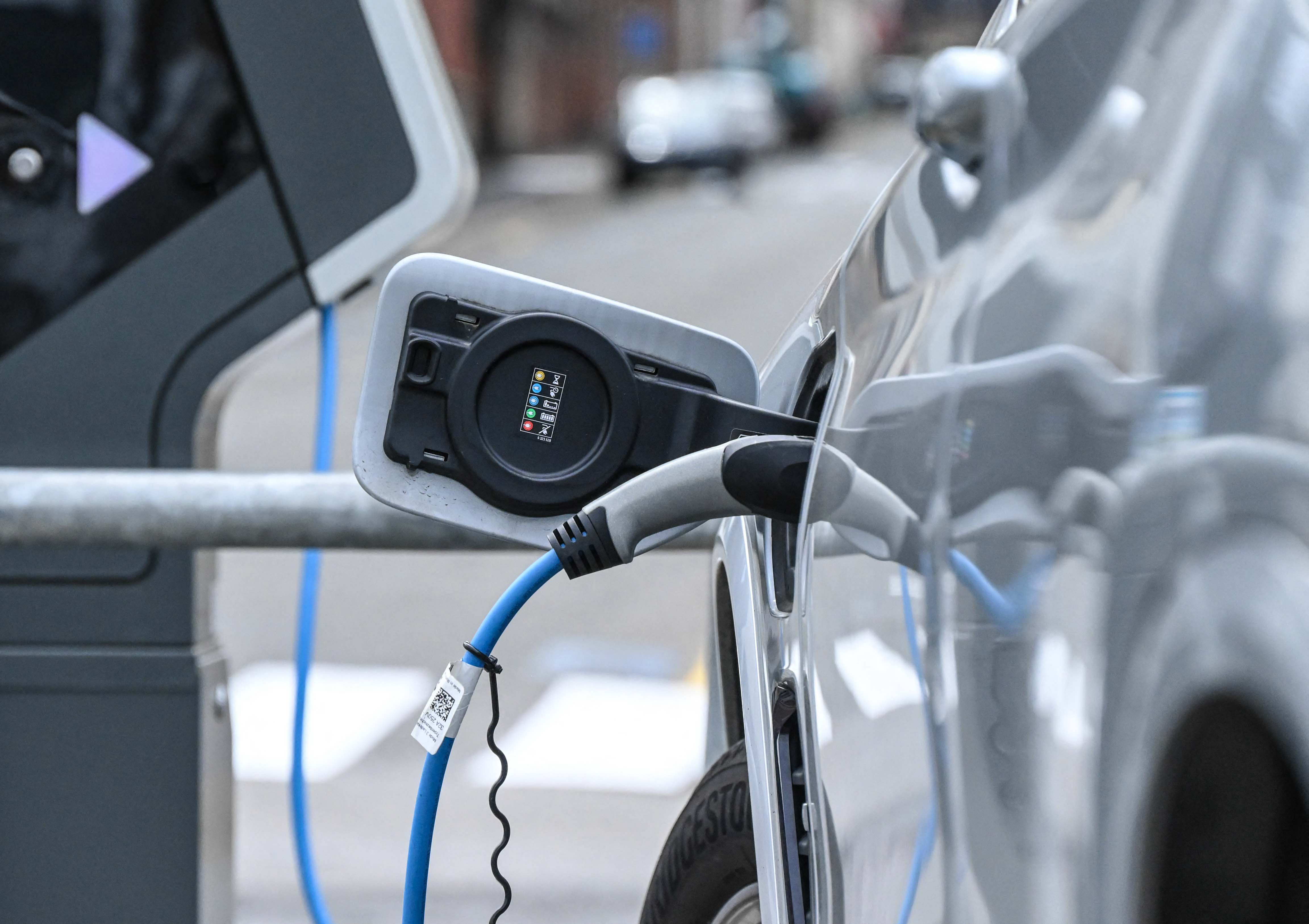 When it comes to making the switch to greener vehicles, Brussels moves ahead. To better serve electric vehicles, the Brussels region has now ordered that all car parks install a number of charging points by 2025.
A recent study found that the people of Brussels are more likely to go electric than in any other part of the country, with 18% of motorists driving an electric car (10% more than the national average). To entice more people to make the switch to these less polluting means of transport, it is vital to have the infrastructure to make them appealing.
"Encouraging more sustainable mobility is central to ensuring cleaner air for the people of Brussels and thus improving their health," said Alain Maron, Brussels minister for Climate Transition and the Environment.
"The Brussels government is committed to supporting the people of Brussels in their switch to electric vehicles by offering more and more charging stations in all districts. With this decree, we will offer more charging points in car parks so that everyone has an easily accessible charging solution."
Responding to demand
In three years, any motorist entering a car park in the capital should be able to find a charging point. As stated in a decree adopted by the government, all car parks in the Capital Region of ten spaces or larger will have to have a minimum number of electric charging points installed.
By 2025, office car parks will have to provide at least 10% of parking spaces with recharging facilities by 1 January 2025 and 20% by 1 January 2030. For public car parks, this quota is set at 5% by 2025 and 10% by 2030.
The Brussels government first decided to push for charging points for electric vehicles in 2020. The aim is to have 22,000 publicly-accessible charging points by 2035 – 20,000 more than are already available.
Aside from responding to the growing need for these charging points, the decision is also driven by the government's bid to fight against climate change and tackle the severity of air pollution in the region, which is mainly caused by road traffic and every year sees almost 1,000 Brussels residents die prematurely each year.
For this purpose, the region is also deploying a range of solutions to enable everyone to move around without polluting, including large-scale investment in public transport, the development of cycling and pedestrian infrastructure, shared mobility, and transit parking, among others.
(VIV)
© BELGA PHOTO (DENIS CHARLET / AFP)