Brussels and Charleroi Airport fined for temperature checks during corona pandemic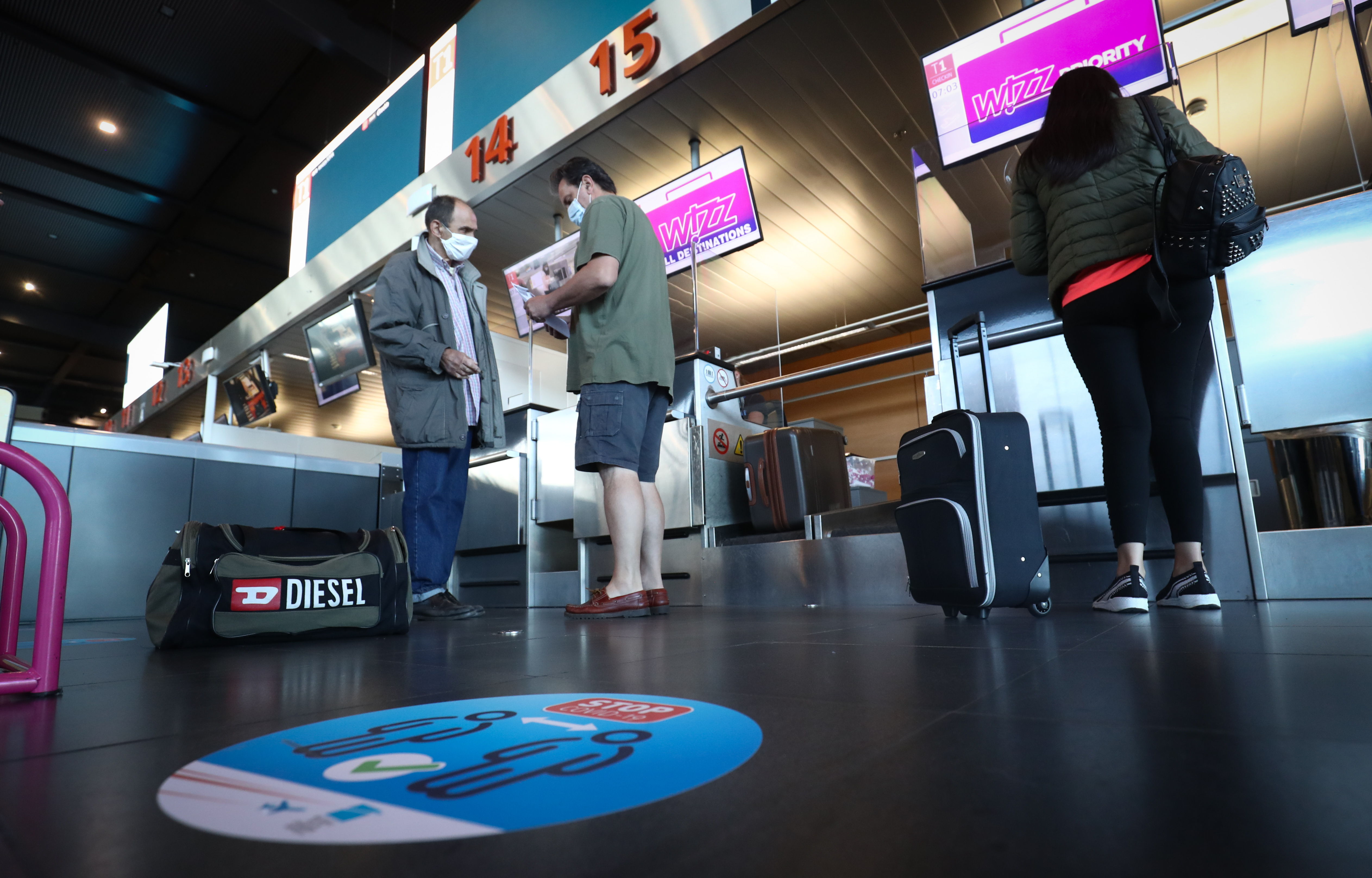 The Data Protection Authority has fined Brussels Airport and Charleroi Airport, each for temperature checks of passengers they carried out with thermal cameras in the fight against the corona virus. "The airports did not have a valid legal basis to process the health data of these travellers," the authority said.
The fine for Brussels Airport amounts to 200,000 euros, that for Brussels South Charleroi Airport to 100,000 euros. The company Ambuce Rescue Team, which was also responsible for the checks at Zaventem, receives a fine of 20,000 euros.
In mid-2020, the privacy watchdog announced an investigation into the use of heat cameras to check which persons had a temperature of over 38 degrees Celsius. Both airports started using the system in June 2020. Charleroi Airport used the system until March 2021 and Brussels Airport until January 2021. Passengers at Brussels Airport who had a temperature above 38 degrees were asked to fill out a questionnaire about possible symptoms related to the coronavirus.
The decision of the data protection authority states that "the airports did not have a valid legal basis to process data on the temperature of travellers, in particular because it concerns health data". Health data should only be processed in exceptional cases.
The data protection authority indicates that reasons of public health or important public interest can be such an exception, but it must be based on 'a clear and precise legal standard whose application is predictable for the data subject'. And the protocol used for the temperature checks at the airports "does not meet these requirements". In addition, for example, the provision of information to travellers was also inadequate, according to the privacy watchdog.
"We understand that companies have been hit hard by the pandemic and that they have had to take unprecedented emergency measures," said Hielke Hijmans, the chairman of the Data Protection Authority in a press release.
"However, the privacy rules are an essential protection for the rights and freedoms of individuals and must therefore be respected. (...) Our decision today is all the more important because it can serve as a guideline for any similar data processing, whether in the context of the health crisis or not."
© BELGA PHOTO VIRGINIE LEFOUR: Illustration picture shows passengers at the check-in at Brussels South Airport Charleroi, in Charleroi, Monday 15 June 2020. Brussels South Airport reopens today for passenger travel within Europe and the Schengen zone.