Brussels Airport wants fewer short flights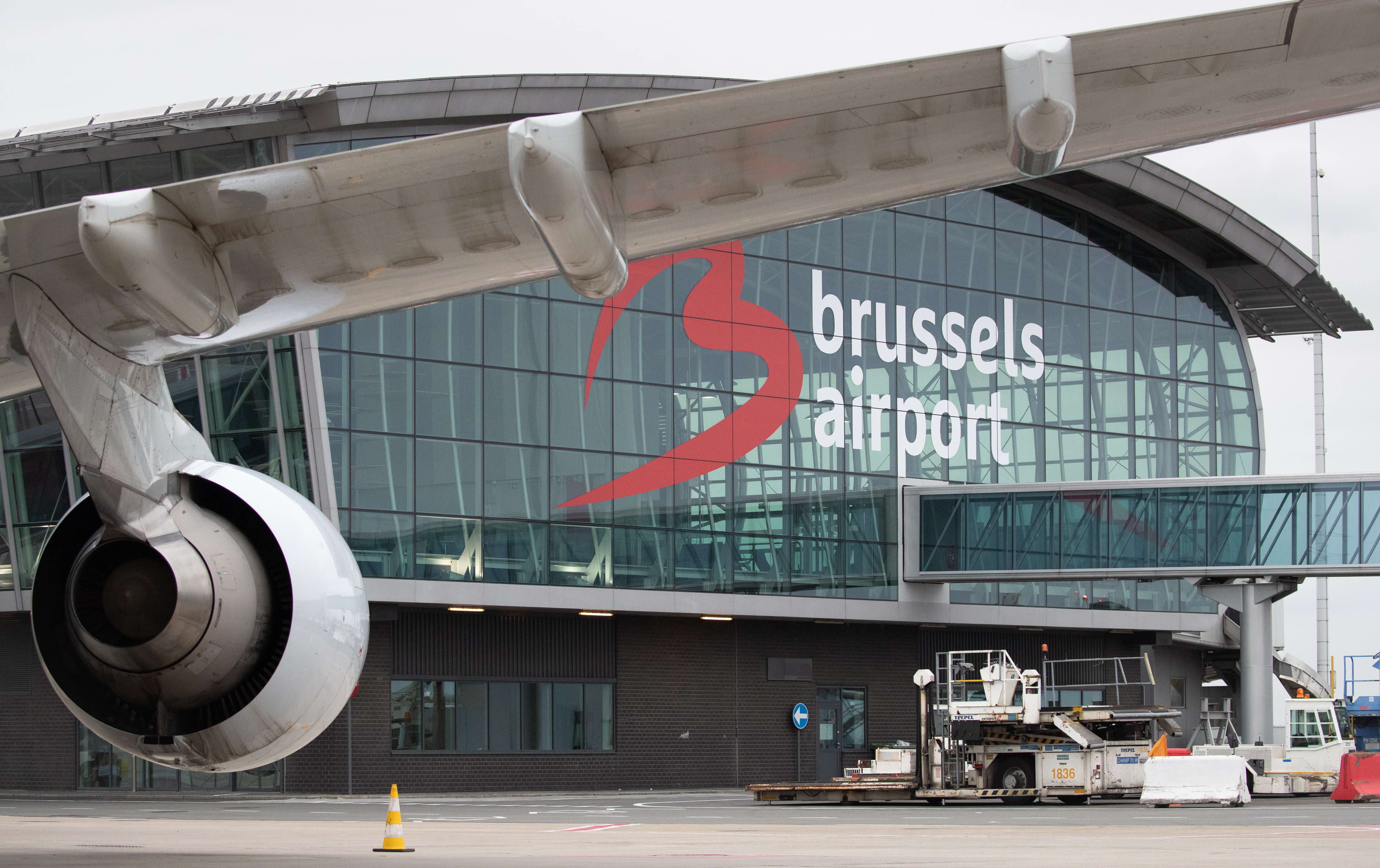 The Covid-19 pandemic has caused Brussels Airport Company, the operator of Belgium's Zaventem airport, to lose 240 million euros over the past two years. With a new strategy called "Shift 2027", the company hopes to get out of the red as of this year. A striking part of the five-year strategy: fewer short-haul flights.
"We want to optimise and expand our network, especially for medium- and long-haul flights," CEO Arnaud Feist said at a press conference on Monday. "We are working on reducing the number of short-haul flights. It is very clear that our future does not lie there."
But in order to fly to places like Amsterdam and Paris less often, there has to be an alternative by train. "A high-speed train connection is essential," says Feist. "An airport like Brussels Airport must have an HST connection. We hope the government will take the necessary initiatives." 
The Belgian airport operator has been asking for an HST connection for some time now. A Thalys connection with Paris existed for a while (2013-2015), but was abolished because it was not profitable. 
The five-year strategy revolves around sustainability, the hub function of Brussels Airport between different modes of transport, and diversification into other areas than pure aviation in order to generate more alternative sources of income. The latter includes plans for the construction of a third office building and a second hotel on the airport grounds.
The strategy element that will strike passengers the most is the planned investment in a new 'intermodal hub', a place where passengers transfer between different means of transport (bus, train, plane, etc.). By next year, a project should be on the table for a space that is more open than the current staircase and lift hall at the terminal, which should allow for smoother transfers. The future tram connection will also be integrated into this new hub. The airport is also working on shuttle bus connections with various cities in Belgium and across the border. 
There is currently no mention of additional piers for passengers, which were envisioned a few years ago as part of the airport's "Vision 2040". Due to Covid-19, these piers are not needed for the time being. "The plans are still there, but the timing can only be reconsidered once passenger numbers have returned to pre-pandemic levels," it sounds. The Belgian airport expects passenger numbers to be back to pre-corona levels by 2024-2025. 
The investment plans still include the further renovation of the cargo department Brucargo. As far as sustainability is concerned, Feist repeated that the airport wants to reach zero emissions by 2050. Brussels Airport has plans for its own installation to mix jet fuel and biofuels, wants to make all vehicles on the tarmac electric, and wants to install more solar panels, the airport announced earlier.
The "Shift 2027" strategy will cost several hundred million euros. "But we have the necessary financial resources to make this happen despite the recent losses," Feist stated. "We were a healthy company before Covid-19 and we still are, despite the losses."
After a net loss of 147 million euros in 2020, Brussels Airport reported a loss of 92 million euros in 2021. At 319 million euros, the turnover was still less than half that of 2019. A record growth in cargo (+30 percent compared to 2020) could not compensate for the blows to passengers (9.4 million passengers in 2021, or still almost two-thirds less than before Covid-19). 
Passenger traffic is gradually recovering. "We are currently at 70 percent of the pre-corona level (2019) and we expect to reach 80 to 85 percent during the summer," said Feist. As the fourth quarter is still very uncertain, Feist is not giving concrete forecasts for the full year. But "the ambition is not to have to book a loss". 
(KR)
© BELGA PHOTO BENOIT DOPPAGNE