Brussels Airport seeks more than 1,000 new employees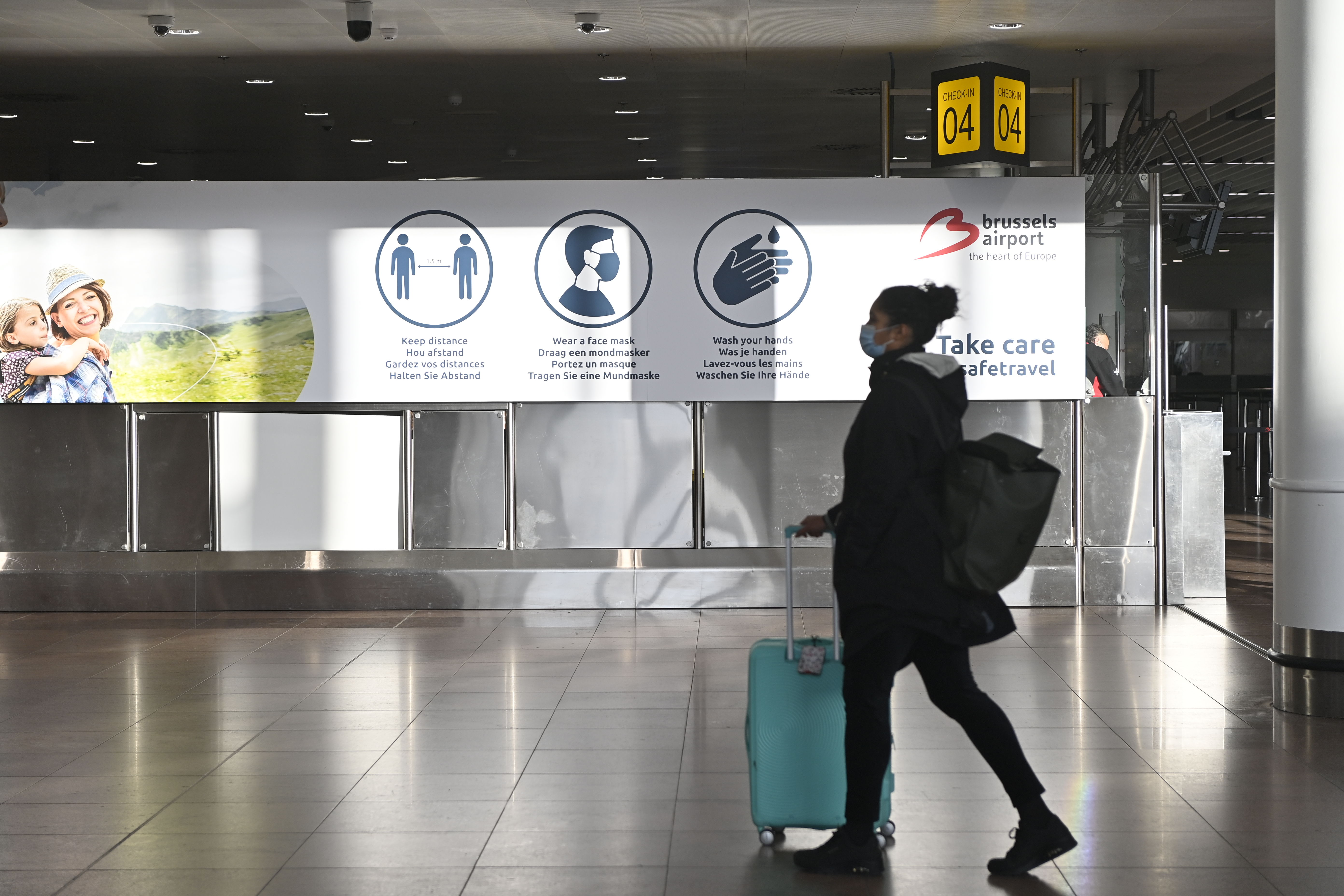 Brussels Airport currently has over 1,200 vacancies, Aviato announced on Friday. The employment centre of Brussels Airport is launching a recruitment campaign in the hope of filling more than a thousand jobs at the airport.
Especially with the busy summer holidays ahead and the resumption of passenger traffic, Brussels Airport needs extra workers. That is why Aviato is pulling out all the stops in the coming months to make people enthusiastic about a job at the airport: job cafés, events for job-seekers and students, information sessions and collaborations with labour market actors such as the Public Centre for Social Welfare and reception centres. 
"Jobseekers, students, newcomers and anyone looking for a new challenge are more than welcome to apply", Brussels Airport CEO Arnaud Feist says. "There is something for everyone and there are also career opportunities."
Aviato also confirms that it has a wide range of airport jobs on offer.
"The profiles sought are very diverse: from aircraft technician to security guard or airport security agent, salesperson, check-in agent and administrative assistant. For every background and educational level, there is an airport job to be found."
In mid-April, CEO Feist already announced that there is 'a serious labour shortage' at the airport. Companies that are active at Brussels Airport cannot find suitable personnel. The planned activities of Aviato should change this in the coming months. 
(AHU)
© Belga Photo Laurie Dieffembacq