Brussels Airport remains important hub for drug trafficking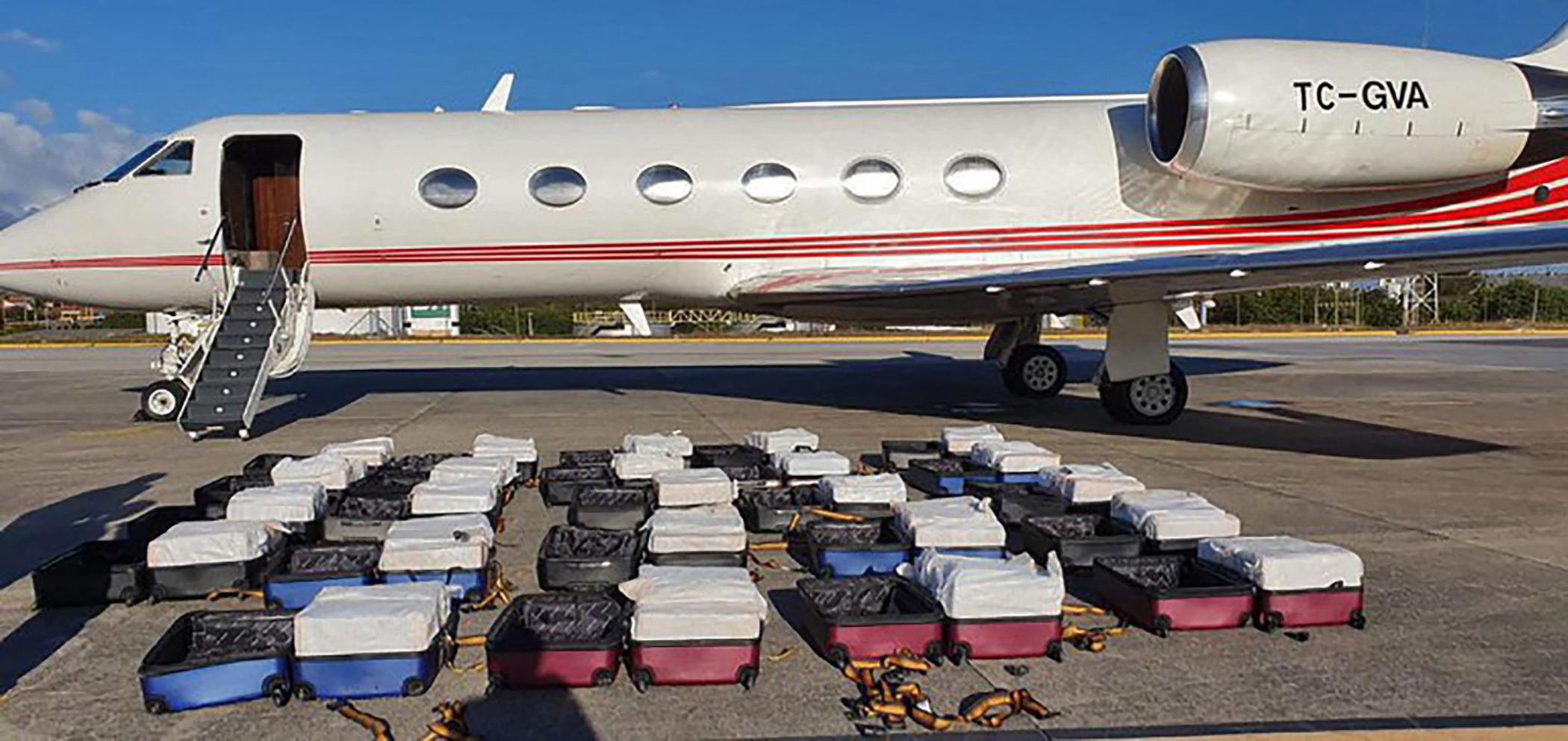 In an inspection of drug seizures at Brussels Airport on Tuesday, the Minister of Justice and the Head of Customs paid particular attention to synthetic drugs, including those that go via Brussels Airport and are exported all over the world.
Belgium is a transit country for synthetic drugs often coming from the Netherlands and are not explicitly intended for the Belgian market.
More than 350kg of drugs were discovered in luggage or carried by passengers between January and November 2022. 64 people have been arrested for drug trafficking, carrying up to 209kg of drugs. 142kg of cocaine has been seized by passengers, 11kg of ecstasy and 8kg of heroin.
Over the past five years, 310 people have been arrested at Brussels Airport for trafficking drugs with just more than half of the illicit cargo being concealed in luggage. 37% of drug traffickers ingest drugs in packages – up from 27% in 2018. In 9% of cases, drugs were concealed on people and in 1% of cases drugs were hidden in the anus or vagina.
Fentanyl raises concerns
Customs are increasingly on the lookout for people trafficking fentanyl, a synthetic opioid thought to be 80 times more powerful than heroin. The drug is wreaking havoc in the US but its use is not yet widespread across Europe. However, customs officials across Europe have discovered packages in which fentanyl is mixed with other drugs.
Justice Minister Vincent Van Quickenborne has urged authorities to keep this drug out of Europe due to its devastating effects. Belgian authorities have registered a 10% rise in fentanyl in Belgium.
To combat its spread, the Federal Government is investing €880,000 in the fight against drug trafficking by acquiring better equipment for detection and analysis.
1.3 tons of cocaine seized on a commercial jet at Pinto Martins international airport in Fortaleza, Ceara state, Brazil. A Spanish passenger and Turkish pilot were arrested, the aircraft was bound for Brussels. © BELGA PHOTO BRAZILIAN FEDERAL POLICE