Brussels Airport acquires data analyst to offer travellers more personalised services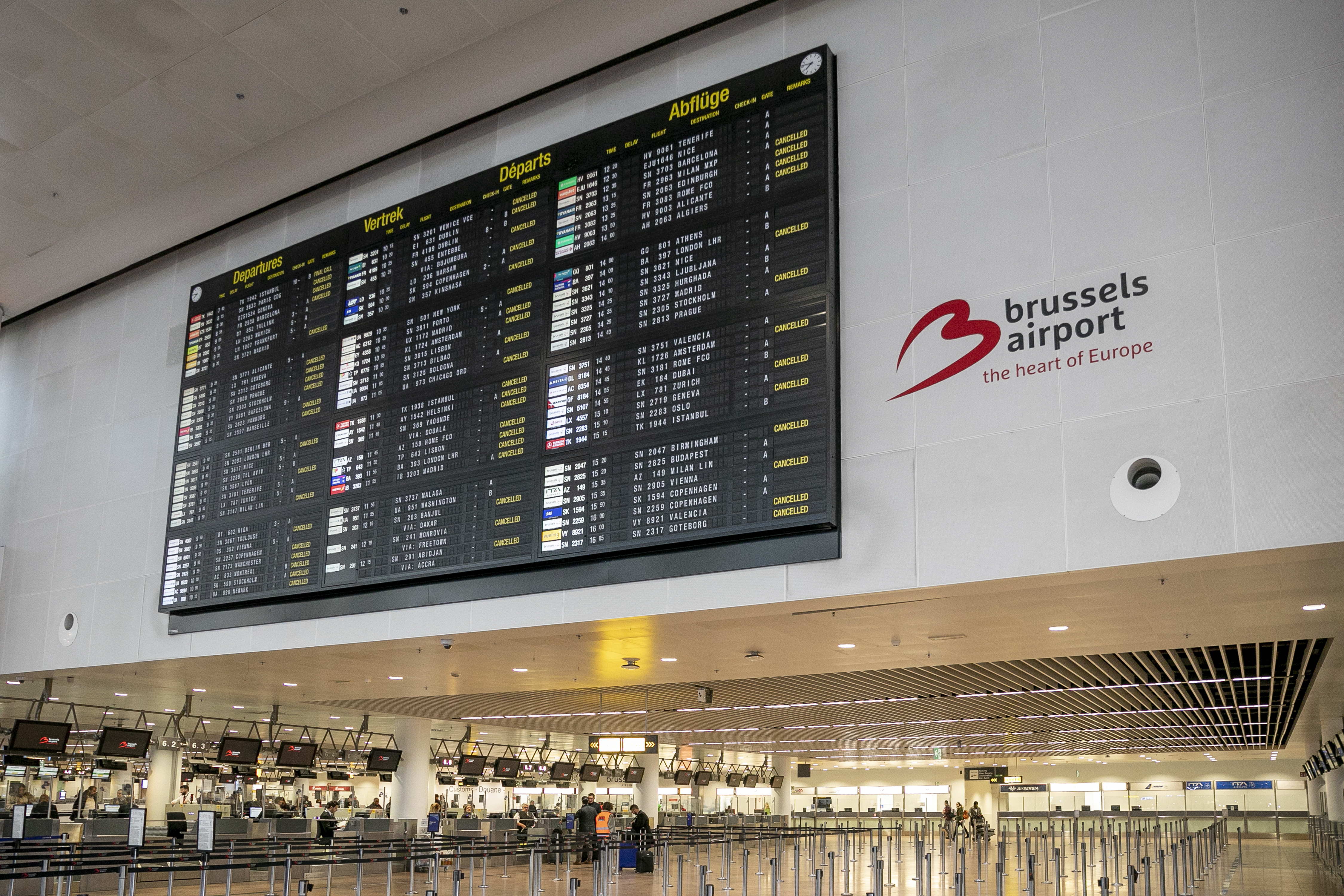 Brussels Airport Company, the airport operator of Brussels Airport, has taken a majority stake in Brussels-based company Jetpack, which specialises in data analysis and artificial intelligence. In this way, Brussels Airport hopes to be able to offer travellers more personalised services.
Brussels Airport has long been using data to map passenger and baggage flows at the airport. These are used to predict and anticipate waiting times, among other things. The cooperation with Jetpack should enable the airport to respond even more efficiently to travellers' needs in the future.
"To optimise our processes, we need to analyse large amounts of data in real time and make predictions based on the increasing use of artificial intelligence," says airport chief Arnaud Feist in a press release. "With Jetpack, we can accelerate our developments in this area."
The airport operator will acquire 80 per cent of Jetpack. The company's founders, launched in 2017 and had a long-standing partnership with Brussels Airport Company, remain minority shareholders.
Jetpack, which has about 15 employees, will continue its operations independently and retain its customers. However, it will establish a centre of innovation and expertise dedicated to the aviation sector.
© BELGA PHOTO Hatim Kaghat