Brussels Airlines resumes flights to Burkina Faso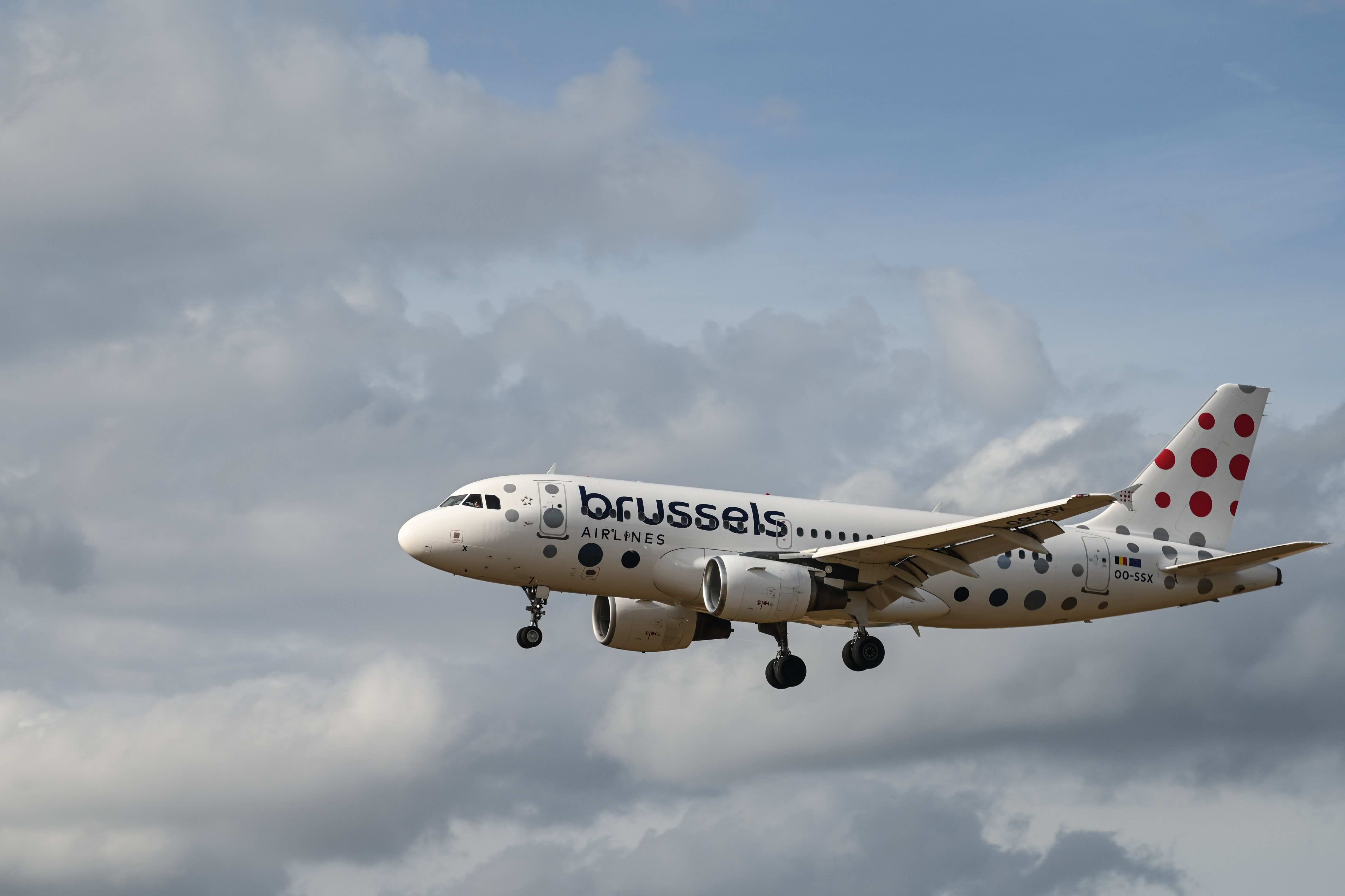 Brussels Airlines will resume flights to Ouagadougou, Burkina Faso, from Thursday, the Belgian carrier announced on Wednesday.
Two flights had been cancelled following a military coup in the West African country on Friday. However, Burkina Faso's airspace has been reopened and the situation was considered sufficiently safe by Brussels Airlines to resume its connections with the country.
"The safety of our crew members and passengers remains our priority," Brussels Airlines' spokesperson Maaike Andries said on Wednesday. "After a thorough on-site safety analysis, it has been decided to resume flights from Thursday."
Brussels Airlines had cancelled its flights to Ouagadougou on Saturday and Monday after Burkina Faso experienced its second coup in eight months. The previous head of the ruling junta, Lieutenant-Colonel Paul-Henri Sandaogo Damiba - who had himself come to power in a putsch in January - was dismissed on Friday evening by Captain Ibrahim Traoré.
Burkina Faso's new strongman has pledged to respect commitments made under Lt. Col. Damiba, including the holding of elections and a return to civilian rule no later than July 2024.
© BELGA PHOTO / BELPRESS