Brussels Airlines plans to expand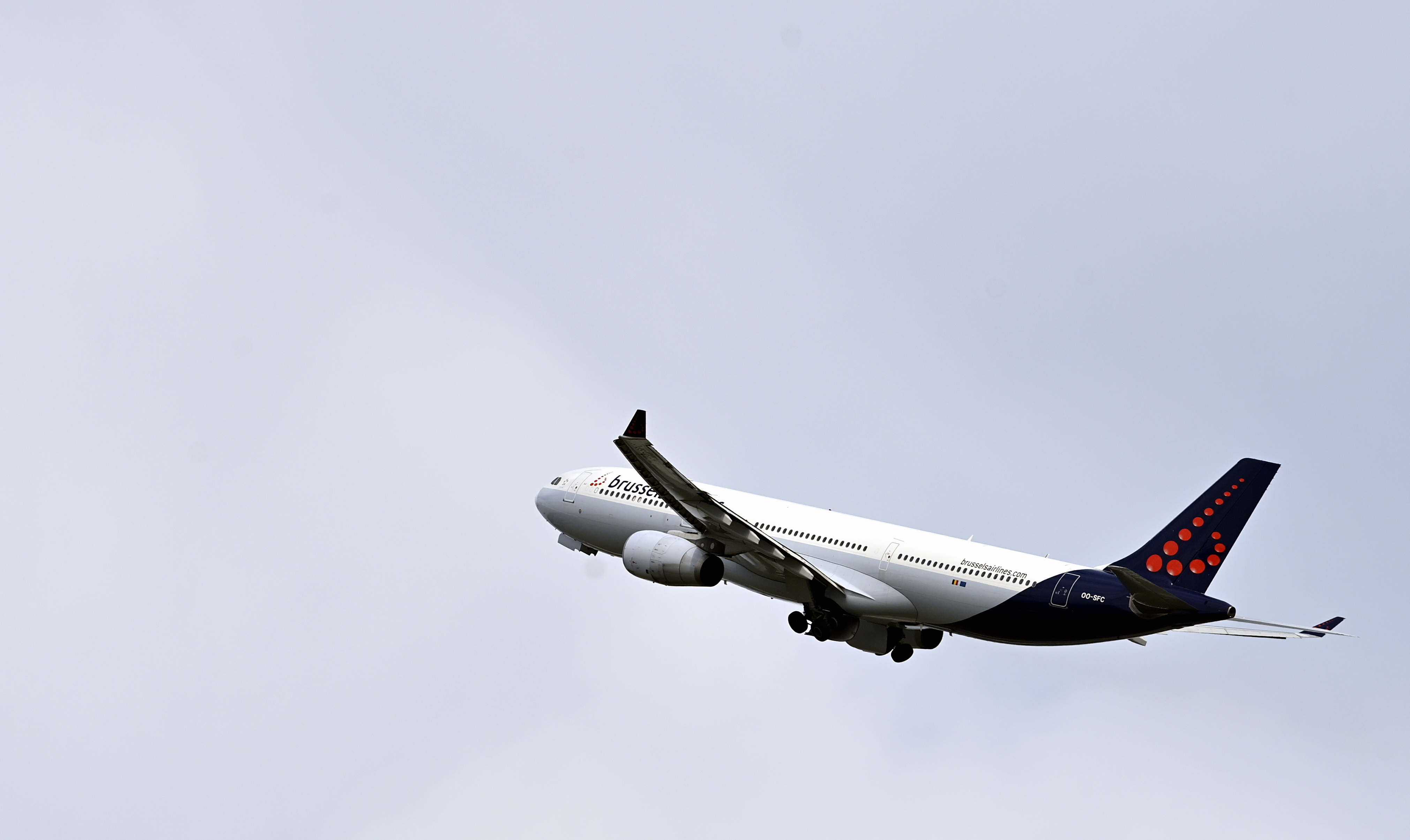 The Belgian airline company Brussels Airlines wants to expand by adding more planes and additional staff. Job vacancies have already been published and various growth scenarios are on the table, the airline says.
Social unrest still reigned at the Belgian subsidiary of the German airline Lufthansa before the summer holidays. A multi-day strike over workload affected many travellers and the airline was not in a good financial position either. In the first half of the 2022, Brussels Airlines booked an operating loss of 89 million euros.
Two months later, social peace seems to have returned. According to management, working groups have been addressing the work pressure issues in recent weeks and "a new way of working together" has been found.
The management has even identified market opportunities and wants to expand its fleet and workforce, the company announced internally on Tuesday. 
"We are currently investigating various growth scenarios which we will work out in more detail in the near future," said spokesperson Maaike Andries.
More details are expected in the coming months. All plans are being developed in close cooperation with Lufthansa, says Brussels Airlines. 
As the coming winter remains unpredictable, Brussels Airlines already wants to increase its staff today. The airline has decided to extend the contracts of 200 temporary cabin crew members and to recruit additional cabin crew. The company is also looking for additional pilots and maintenance staff. At this time, the airline cannot say how many additional jobs will be created.
The fact that Brussels Airlines can once again consider expanding is a result of its efforts in recent years to reduce costs, according to the airline. The company was reduced in size in the process.
"A very strong and competitive cost position has been achieved" through the restructuring, says Brussels Airlines. 
(KOR)
© BELGA PHOTO ERIC LALMAND