Brussels Airlines pilot unions submit strike notice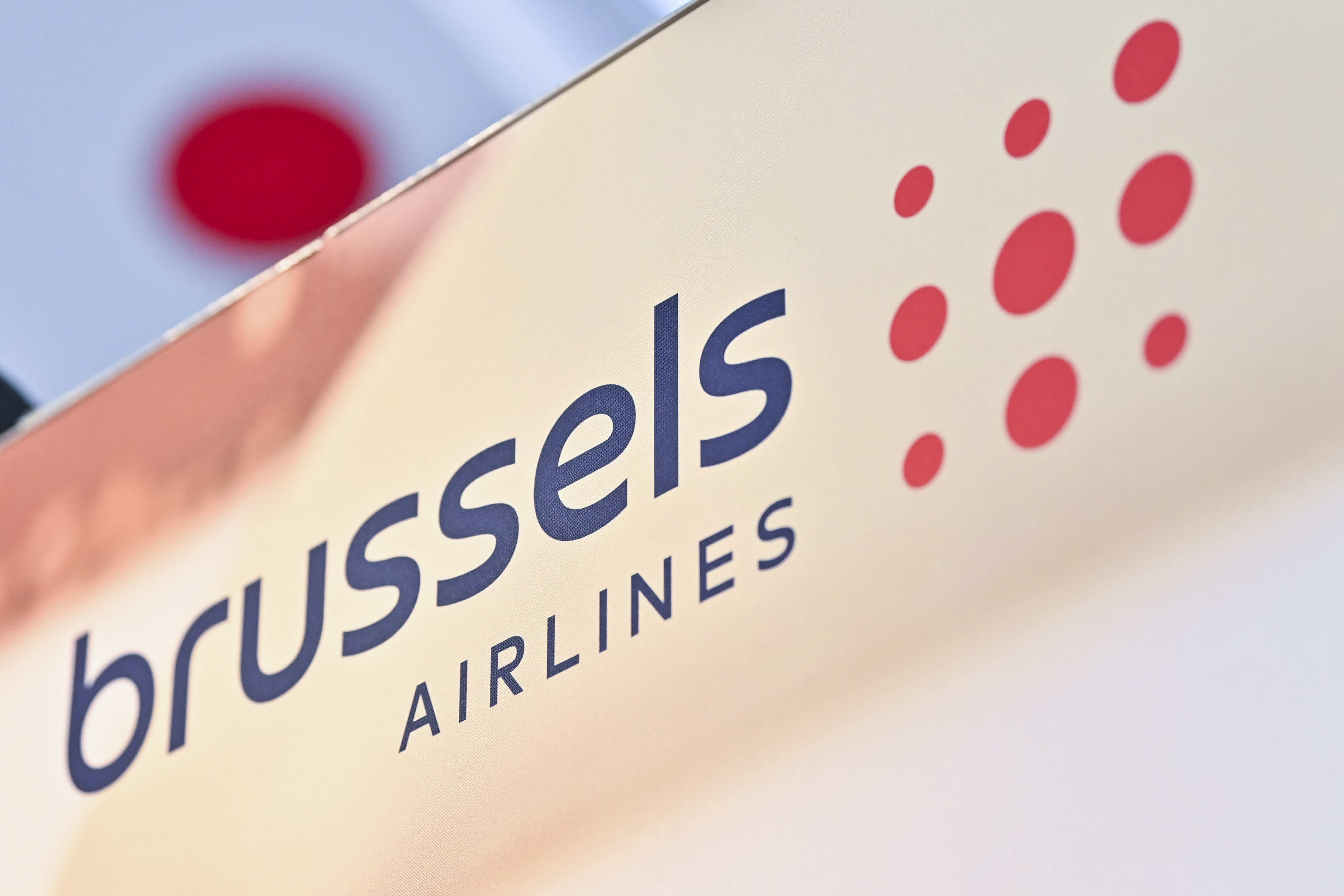 The trade unions of the Brussels Airlines pilots have submitted a strike declaration of indefinite duration on Friday. It should become clear on Wednesday whether or not the cabin crew will also go on strike. A specific date is not yet known.
Ninety percent of the pilots voted in favour of a strike, according to the unions. Both pilots and cabin crew are dissatisfied with the workload. Increased demand for air travel is putting pressure on work organisation, they say. The pilots are also dissatisfied that management will not index their cafeteria plan, a budget for extra-legal benefits.
It is not yet clear when the unions will disrupt air traffic. But since they do not want to wait long, it will probably happen at the end of June. The date will be announced on Wednesday, June 15, says trade unionist Olivier Van Camp. Then it will also become clear if the cabin crew supports the action.
The strike will not be limited to one day, but Van Camp promises that the unions will communicate well "so travellers can take their precautions". The management can still prevent the strike, "but a deafening conversation no longer makes sense." The unions made proposals at the conciliation meeting on Tuesday, Van Camp says. For example, they want to reach an agreement about the summer period in an emergency collective agreement. 
The announcement by management that it wants to cancel 148 flights is not enough for the unions. "We didn't ask for that. Nor do we think it will be enough, out of a total of 12,400 flights in two months."
(TOM)
© BELGA PHOTO DIRK WAEM