Brussels aims to have its own open-air swimming pool by 2026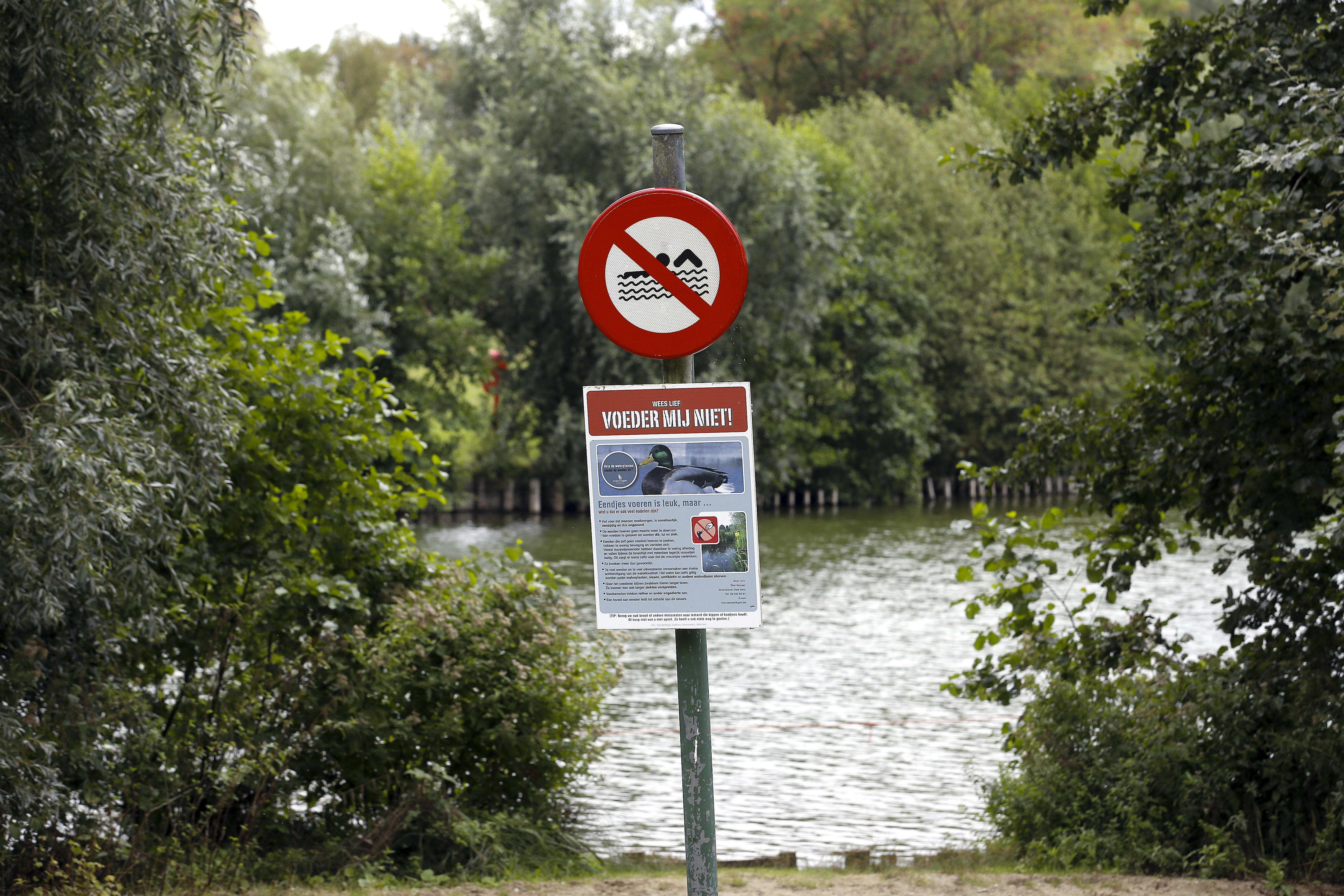 The City of Brussels has revealed plans for the city to finally have its own open-air swimming pool on the capital's canal in three years' time.
With Brussels recovering from this week's heatwave, peoples' access to water has once again become a political concern. "Children dived and swam in the canal, which is unsuitable for swimming," said Benoit Hellings, the City's Climate and Sports Councillor.
Brussels youngsters now go to other cities to swim. This has lead to several violent incidents, pushing local authorities to ban certain of those youngsters. Around Flemish swimming facilities policemen have to be present in large numbers, nowadays. In Brussels, there's only one, small and private open air pool, open for the public.
The City have decided to build the pool along the Quai des Péniches, located in the heart of Brussels' Northern Quarter. The location easily accessible by public transport with the metro lines 2 and 6 and the 51 tram running nearby, while also being in close proximity to Gare du Nord.
7 Olympic pools
The pool is expected to 355 metres long and 13 metres wide, which equates to 7 Olympic pools put together. With a daily capacity of 2,400 people per day and 480 visitors at a time. For ecological purposes, the pool will be equipped with a natural filtration system upstream and downstream of the swimming area.
In terms of who will run it, Hellings stated that the City should consider who would administer the pool from the outset. Therefore, they have opted to delegate this responsibility to Les Bains de Bruxelles, which currently manages three municipal swimming pools at reasonable prices, which was a key consideration for city planners.
Construction is expected to cost €11.5 million with operating costs standing at €500,000. The City Councillor wants the planning clearance secured by 2023, so that the pool can open in 2026.
©BELGA PHOTO ​ NICOLAS MAETERLINCK