Bruges forced to continue investing in run-down Jan Breydel stadium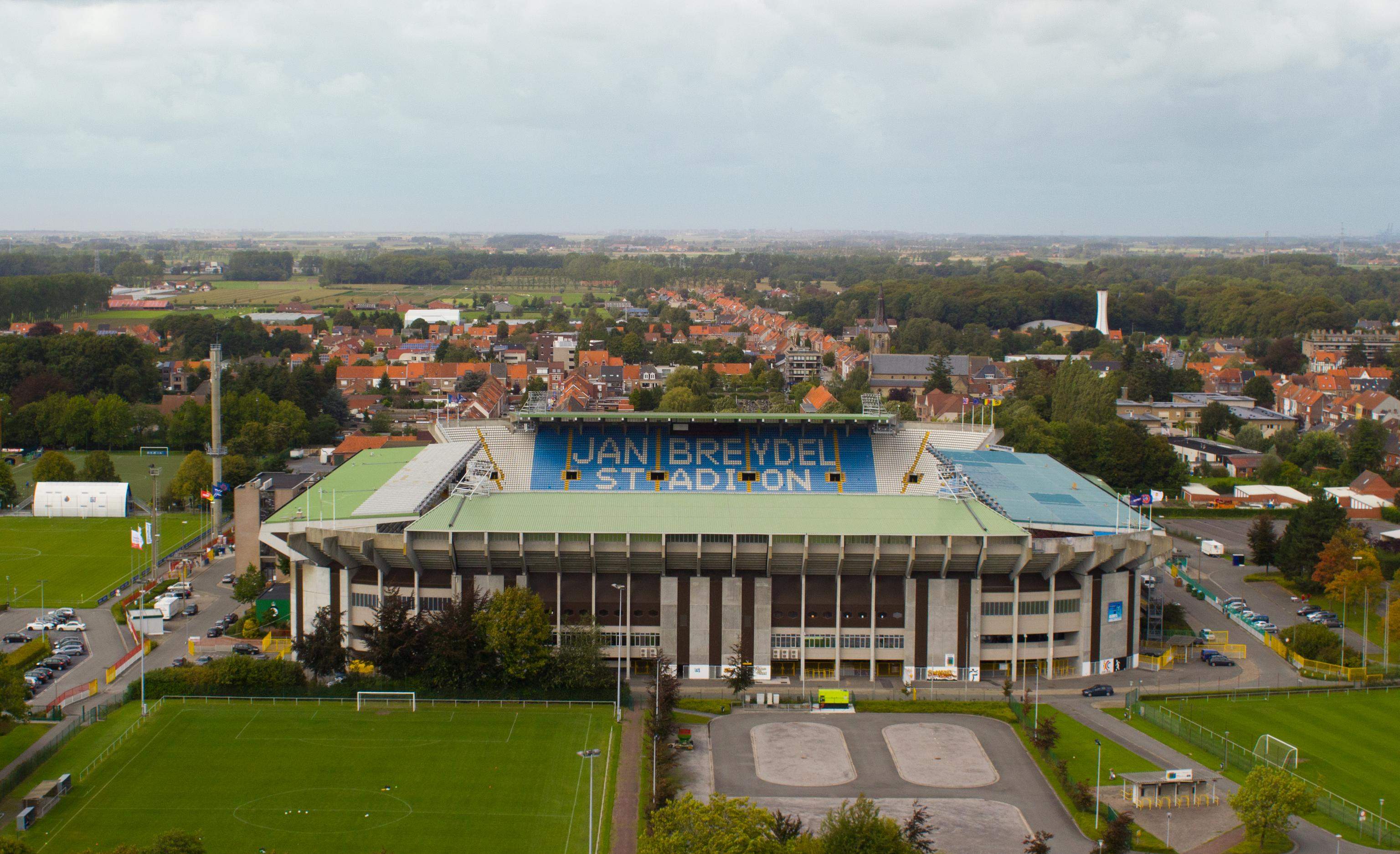 The city of Bruges will invest in more refurbishment works at the Jan Breydel stadium, it reported on Tuesday. The Flemish city has to invest 367,000 euros to obtain the necessary inspection certificates and guarantee safety in the stadium. It is unclear when the construction of the new stadium will be able to start.
"The stadium has reached its expiration date," said sports alderman Franky Demon. Plans to build a new stadium in the city were first introduced in 2007, but after 16 years and four different locations, its construction still has not been approved by all relevant parties.
The city of Bruges must therefore continue to invest in the run-down Jan Breydel stadium because it is responsible for all charges related to the stability, structure and safety of the building. "We regret this as a city council. The longer we have to keep this stadium operational, the higher the costs will rise."
126,00 euros will go to electrical works, 70,000 euros to lift safety and 71,000 euros to make the emergency lighting compliant. In 2021, 77,000 euros was already invested in concrete and stability works. Now another €100,000 will be released for stability works.
"As a city council, we hope for a speedy breakthrough in the stadium file, so as not to have to incur these costs any longer," added Demon.
#FlandersNewsService | © BELGA PHOTO DIEDERICK ETTEMA / FLUGIA