Brothers Dardenne do not want 'Tori et Lokita' on Iranian film festival poster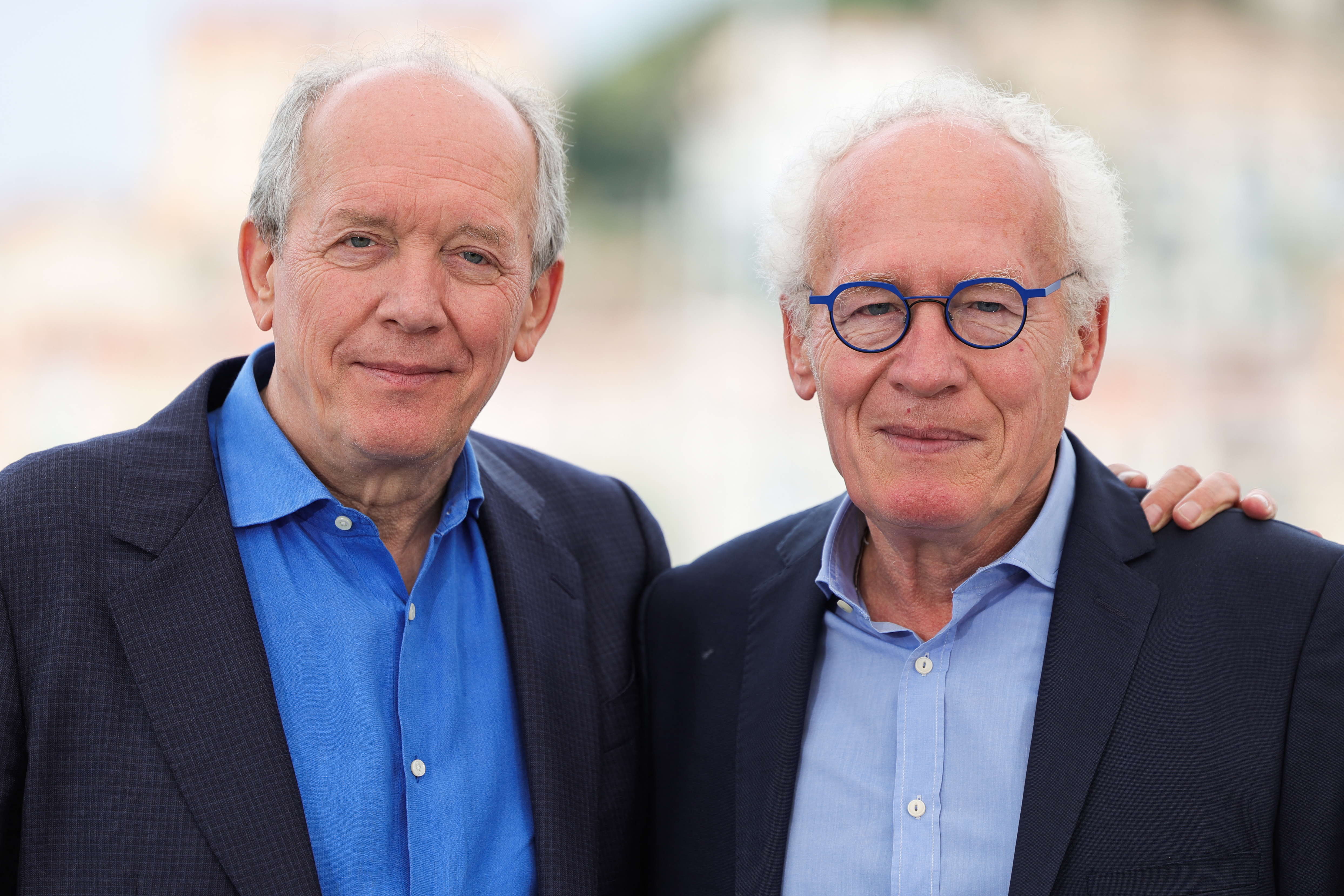 Belgian directing duo Jean-Pierre and Luc Dardenne demand their latest feature film 'Tori et Lokita' to be removed from the Fajr International Film Festival poster in Iran's capital Tehran. The brothers made this known in a communiqué on Thursday.
The brothers called the festival the "showcase of a dictatorial and murderous religious regime that we condemn". Moreover, the programming of "Tori et Lokita" contradicts the numerous petitions signed by the Dardennes to denounce the harsh repression of demonstrations against the Iranian regime, it said.
Les films du Fleuve, the brothers' production house, says it does not know how the Iranian film festival got its hands on a copy of "Tori et Lokita". "We are investigating that," he said.
Iran has long been in the throes of anti-regime protests. These erupted after the death of 22-year-old Mahsa Amini on 16 September 2022. She died after being arrested by the vice police, who had detained her for allegedly violating the dress code for women.
Socially engaged
In recent decades, the Dardenne brothers gained worldwide acclaim for their gripping, socially engaged films using a realistic, minimalist style and often tricky techniques. The directing duo are considered significant representatives of European socially committed cinema.
In 1977, they founded the production house Dérives, and in 1981 the company Films Dérives Productions, producing six feature films. They then founded the company Les Films du Fleuve, which finances their films and collaborates in making several auteur films.
In 1999, the Dardenne brothers gained worldwide recognition thanks to their first Golden Palm for 'Rosetta'. In 2005, they received their second Golden Palm for the film 'l'Enfant', a film about the precarious life circumstances of a young couple. 'Le Silence de Lorna', released in 2008, deals with illegal immigration and sham marriage and won the award for best screenplay at the Cannes Festival.
The Dardenne brothers are among the festival's most awarded directors and contribute to Belgian cinema's international appreciation and fame. That their latest film 'Tori et Lokita' would now be on the programme in Iran runs radically counter to the track they have been on in recent years.
Belgian director Luc Dardenne (L) and Belgian director Jean-Pierre Dardenne attend a photocall for the film "Tori And Lokita" at the 75th edition of the Cannes Film Festival in Cannes, southern France, on May 25, 2022.
© Valery HACHE / AFP