Britons retain right to vote in municipal elections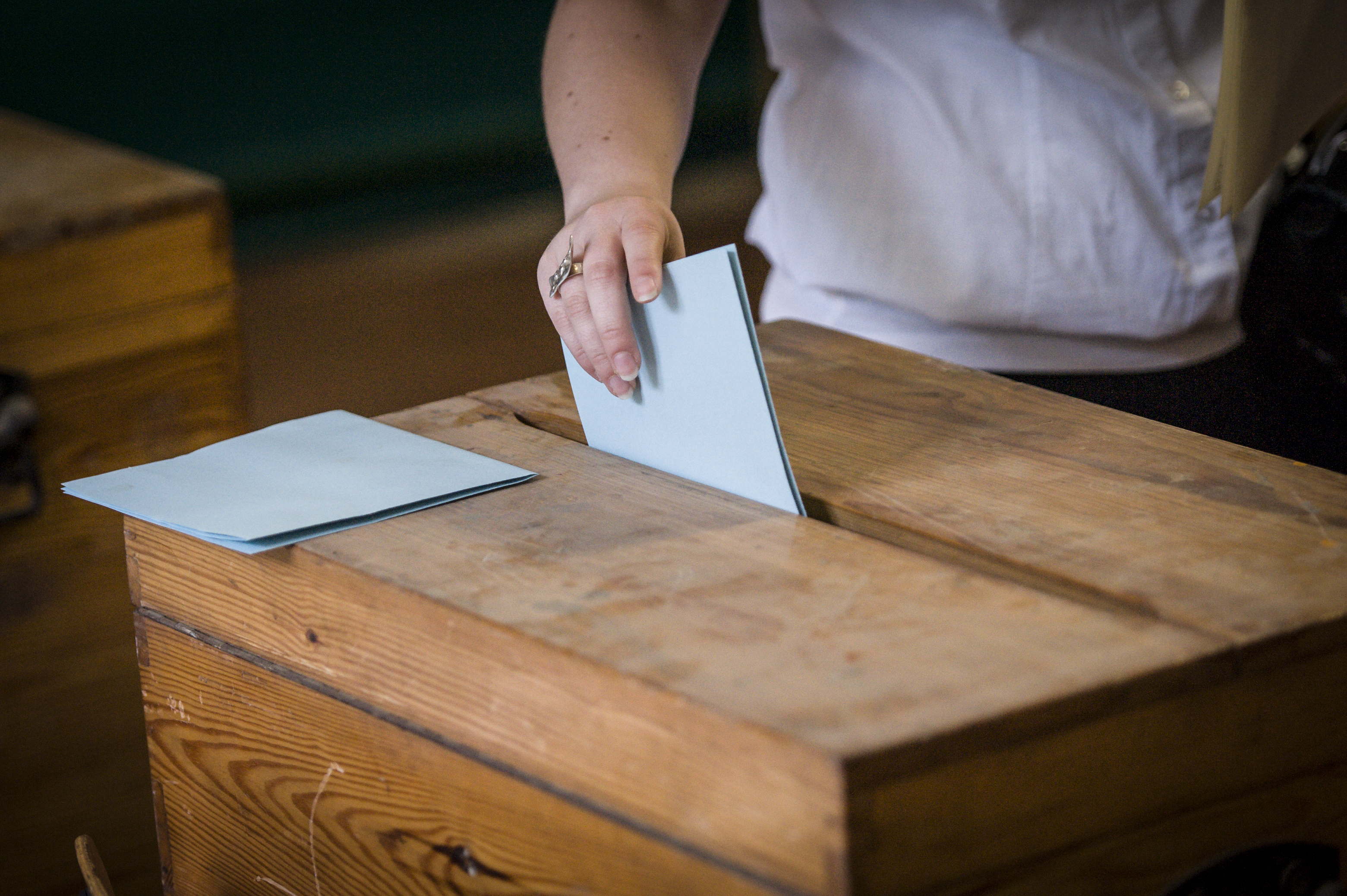 Britons who registered to vote in municipal elections before Brexit will be able to vote in local elections at the end of next year. After losing EU citizenship following Brexit, they lost their recognition as voters.
A bill by Interior minister Annelies Verlinden (CD&V) acknowledges them. Without this bill in place, they would have had to apply to vote as a non-European citizen.
The bill, passed by Council of Ministers on Friday, provides an exception to the period of validity of their recognition. Britons who were recognised as voters before 31 January 2020 will continue to be registered as voters in local elections. However, they must not have renounced their capacity as voters in the meantime and must have retained their primary residence in Belgium for an uninterrupted period of five years by 31 July 2024.
© BELGA PHOTO JASPER JACOBS