Brexit slashes number of Flemish students going to UK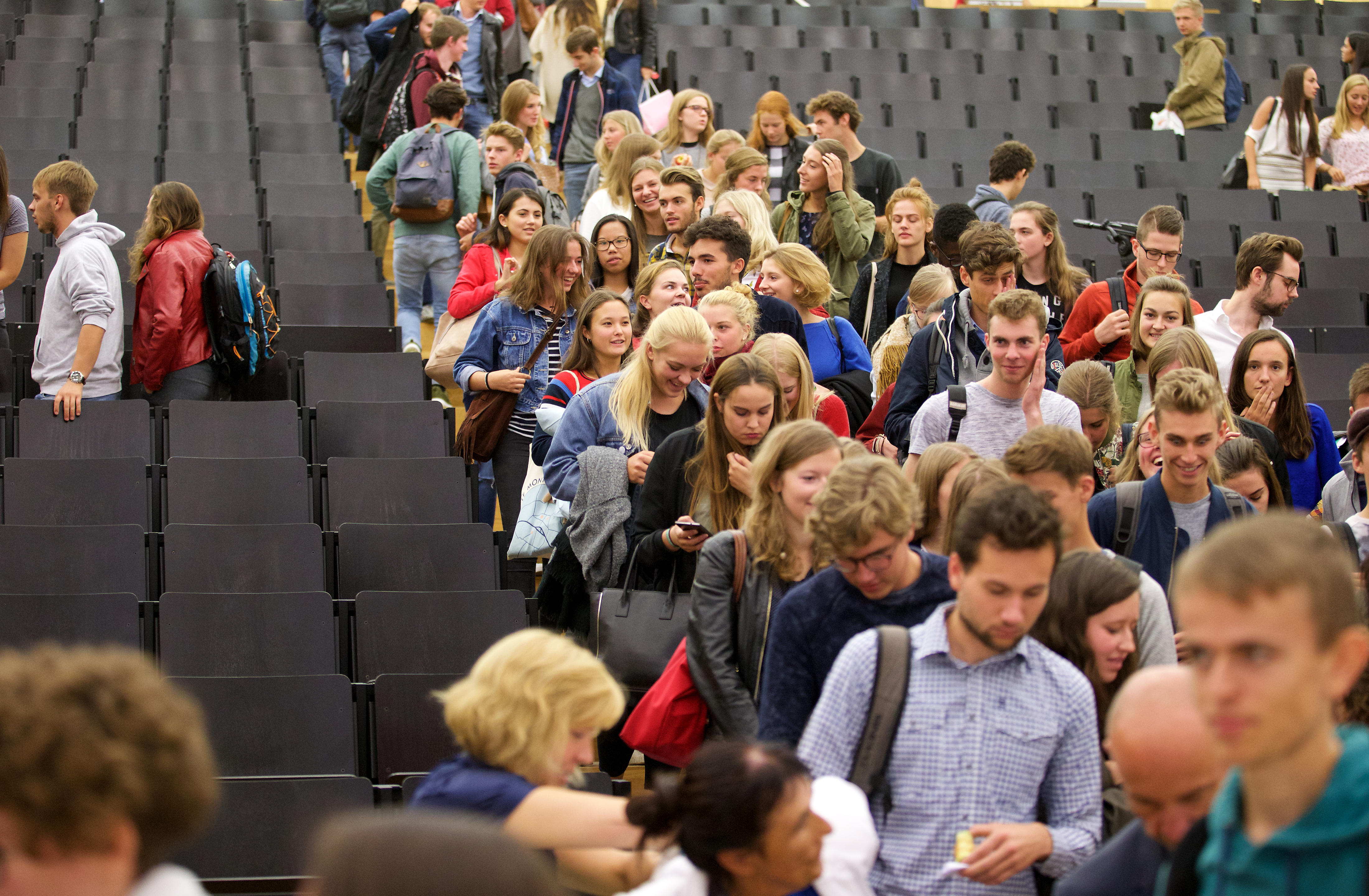 The number of students going to the UK on an exchange is 44 per cent lower than it was before Brexit. In the 2018-2019 academic year, there were 770 students studying in the UK. In 2021-2022, there were only 436, said Flemish education minister Ben Weyts (N-VA) in response to a question from MEP Brecht Warnez (CD&V).
After Brexit, there was uncertainty about the UK's continued participation in the Erasmus+ exchange programme, the EU's programme for education, training, youth and sport in Europe. The UK government eventually announced that the country would no longer participate. Since then, EU students have no longer been able to benefit from a reduction in tuition fees, which can be as high as £20,000.
British students who study in Flanders have to pay less. Warnez says this is unfair. "The minister urgently needs to consult with his British counterpart," he says. "There is an imbalance when British students benefit from our affordable education, while our students have to pay tens of thousands of euros for education at their universities."
#FlandersNewsService | © BELGA PHOTO NICOLAS MAETERLINCK