Brexit caused 26% drop in Belgian exports to UK in 2021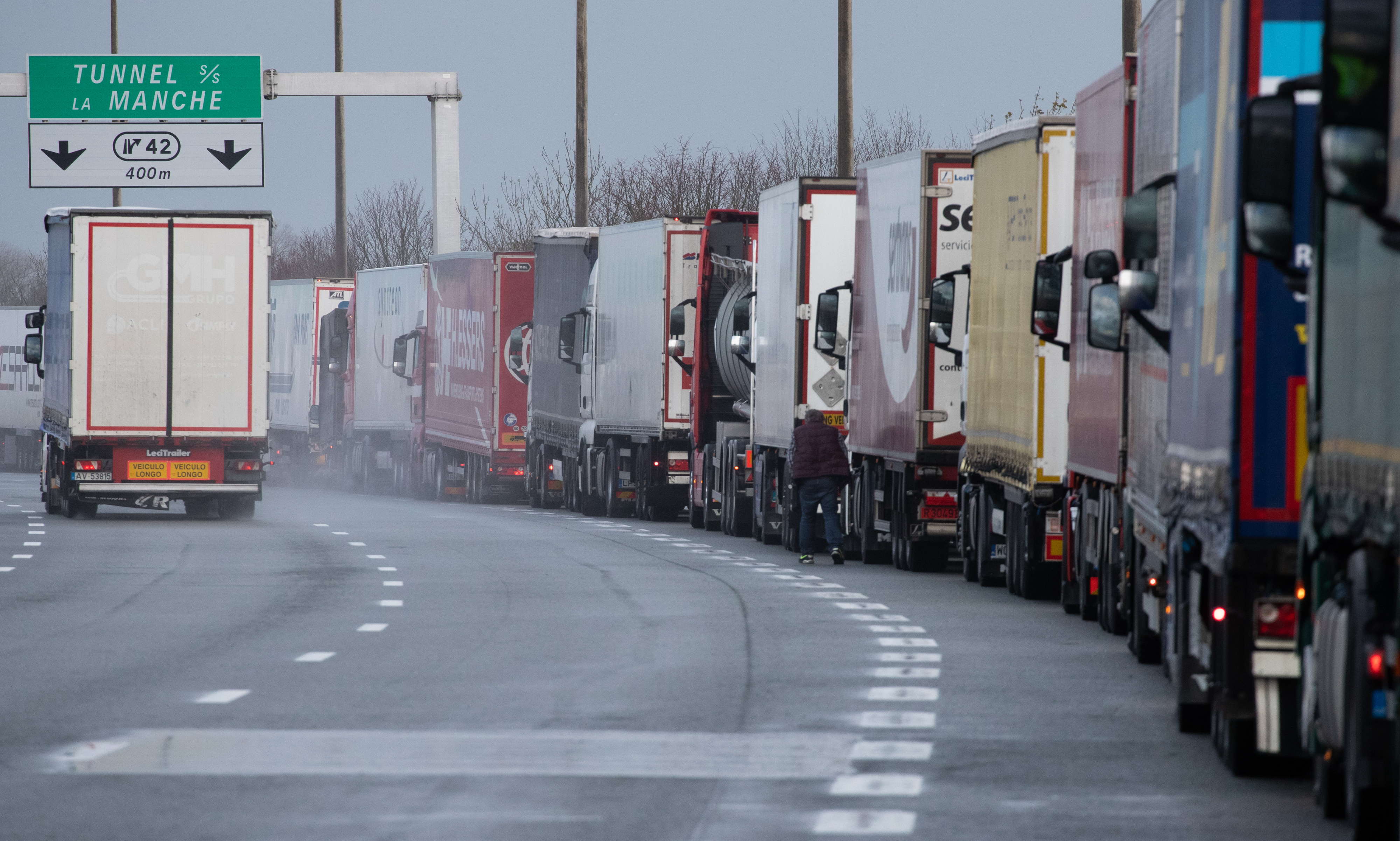 According to a report of the Economic and Social Research Institute (ESRI), EU exports to the UK would have been 20% higher if the UK had not left the EU. Belgian exports would have been 26% higher without Brexit, reports De Tijd on Thursday.
The Irish think tank analysed data from British customs and Eurostat. The ESRI concluded that the value of British exports to Europe has dropped by 16 percent, and the amount of products have dropped significantly. Meanwhile, exports from Europe to the UK dropped by 20 percent.
Brexit has caused trouble for most British companies due to the associated costs of the strict European customs. Most European companies have kept exporting to the island, albeit in reduced quantities.
'In all [EU] member states, we found that Brexit has led to a significant drop in trade with the UK in almost all cases,' concludes the ESRI. For Belgium, exports would have been 26% higher in 2021 if Brexit had not happened.
(TOM)
© BELGA PHOTO BENOIT DOPPAGNE