Brewer AB InBev sells record volumes in 2022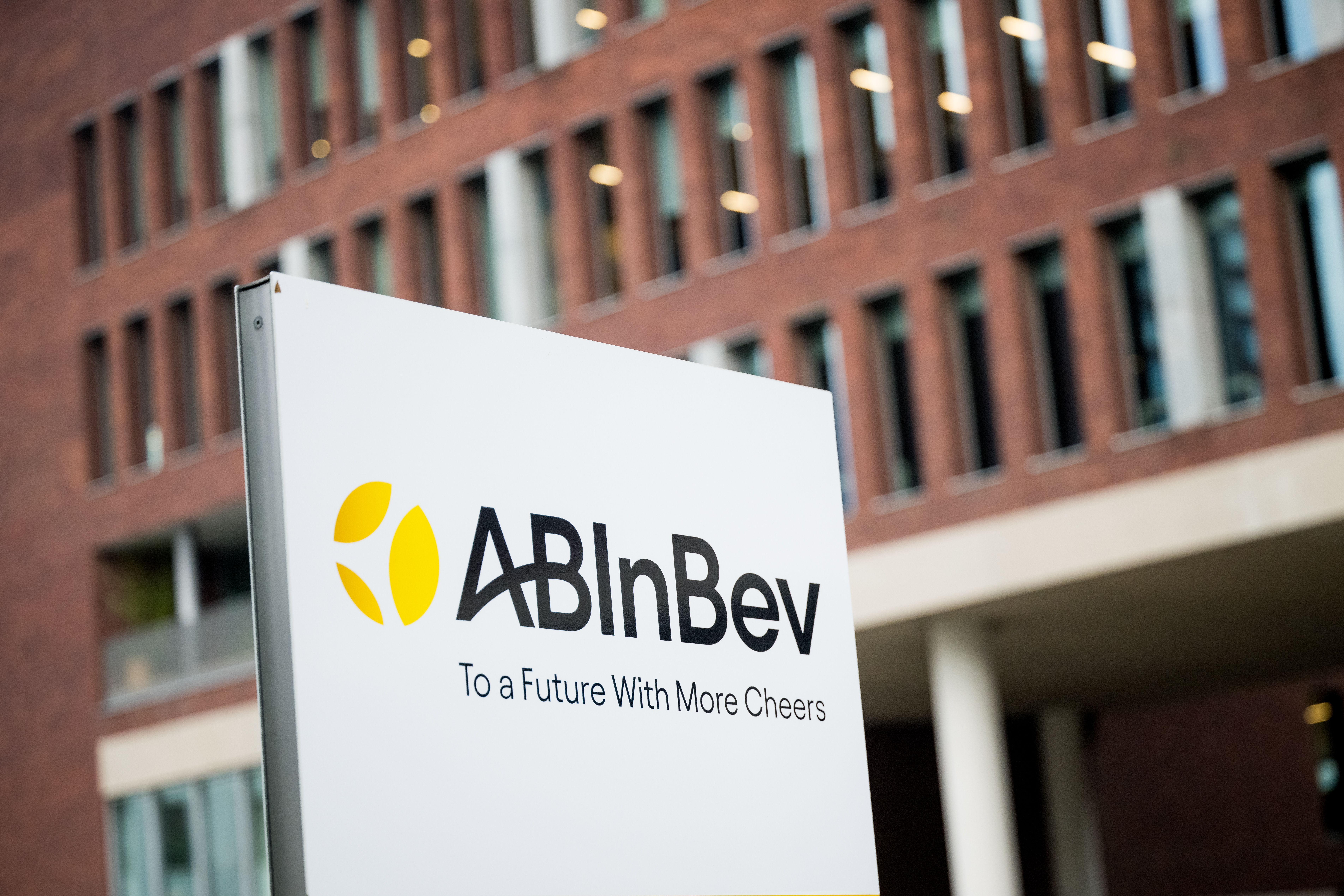 Beer brewer AB InBev sold record volumes of alcoholic beverages in 2022. The Belgian-Brazilian brewing giant, headquartered in Leuven, has accelerated revenue per hectolitre by raising beer prices, which has led to a greater increase in turnover: net profit rose 13% to $6.4 billion. Therefore, AB InBev proposes a dividend of 0.75 euro gross, compared to 0.50 euro for the previous financial year.
The brewer, known for its brands like Jupiler, Budweiser, Stella Artois, Corona and Leffe, increased its volumes of beer and other beverages by 2.3% for the whole of 2022, to 595.13 million hectoliters. Revenues have grown much faster: +11.2% for the whole of 2022, to reach 57.79 billion dollars. 
Growth was driven by the Corona and Stella Artois labels, which grew by 18.6% and 11.7% respectively on the export markets. Budweiser saw sales rise 2.5% outside the United States, despite the impact of Covid-19 restrictions in China, the brand's biggest market.
Revenue per hectoliter rose 8.6%, a development that accelerated in the second half (+11.2% in the fourth quarter) thanks to "revenue management" and "premium beers".
In total, the brewing giant, which claims more than 2 billion consumers in 150 countries, points out that its sales last year were 5.8% higher than those of the 2019 financial year, before the Covid pandemic.
With more than 16 billion, the North American market accounted for the largest share. However, it was in South America (especially Colombia and Mexico) that revenue growth was strongest: +28%, to reach $11.6 billion. South Africa also posted rising figures, unlike China, which recorded a 4.2% drop due to Covid measures in the country. In Europe, AB InBev experienced "double-digit growth" last year.
For the Belgian market, the company has seen a sustained recovery in the hotel sector. During the summer, results in the hospitality and events (festivals) sector, for example, reached pre-corona levels. The brewer has also increased its market share in retail sales, which have returned to their pre-Covid level.
(VIV)
© BELGA PHOTO