Brazil election: Lula and Bolsonaro go to second round; Lula won among voters in Belgium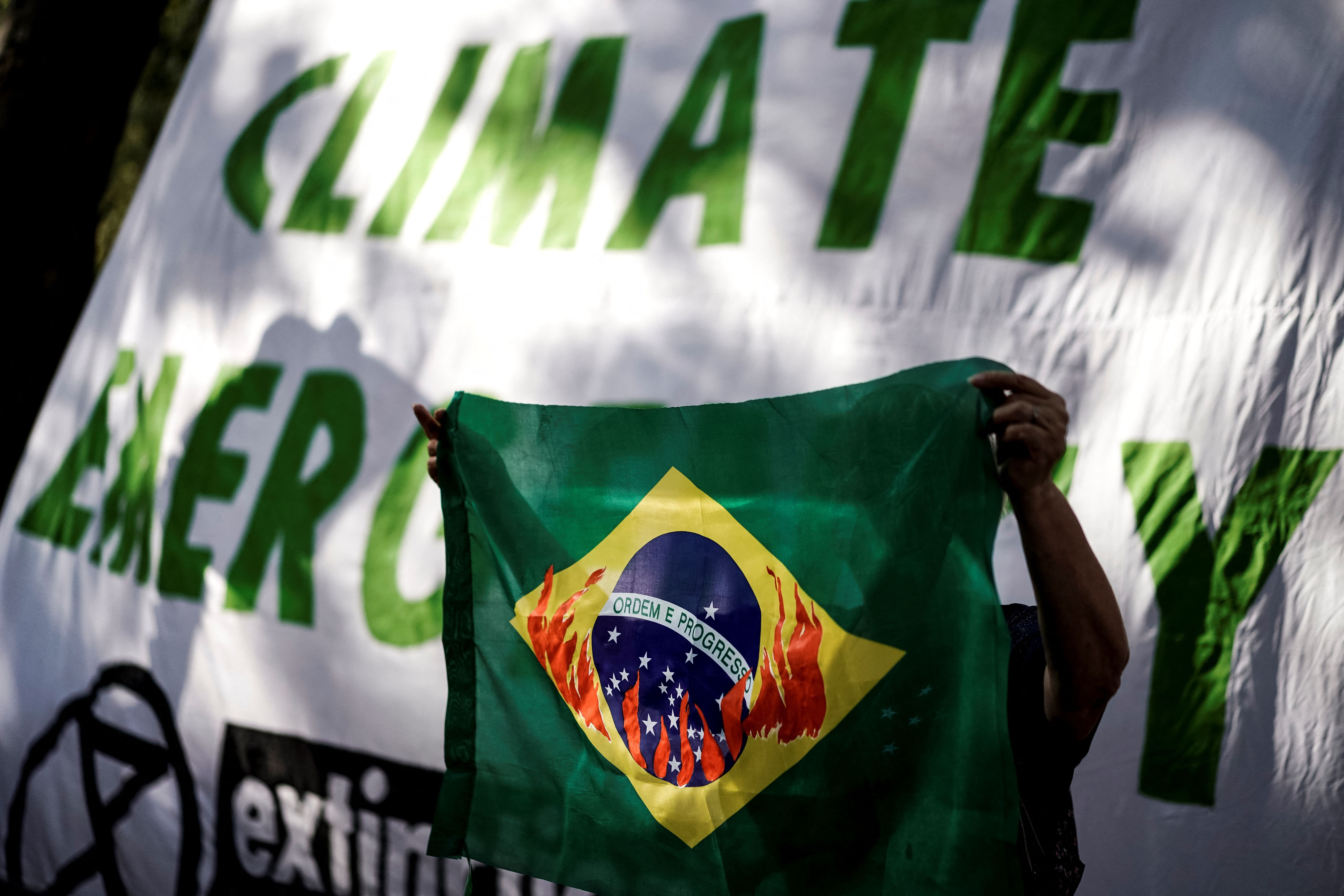 Former Brazilian President Luiz Inácio Lula da Silva (Workers Party - PT) and President Jair Bolsonaro (Liberal Party - PL) can get back to the presidential rally from 10 PM (Brussels time) today until 27 October. Brazilians will head to a second round of voting on October 30 to decide the country's next president.
This Sunday October 2, both candidates reached the front of the presidential race, but did not get the number of votes necessary to close the election and will have to contest a second round. In Brazil, Lula won more than 48% of the votes, against 43% for Bolsonaro.
Brazilians residing outside the country were able to vote in 181 world cities. Due to the time zone, the results of votes in some countries, including Belgium, were the first to be computed by the Brazilian Superior Electoral Court (TSE). According to the TSE, 697,084 Brazilians living abroad were eligible to vote to choose Brazil's next president. 
In these elections, Brazil reached the record number of citizens eligible to vote: 156.4 million. The number of voters abroad is equivalent to 0.45% of this value. The number of eligible voters is 39.21% higher than that registered in the 2018 elections.
In Belgium, there were eight sections where Brazilians could vote across the country. In total, 3764 people could vote, although it is estimated that the number of Brazilian immigrants exceeds 60,000 people in Belgium. The majority does not hold Belgian or EU documents. 
In 2018, Bolsonaro won in Belgium with 48.95%. This election showed Brazilians in Belgium changed their mind after nearly five years. The vote counting in Brussels showed Lula won this first round in Belgium with 54,42% of votes; Bolsonaro came in second with 34,86%; Ciro Gomes got 4,55% and Simone Tebet, 3,51%.
Under Bolsonaro: deforestation larger than Belgium 
Carbon Brief, a UK-based website covering climate science, climate policy and energy policy, noted that the deforestation in the Brazilian Amazon has increased since Bolsonaro took power in 2018, "wiping out 34,018 sq km of rainforest, an area larger than Belgium, in his first three years".
The website estimates that Lula's victory in the second round could prevent 75,960 square kilometres of Amazon rainforest loss by 2030, "an area roughly the size of Panama", since Lula had pledged to address illegal deforestation in the Amazon, in line with his previous presidency from 2003-2010.
(VIV)
#FlandersNewsService
© BELGA PHOTO (Kenzo TRIBOUILLARD / AFP) A protester holds a Brazilian flag in flames in front of the Brazilian embassy in Brussels, on August 26, 2019, calling on Brazil to act to protect the Amazon rainforest from deforestation and fire. The Amazon rainforest has seen a record number of wildfires, which have triggered a global outcry.

​