Brand new festival Live is Live Zeebrugge kicks off today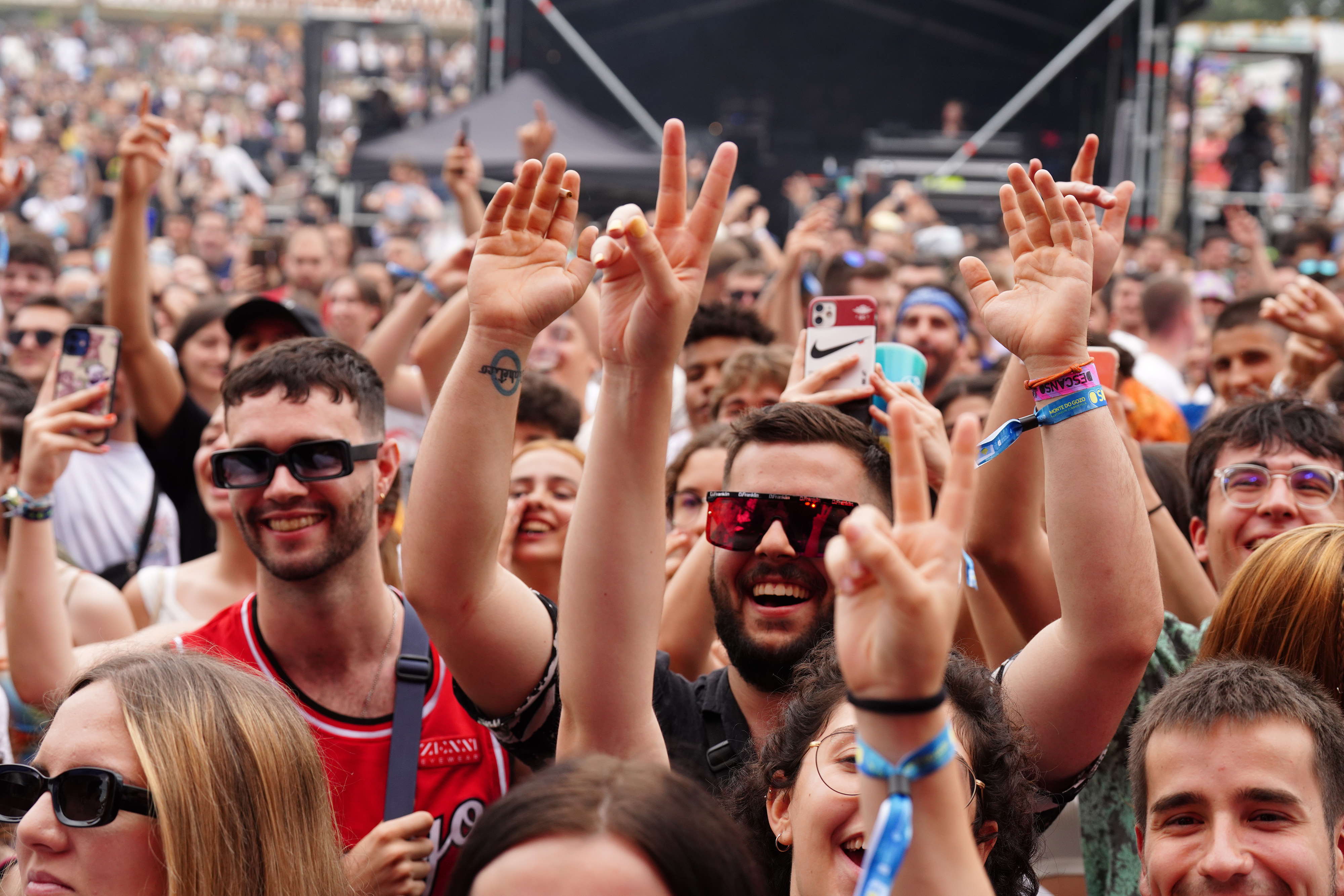 The brand new festival Live is Live Zeebrugge is expecting around 25,000 visitors for its first edition. This afternoon the first festival day will start. Spread over three days, names such as The National, Mika and Duran Duran will visit the beach of Zeebrugge.
The first edition of Live Is Live promises to be a sunny one. With the tropical temperatures, the organization expects a lot of visitors over three days. Unlike at a traditional festival, they can choose their place: in the stands, on the central square, or in front of the stage. Furthermore, several dining options are also provided, in cooperation with the Dutch festival Best Kept Secret.
"Especially the ticket sales for Friday are going very strong. There are still tickets available, but the grandstand seats and front stage tickets are already sold out," says organizer Jan Digneffe. For the first festival day, popular names are therefore on the program including Admiral Freebee, dEUS and, as a closing act, The National.
"For Saturday there is still enough room for all types of tickets," says the organizer. Then Suzan and Freek, Bazart and Anouk come along. On Sunday, Zornik, Mika and Duran Duran are on the bill.
The organization is already looking forward to the three-day event with great enthusiasm. "We are very much looking forward to the first edition of Live Is Live on the beach of Zeebrugge. The weather is good, beautiful music and a cooling sea breeze will do the rest", says Digneffe.
© BELGA PHOTO