Bpost shares reach record low after sinking 20 per cent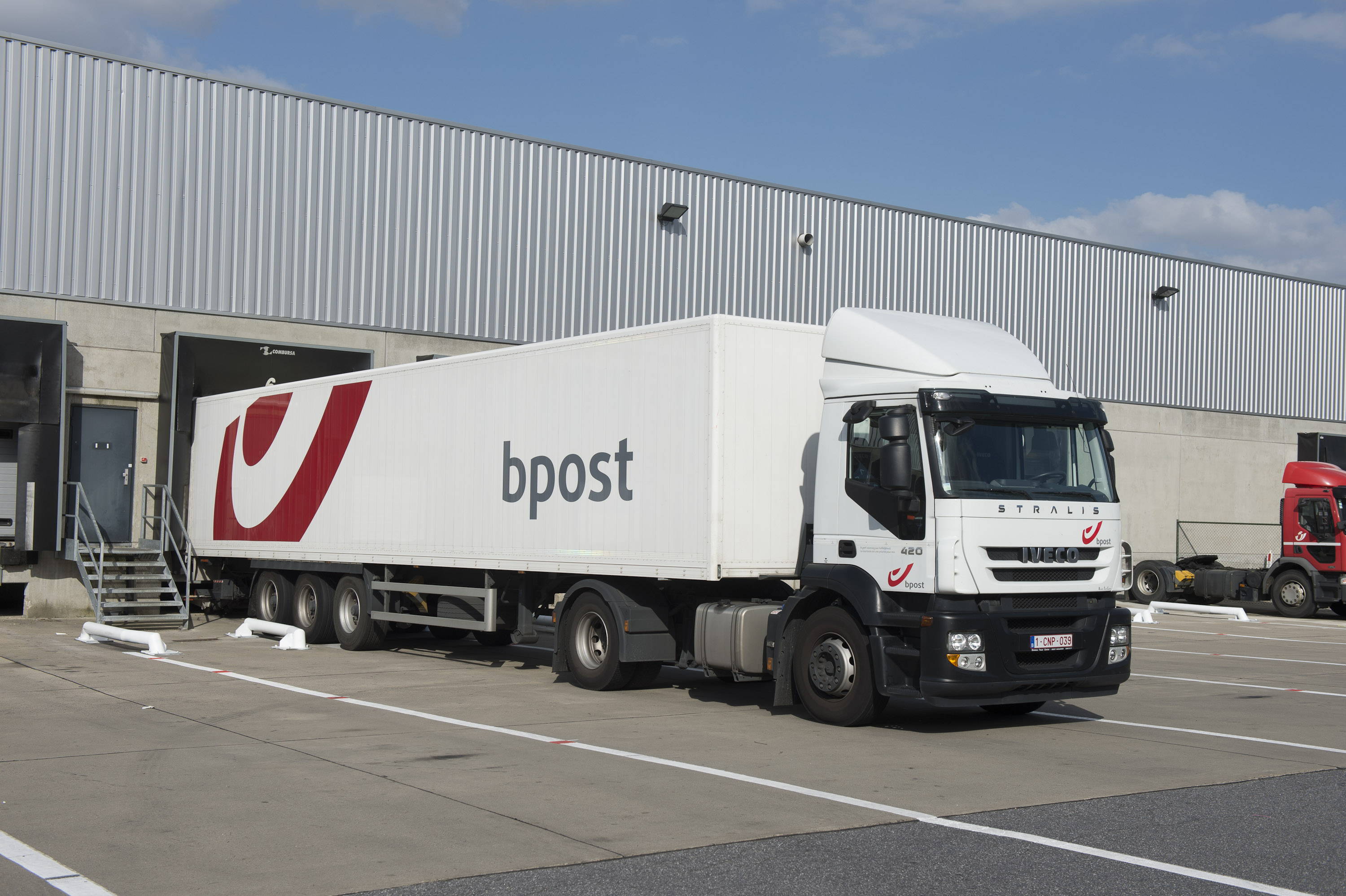 Shares in the postal company bpost lost more than a fifth of their value on Tuesday, shortly after the Brussels stock exchange opened. Its stock market value dropped below 900 million euros, with shares dropping 20.14 per cent to 4.45 euros.
Late on Monday evening, bpost had reported in a press release that it had discovered suspicious government contracts. This finding comes in addition to a potentially faulty newspaper distribution contract. The company warned investors that the findings are expected to have a financial impact on the group, causing bpost to withdraw previously communicated monetary forecasts for this year.
Preliminary results indicate that "bpost's margins on certain services provided to the Belgian state may not be acceptable under applicable law", the company said. Bpost has not yet disclosed which contracts are involved.
Minister of Public Enterprises and Post Petra De Sutter (Groen) has said that if irregularities have happened, the state will seek overpaid money from the company.
At the end of 2017, bpost, which is more than half state-owned, spent approximately 700 million euros to acquire the American company Radial, which specialises in logistics for internet trade.
©BELGA PHOTO NICOLAS LAMBERT