Bpost launches limited edition stamps featuring Belgian royals, fries and cars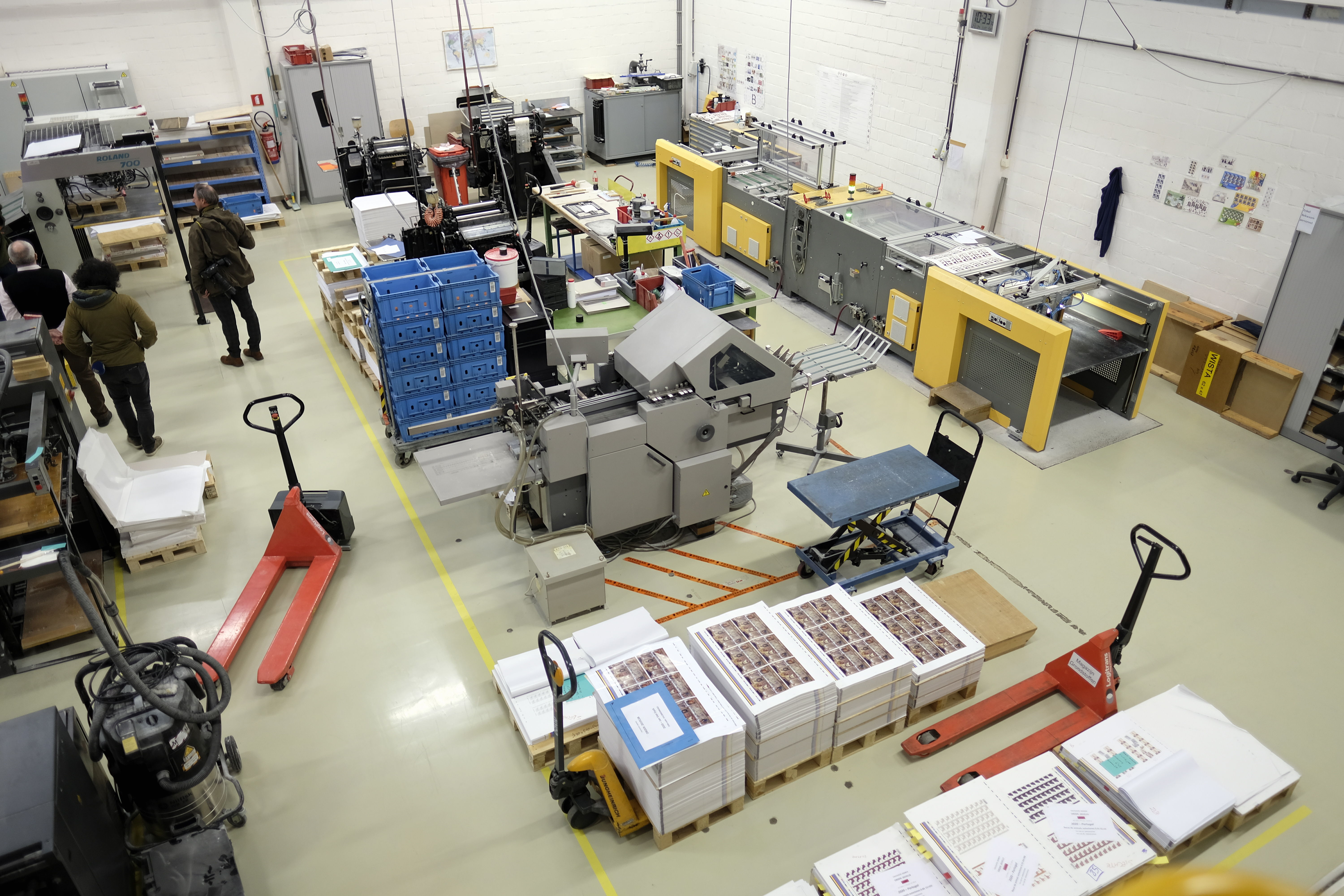 New images of the Belgian royals, fries and iconic cars are some of the Belgian symbols that show off on the limited edition stamps the Belgian postal company bpost will issue next year. The new collection was officially presented on Friday and will be rolled out gradually in 2023.
Queen Mathilde and King Philip are the eye-catchers of the collection. Still, people will have to wait until Mathilde's 50th birthday, on 20 January, and Filip's 10th birthday as King of Belgium on 12 June to know what those stamps look like. The Royal Palace will reveal the effigies on social media on those days.
Besides the royal couple, the new stamps also prominently depict the Belgian fries culture, which has been part of the cultural heritage since 2017. Stamps will contain several "fries wagons" that have appeared at different fairgrounds since 1838.
As the Paralympic Games will be organised in Berlin next summer, where Belgian athletes will participate, bpost will also release a unique stamp around the Special Olympics. Cobra, an avant-garde movement of poets and painters, which celebrates its 75th anniversary in 2023, will also have a place on the stamps, with six works on display in Belgium.
Other themes covered include iconic Belgian cars, spiders, squares of Kortrijk, the world breakdance championship in Leuven, 100 years of Sabena, peace, hidden soil life and the Universal Declaration of Human Rights, signed 75 years ago.
In addition to this limited stamp issue, bpost is also launching permanent stamp editions. The self-adhesive stamp 2023 for registered mail depicts the knot. Another bird, the quail, will adorn the stamps on sale from 12 June 2023.
Illustration picture shows printing machines during Bpost presents new stamps for the 75th anniversary of Suske en Wiske (Bob et Bobette) famous Belgian comic strips, at the postage stamp printer in Mechelen, Friday 24 January 2020.
© BELGA PHOTO Eric Lalmand