Bpost CEO temporarily steps aside pending internal review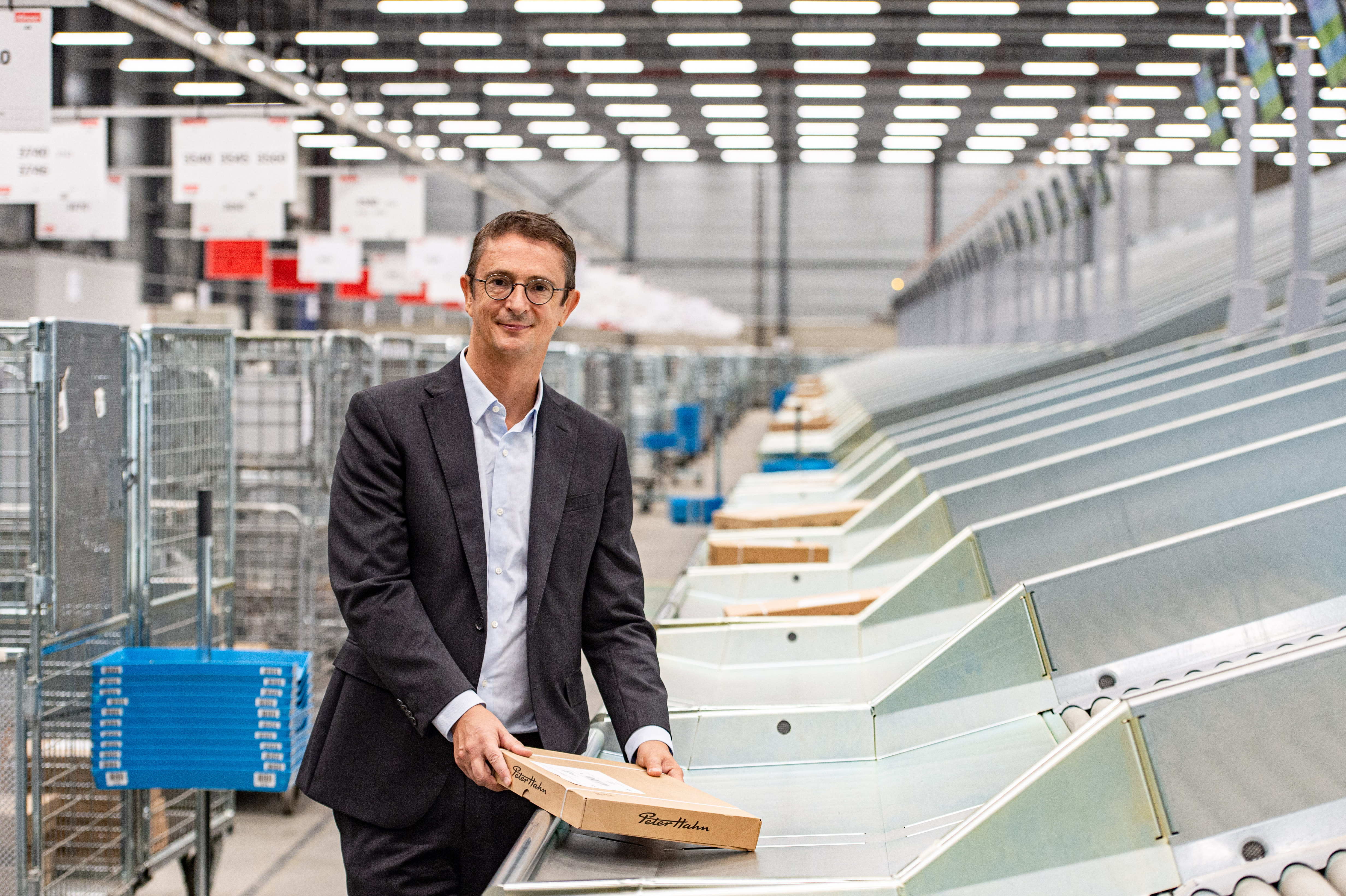 The CEO of Belgian postal company bpost Dirk Tirez is temporarily stepping aside pending the results of an ongoing compliance investigation. The company is investigating possible malpractices relating to a newspaper distribution concession in Belgium. Day-to-day management will be entrusted to e-Logistics North America CEO Henri de Romrée, bpost group reported in a press release Monday night.
Bpost is responsible for delivering Belgium's national and international mail and is one of the country's largest civilian employers. The company is also active in the United States through its subsidiary Radial, among others.
"The Company has initiated a compliance review relating to the concession for the distribution of newspapers in Belgium. The review has revealed elements that may indicate violations of the Company's policies and applicable laws, which the Company is sharing with the competent authorities. The compliance review into potential misconduct of people working for the Company is ongoing, for which full resources are being engaged," the announcement reads.
According to De Standaard, the company is investigating whether there was collusion between newspaper publishers and bpost employees in determining the bid. The Belgian newspaper writes that the CEO initiated the internal audit himself. The company's board of directors is awaiting the outcome of the investigation and will assess its impact on the company before making any further announcements.
Belgian Minister of Public Enterprises Petra De Sutter (Groen, Flemish Green Party) confirmed that Tirez temporarily stepped aside "in order not to hinder an internal investigation" on Tuesday morning. The minister was briefed on the internal audit along with the company's board of directors last week.
E-Logistics North America CEO Henri de Romrée has been appointed to temporarily oversee the company's operations "to ensure business continuity for the customers and staff of bpost group", added De Sutter. The minister "hopes there will be clarity soon". 
The news gave bpost's shares a hefty blow on the Brussels stock exchange. The company's shares were down over 7 per cent at around 1 pm on Tuesday.
(KOR)
The CEO of Belgian postal company bpost Dirk Tirez © BELGA PHOTO JONAS ROOSENS