Bpost and the Ukrainian national postal service work together to distribute goods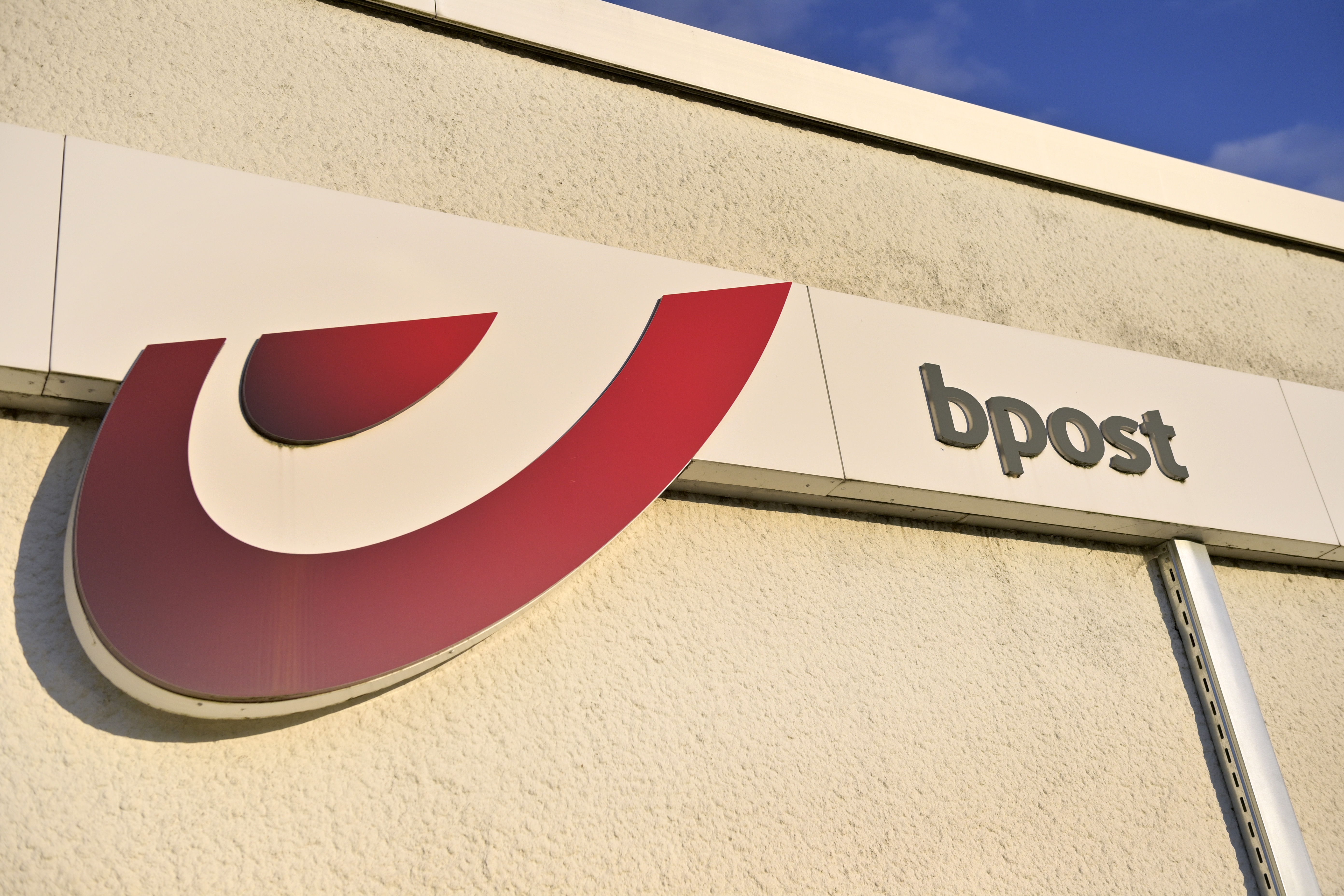 Until the end of March, the Belgian postal service bpost opens its offices to collect vital goods for the war victims in Ukraine.
People who want to donate goods for the war victims in Ukraine can drop them off at any of the 657 bpost offices across the country. These donations will be sorted, after which the Belgian logistics post and e-trade company will drive them to the border with Ukraine. There the goods will be taken over and distributed by the Ukrainian national ​
​postal company Ukrposhta.
The bpost service is only intended for basic necessities that can be kept at room temperature for a long time, and for food that can be eaten without heating it. Donations must be properly packaged and may not contain any glass. The packages must be solid and unstamped, i.e. they may not bear any sender's labels.
©BELGA / YORICK JANSENS