EU and US not seeking to 'decouple' from China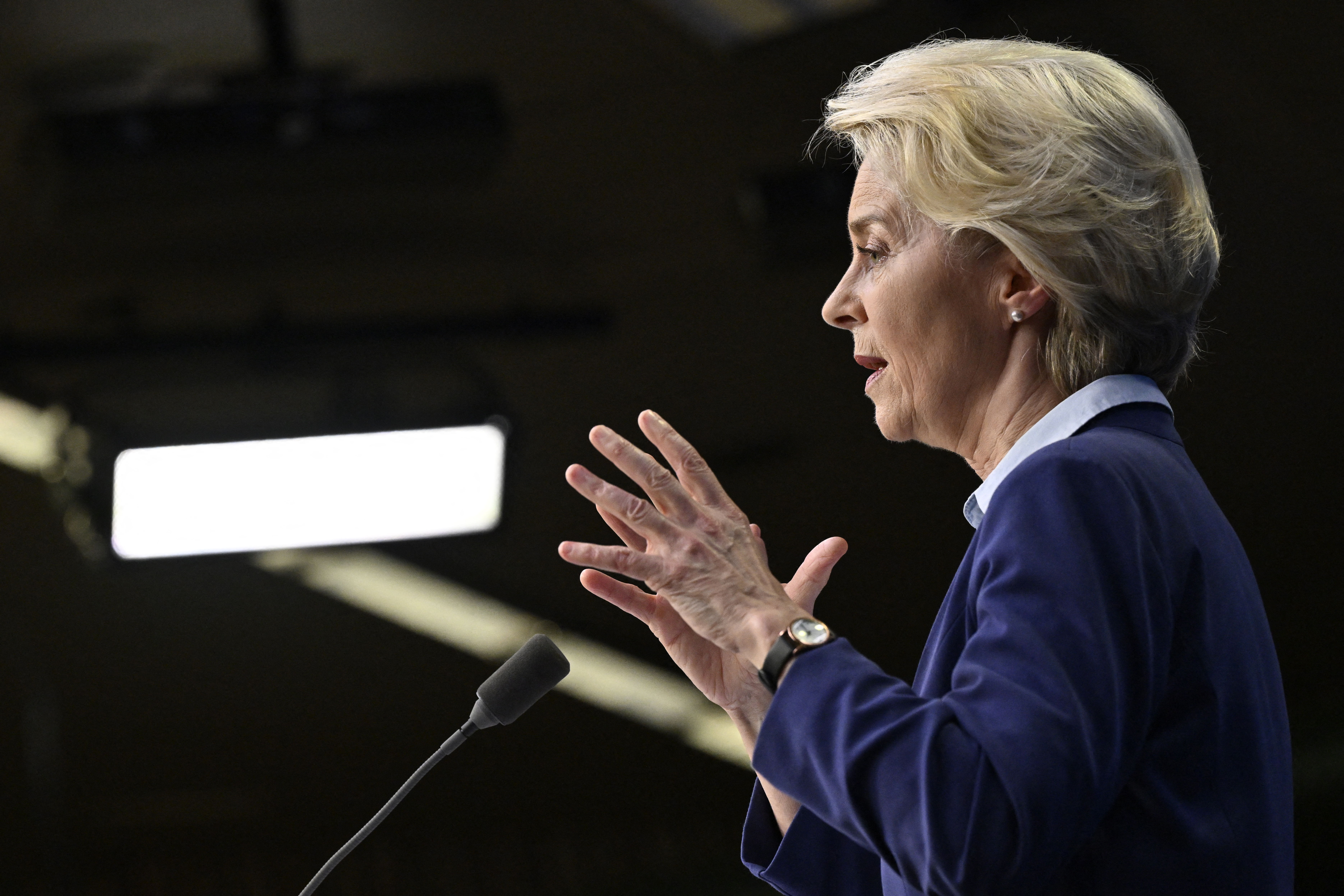 European leaders have committed to diversifying Europe's supply chain to make it less vulnerable economically after a strategic debate on their relations with China. These discussions were held at the EU summit in Brussels on Friday. The EU opted for a "risk-free" China policy but emphasised it does not want to isolate itself from the superpower.
European Commission president Ursula von der Leyen described future relations with China as "de-risking", not "de-coupling". These sentiments were reflected by the US during the fourth meeting of the European-American Trade and Technology Council in May by Secretary of State Antony Blinken: "None of us seek confrontation. We don't want a Cold War," he said.
The EU is pursuing stable relations with China, which they describe as "a partner, a competitor and a systemic rival all at once". According to Belgian prime minister Alexander De Croo, the EU insists on the importance of a level playing field and reciprocity. "European companies should be able to do in China what Chinese companies can do here," he said De Croo.
"The European Union will continue to reduce its critical dependency and vulnerabilities, including in its supply chains, and will pursue a more risk-free and diversified approach where necessary and appropriate," the leaders said in their conclusions. But "the EU has no intention of isolating itself or turning inward".
Beyond trading matters, the EU believes China should put pressure on Russia to end its war in Ukraine and withdraw its troops. There was also a demand for China to respect human rights in Tibet, Xinjiang - home to a Muslim Uyghur minority - and Hong Kong.
© AFP