Bosnia and Herzegovina's unity and sovereignty are crucial to regional stability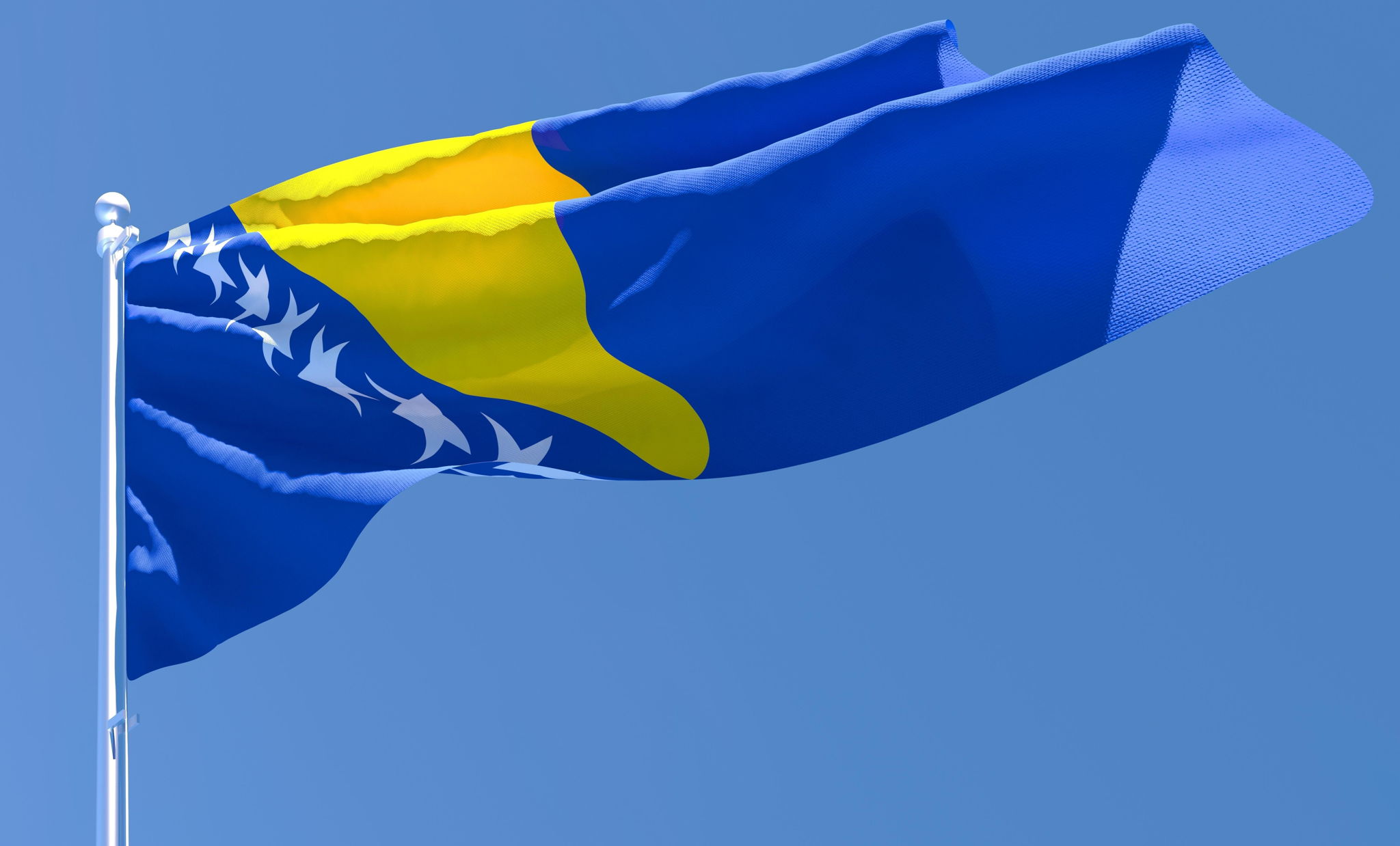 Bosnia and Herzegovina (BiH) is the country with the most complicated internal organization in Europe. This is a consequence of the Dayton Peace Agreement, which ended the war in 1995, but also left behind a number of complex issues that have not been resolved to this day. An integral part of that peace agreement is Bosnia and Herzegovina's present constitution.
The country has three constituent peoples (Bosniaks, Serbs, and Croats) and two entities, the Federation of Bosnia and Herzegovina (FBiH) and Republika Srpska (RS). A third, smaller area, the Brčko District, operates under a special status. Most responsibilities are distributed between the entities. The Federation of Bosnia and Herzegovina consists of ten federal units, called the Cantons, each with its own government and responsibilities. The most important decisions are taken by authorities at this lower level of government. There are also 143 municipalities in BiH: 63 in the RS and 80 in the Federation.
On Sunday, October 2, general elections will be held, where 3.3 million citizens with the right to vote will elect three members of the BiH Presidency, as well as representatives for the state, entity and cantonal parliaments. Due to the different arrangement of the entities, the president and two vice-presidents of that entity will be elected in the RS, while the heads of the entities of the Federation of Bosnia and Herzegovina will be elected indirectly by the parliament after its constitution.
BiH's elections come at a point in time where the political situation is rather complicated. Negotiations between key political actors on electoral reform failed. As a result, elections are held according to a law that – as both European and domestic courts have determined – discriminates against ethnic minorities, as well as – in certain administrative units – against members of constituent peoples. Additional political and inter-ethnic tensions are caused by the problem of proportional representation of Croats as the smallest of the three constituent peoples.
Click on the link below to read the full article
© EASY FOTOSTOCK