Mother detained after body of child retrieved from water in Ghent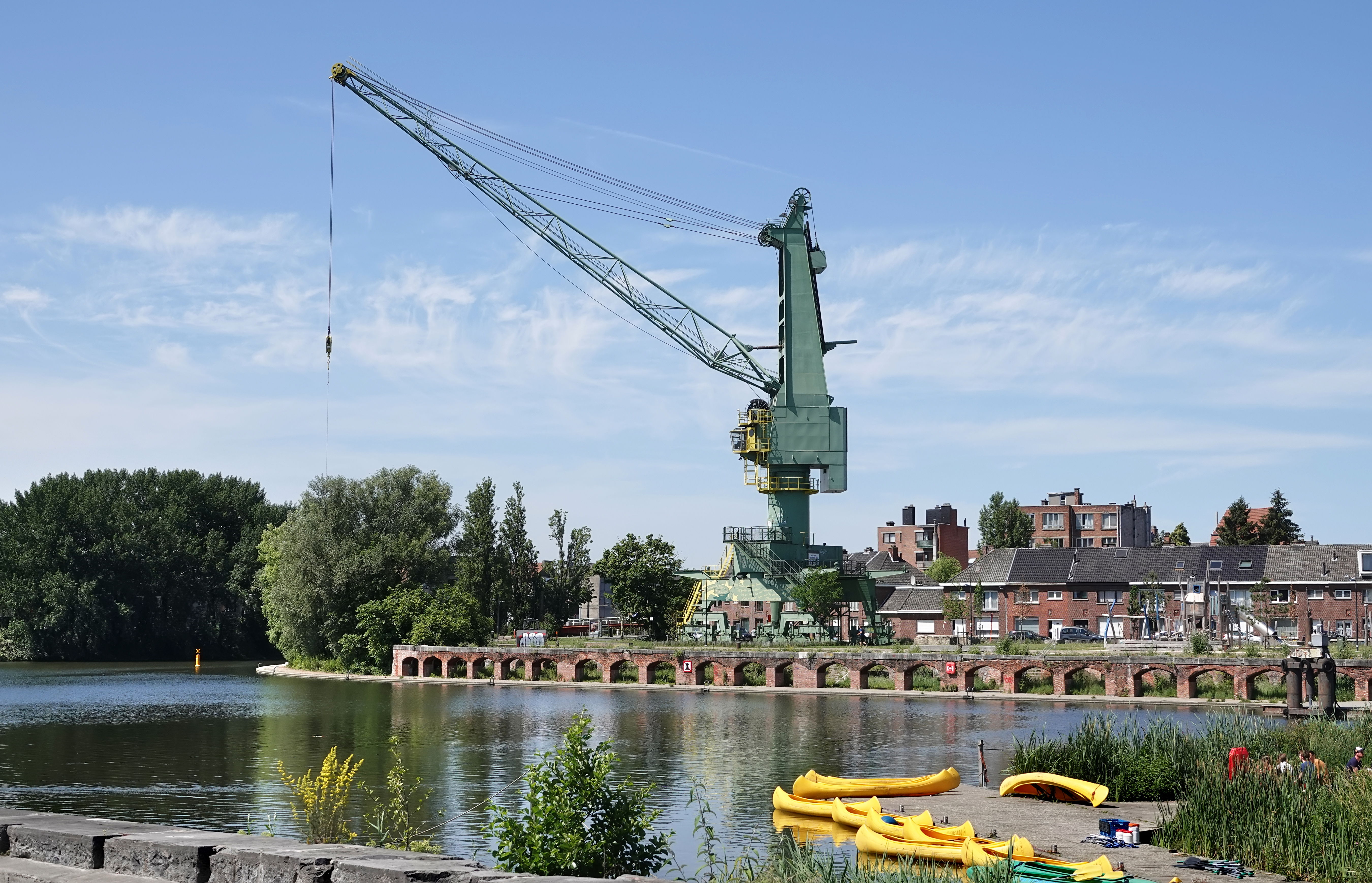 The body of a nine-year-old boy from a Romanian family was retrieved from the Houtdok in Ghent on Thursday. The East Flanders public prosecutor's office is investigating the case and has appointed a law officer.
According to HLN, the boy died early this year after being severely beaten and was dumped into the water in a sports bag. The abuse was only discovered recently, when the mother sent a text message to an uncle in Germany, indicating that the child had been murdered. The uncle reported the incident to the police, who found the body in the Houtdok.
The mother initially claimed her son had fallen from a loft bed, but her daughter's statement contradicted her. According to neighbours, the child was often the victim of physical abuse by his mother's boyfriend. The couple worked in a butcher's shop, which was raided by social inspection several times, writes HLN.
The child's mother has been arrested on suspicion of manslaughter and body disposal, while the man is still on the run. He is said to be living in a Roma camp in Germany.
#FlandersNewsService | The Houtdok in Ghent © PHOTO ANP / HOLLANDSE HOOGTE / BERLINDA VAN DAM