BNP Paribas launches banking service 'Nickel' in Belgian newspaper shops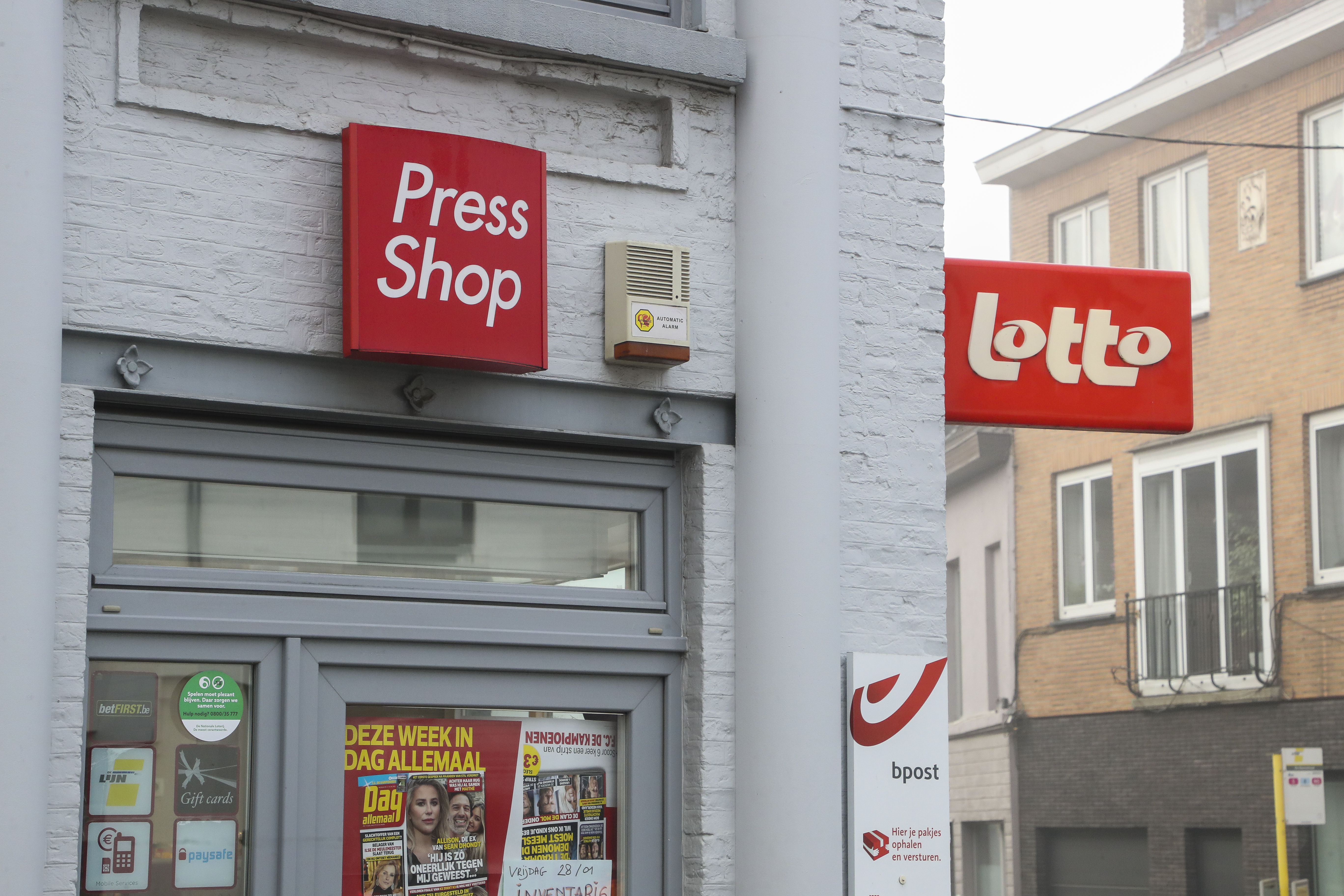 On Monday, BNP Paribas launched 'Nickel', a basic banking service in newspaper shops in Belgium. The subsidiary of the French bank BNP Paribas aims to have 1,400 points of sale and 300,000 customers in Belgium within five years, said the CEO of Nickel Belgium Emmanuel Legras.
With Nickel, customers can open a current account in a few minutes and get a bank card in their local newspaper shop. BNP Paribas wants to put 'simplicity and transparency' first. Customers can open a current account and obtain a bank card in a few minutes in the newspaper shop. To do this, they must pay the manager of the shop 20 euro. They then receive a bank card that can be activated immediately. ​
Advantages
One of the advantages for consumers is that they can use the Nickel card to withdraw and deposit money at the newspaper shop, which usually has long opening hours. This can be interesting at a time when there are fewer and fewer bank branches and ATMs, or when their opening hours are limited.
The association of Dutch-language newsagents Perstablo and its French-language counterpart Prodipresse support Nickel. "Newspaper shops are under pressure because sales of, for example, newspapers and magazines are falling," says Perstablo president Yannick Gyssens. "We have to look out for diversification in the offer, and Nickel is an example of that." Operators offering the service will receive a commission per transaction.
Secure
Nickel emphasises that everything is as secure as with traditional banks. For example, the customer's identity is checked three times when opening the account. And the money of the customers is secured on an account of BNP Paribas Fortis, another subsidiary of BNP Paribas.
Nickel already exists in France and Spain, where it claims to have 2.6 million customers. The service will soon be launched in Portugal and by 2024 it wants to be present in eight countries.
(AHU)
© BELGA PHOTO NICOLAS MAETERLINCK