Bishops and world leaders react to the death of Pope Emeritus Benedict XVI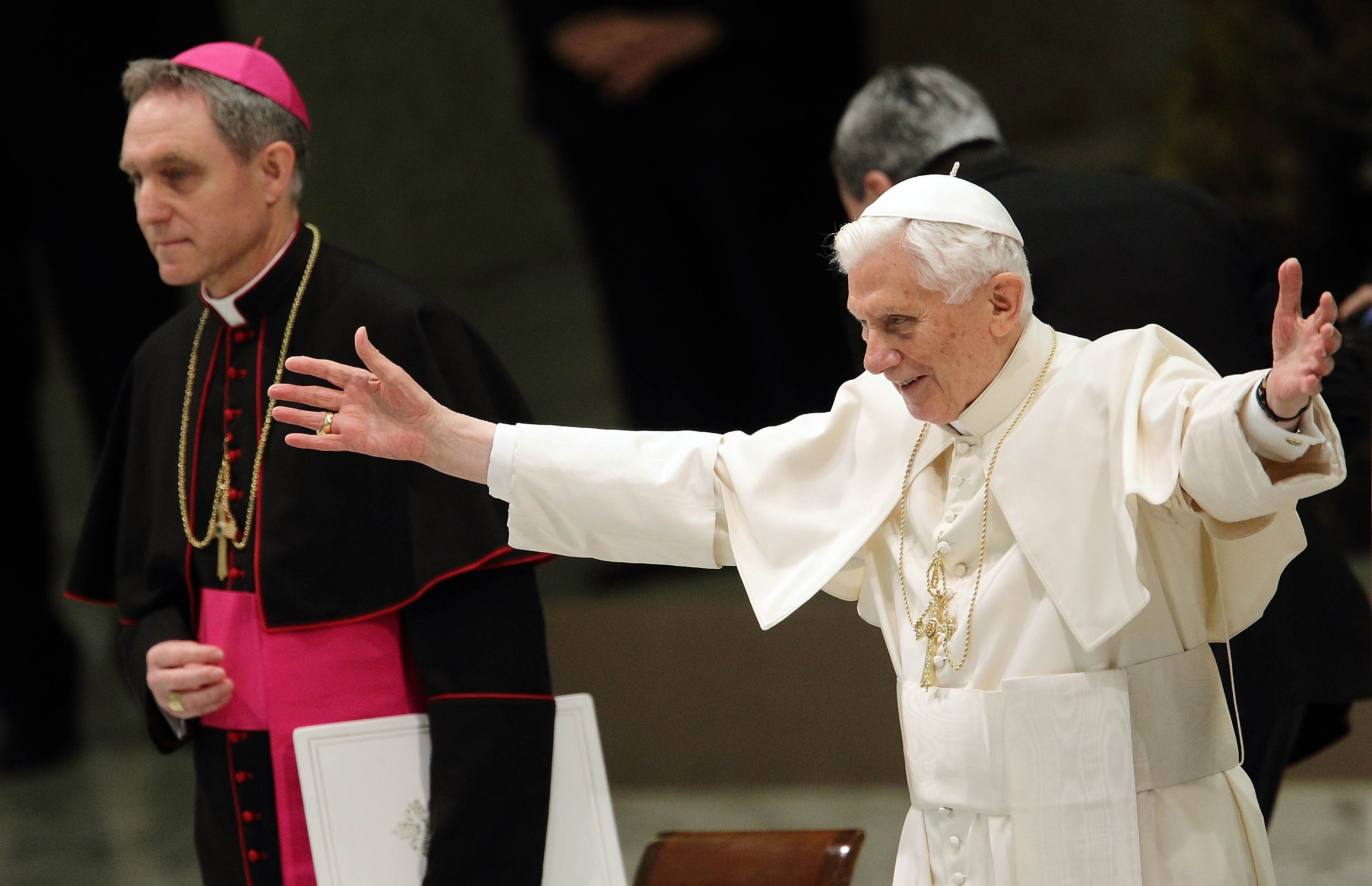 Belgian bishops and several world leaders expressed their emotion on Saturday following the announcement of the death of Pope Emeritus Benedict XVI.
"We had known for several days that his health had deteriorated, and we had invited the public to pray for him," the Belgian bishops said in a press release. "We reiterate to Pope Francis our commitment in prayer for the repose of Pope Emeritus Benedict XVI."
The Belgian bishops underlined the pope's "love for the Catholic Church" and "accomplished mission" from 2005 to 2013. They had visited Benedict XVI in May 2010 and recalled his "great cordiality" during the audience.
"The pope spoke of Father Damien's holiness and invited us to propose his example to priests and religious". Pope Benedict XVI also wanted to encourage priests, religious, deacons and pastoral leaders who are often overburdened."
Several world leaders have also reacted to the former pope's death. The world is losing a "defining figure" of the Catholic Church, "a combative personality", and a "clever theologian", German chancellor Olaf Scholz noted. French President Emmanuel Macron praised the former pope's efforts for "a more fraternal world". 
British prime minister Rishi Sunak expressed sadness at the death of the "great theologian" Benedict. His visit to the UK in 2010 "was a historic moment for Catholics and non-Catholics alike in our country", he said on Twitter.
Giorgia Meloni, prime minister of Italy, offered her condolences to current Pope Francis. She called Benedict XVI "a giant of faith and reason" who will not be forgotten.
Benedict XVI died aged 95. He was the 265th pope of the Catholic Church and the first in centuries to retire from office. The German, born Joseph Ratzinger, was pope from 19 April 2005 to 28 February 2013.
February 13, 2013, Vatican City (Holy See): Pope BENEDICT XVI during his general audience in aula Paolo VI at the Vatican. The Pope said he is resigning 'for the good of the church.'
© Evandro Inetti/ZUMA Press Wire