Birth rate in Flanders down 4.3 per cent in 2022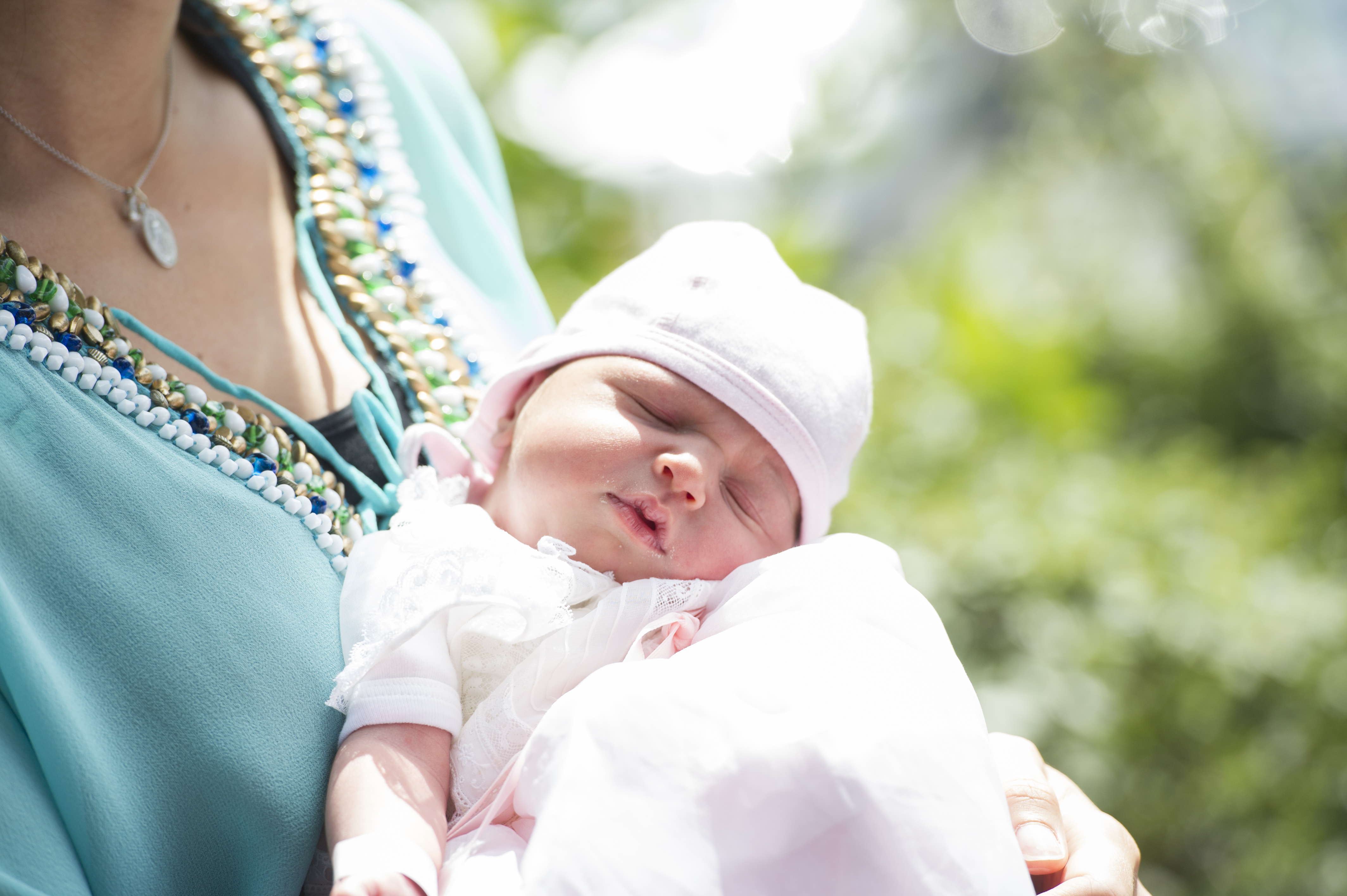 A total of 63,686 births were registered in Flanders in 2022, 4.3 per cent less than in 2021, according to figures from the region's minister of Family Hilde Crevits. This drop brings the birth rate back to 2020 levels.
In 2021, 66,560 children were born in Flanders, 2,949 more than in 2020 or an increase of 4.6 per cent and the biggest increase in 20 years. Over the past 10 years, the birth rate had been on a downward trend. The 2022 figures show that the peak in the birth rate in 2021 was an exception, although Crevits expects a rise from 2023.
As in previous years, more boys (51.2 per cent) than girls (48.8 per cent) were born in 2022.
The trend of the rising average age of mothers giving birth was also confirmed. Whereas in 2015, 47.7 per cent of all births were to a mother under the age of 30, this dropped to 40.4 per cent in 2022. The percentage of children with a mother aged between 35 and 40 rose from 14.9 to 16.1 per cent between 2020 and 2022.
The share of children with a mother of non-Belgian nationality rose to 22.5 per cent in 2022. This is higher than in previous years.
#FlandersNewsService | © BELGA PHOTO ANTHONY DEHEZ