Biggest chocolate factory in the world shut down after salmonella discovery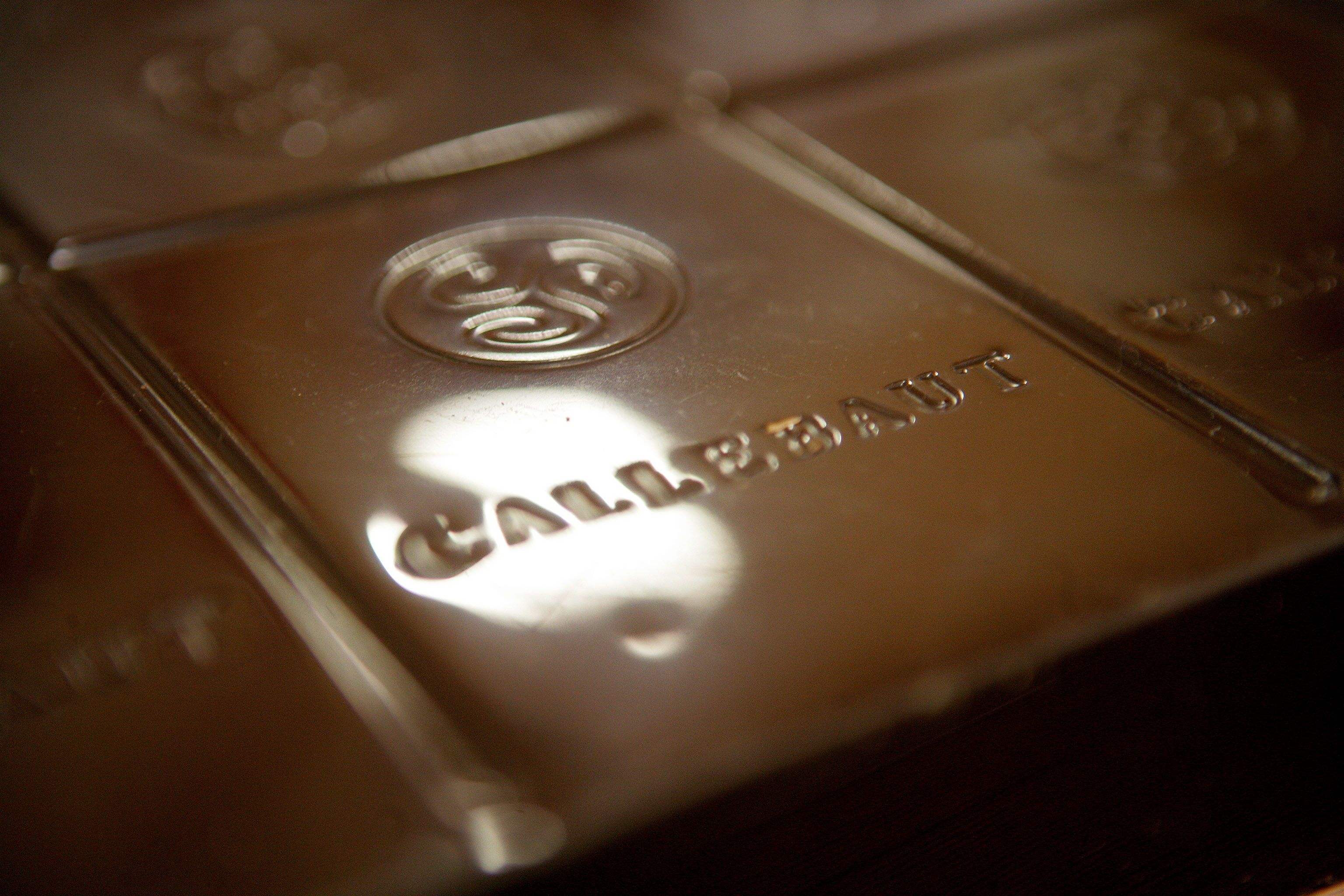 Chocolate producer Barry Callebaut has shut down production at its factory in the town of Wieze, East Flanders - the largest chocolate factory in the world - following the discovery of salmonella in a production batch. The company announced this on Thursday.
All chocolate products produced in Wieze after 25 June were blocked. The factory, where both liquid and solid chocolate is produced, has been shut down. At the moment, according to spokesman Korneel Warlop, there are no indications that the chocolate has reached consumers. "The vast majority of the products are still with us. The rest are in our customers' department stores," he says. From Wieze, chocolate is sent to processors, so not directly to consumers.
On Monday 27 June, Barry Callebaut discovered a salmonella positive production batch, made in Wieze. "The robust food safety programmes ensured that lecithin could be quickly identified as a source of contamination," it said. Barry Callebaut itself notified the federal food safety agency (FAVV) of the incident and, as a precautionary measure, shut down all chocolate production lines in Wieze. All products made since the test have been blocked. 
Chocolate production in Wieze remains suspended until further notice. As a precaution, the company has contacted all customers and asked them to block all products that may have been shipped. 
Barry Callebaut will take the time to trace the main cause of the contamination, and will keep the FAVV informed during that process. "When that is successfully completed, the production lines will be cleaned and disinfected before the production process is resumed." How long production will be stopped, the company cannot say. The FAVV will also first have to give the green light for the restart. 
The factory in Wieze produces around 270.000 tonnes of chocolate per year and employs 1,200 people, 600 of whom work in the factory. They are also present on Thursday, and are preparing to clean the site completely. 
(TOM)
#FlandersNewsService
© BELGA PHOTO LIEVEN VAN ASSCHE