Biden makes agreement with Republicans to raise debt ceiling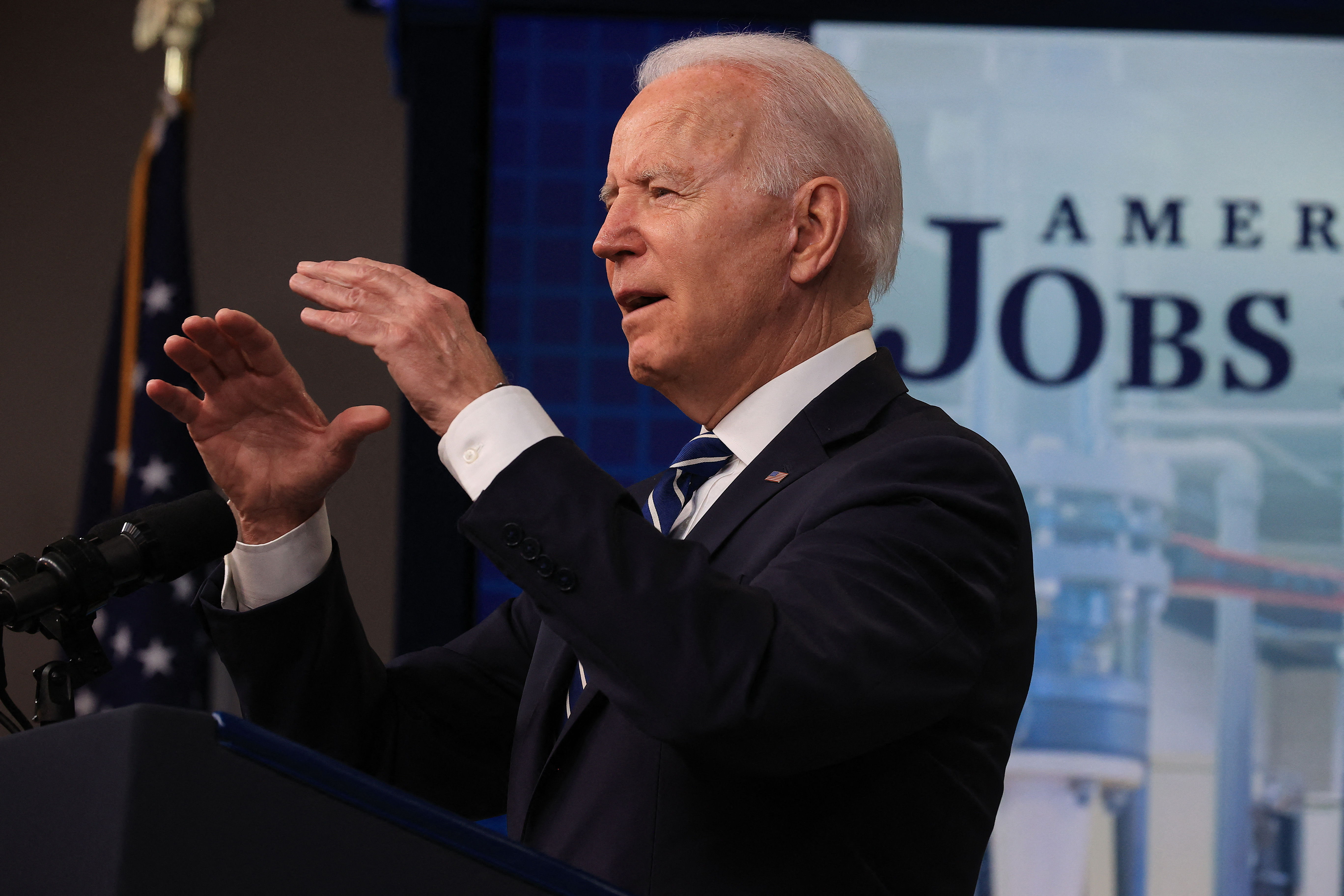 US president Joe Biden and Republican Speaker of the House Kevin McCarthy reached an agreement "in principle" to raise the federal government's 3.4 trillion dollar debt ceiling on Saturday, just days before the deadline.
The two political leaders have spent some time trying to find a compromise to ensure the US can continue to pay its bills.
According to CNN, the bill will be read and confirmed by negotiators by Sunday. The compromise also needs to be approved by Congress. The Republican-dominated House of Representatives will vote on Wednesday, McCarthy said, followed by the Senate.
In a brief statement, McCarthy said the budget compromise was "worthy of the American people" but did not provide more details. He also said he would talk further with the president on Sunday and publish the bill the same day. As a result, the debt ceiling will be raised for two years.
'Good news for Americans'
"This deal is a compromise, meaning not everyone gets what they want," Biden said, adding that the bill provided for a reduction in spending while protecting essential government programmes. He called the agreement "good news for the American people because it prevents what could have been a catastrophic default and would have led to an economic recession, retirement accounts devastated and millions of jobs lost".
In the US, Congress decides how much money the country can borrow. Without a deal to raise the debt ceiling, Treasury Secretary Janet Yellen said the US government was at risk of defaulting on 5 June with potentially disastrous consequences for international financial markets. A large part of the American government, therefore, threatened to come to a standstill.
Raising the debt ceiling is usually a routine job in the US, but tensions between Republicans and Democrats are making that job increasingly difficult.
© GETTY IMAGES/AFP CHIP SOMODEVILLA