Benelux to supply Ukraine with armoured vehicles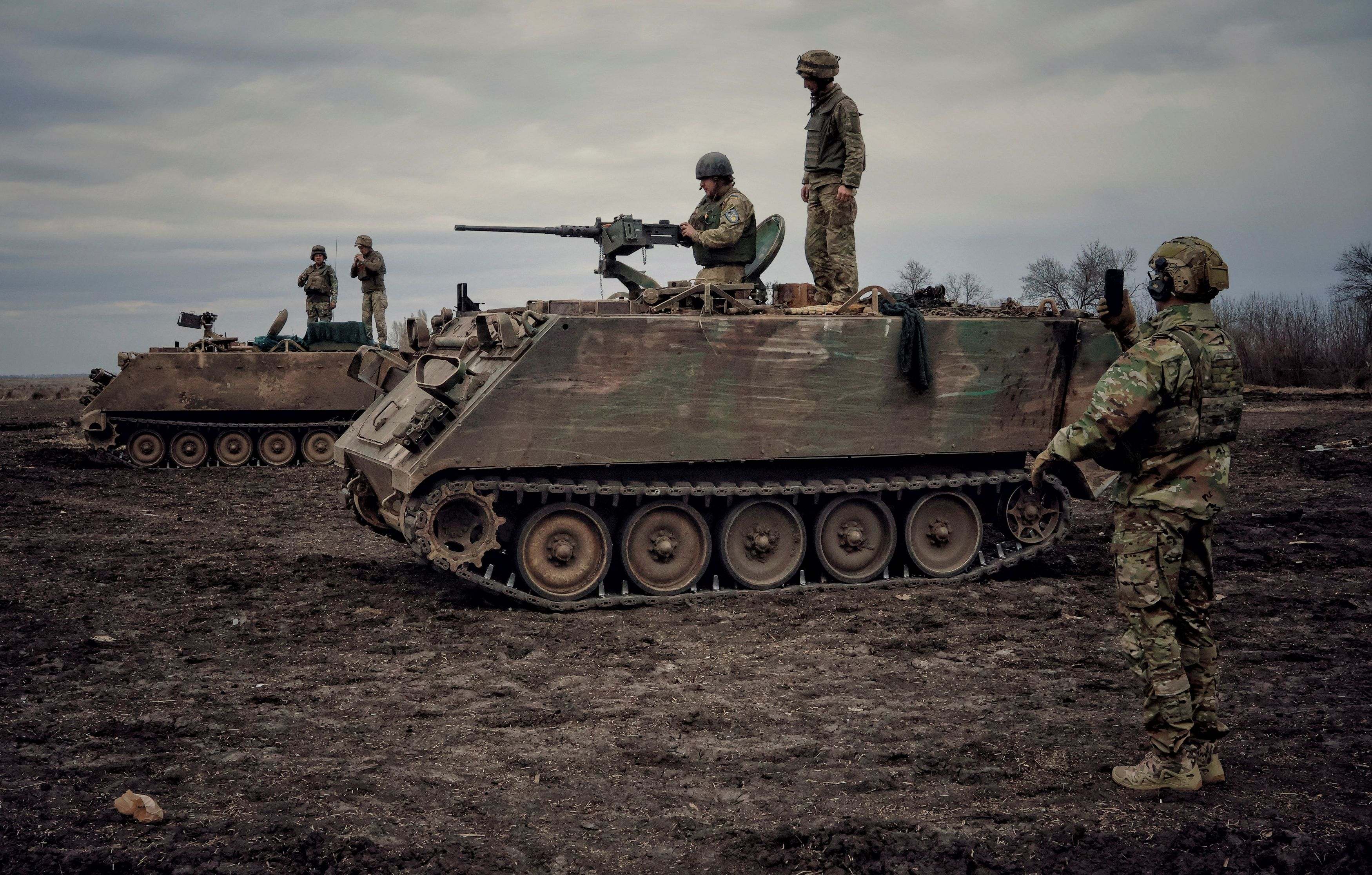 Belgium, the Netherlands and Luxembourg will supply Ukraine with refurbished M113 armoured vehicles from industrial stocks in the coming months, the three countries' defence ministers said on Tuesday.
In June, the Belgian government gave the go-ahead to buy the armoured vehicles for troop transport and supply them to Ukraine. The Netherlands and Luxembourg decided to take part in the delivery. 
"The M113 is a tracked vehicle used by many countries and is a powerful 'armoured personnel carrier' used to transport soldiers from point A to point B in combat situations," ministerpress release said. 
Belgian Defence minister Ludivine Dedonder said she was very pleased with the participation of the Netherlands and Luxembourg. "By working together, in this case in the Benelux context, we can continue to sustainably support Ukraine in its fight to protect its people and territory from Russian aggression," she said. 
"Belgian industry will refurbish these vehicles, after which they will be delivered to the Ukrainian armed forces and will be of great added value on the ground," said Dedonder.
The vehicles will be equipped with a remote-controlled weapon system and fitted with mounts for 7.62 mm or 12.7 mm machine guns. Ukraine will also receive spare parts.
Ukrainian soldiers fire a machine gun from an M113 armoured personnel carrier during training in the Donbas region of Ukraine, 8 April 2023 © PHOTO REUTERS / YAN DOBRONOSOV