Benelux armies to cooperate more closely for medical training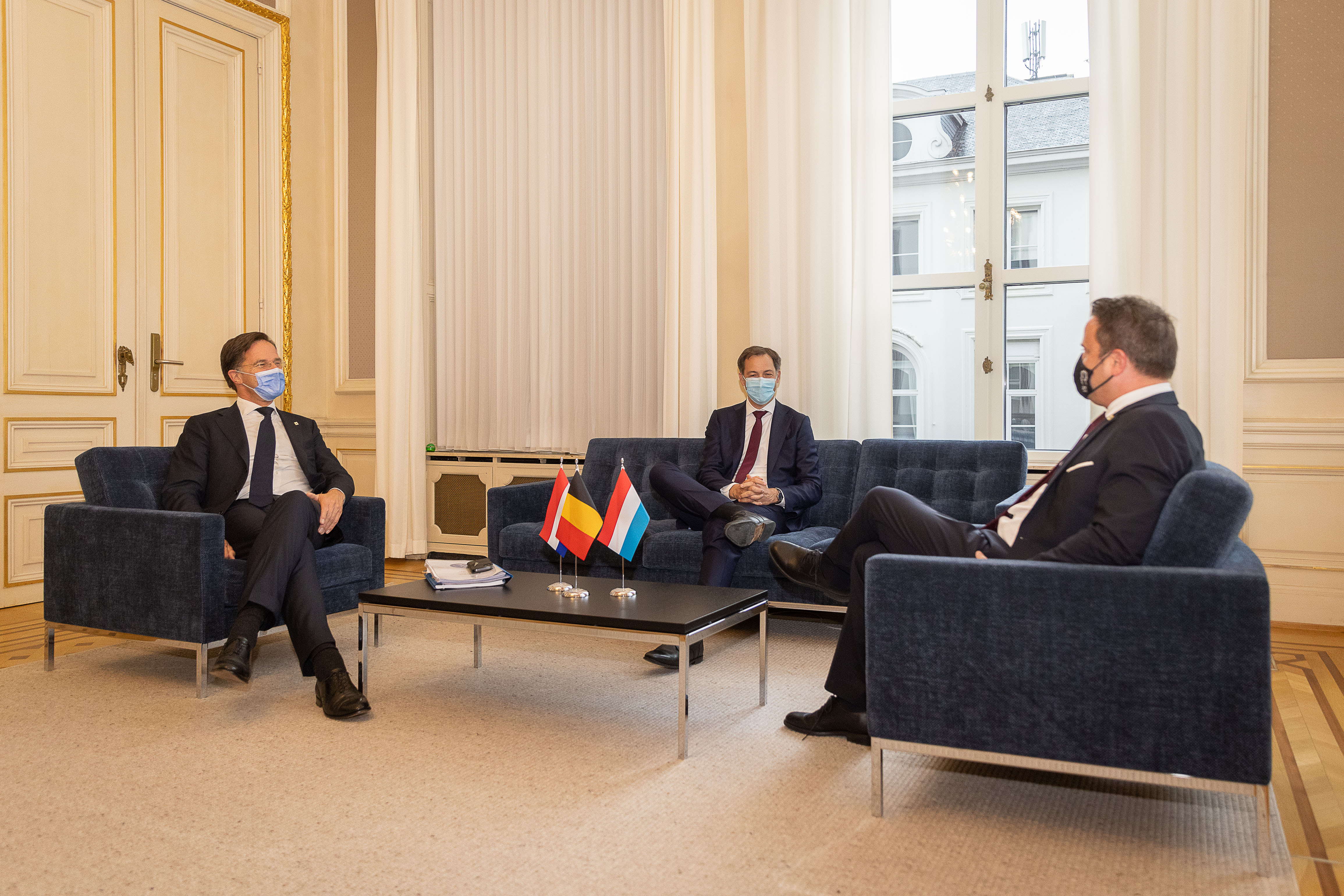 The armies of the three Benelux countries - Belgium, The Netherlands and Luxembourg - have signed a cooperation agreement for the training of their medical units, military sources reported on Friday.
The agreement was signed in Leopoldsburg in Belgium, Limburg province, on Tuesday. It deals with cooperation in the medical field, more specifically for training and education, a military spokesman told Belga news agency.
Belgian Defence authorities pointed out that the three Benelux countries share a long history of cooperation in the field of medical services, which this agreement reinforces. This cooperation includes research and development, exchange of medical training and training activities in which the armies of the three countries can participate.
Until now, military-medical cooperation between Belgium, Luxembourg and the Netherlands took place on the fringes of the Benelux Steering Group (BSG), a political-military body which meets twice a year.
(BRV)
Prime ministers of the Netherlands (Mark Rutte), Belgium (Alexander De Croo) and Luxembourg (Xavier Bettel) pictured above during a Benelux summit in May 2021 © BELGA PHOTO JAMES ARTHUR GEKIERE