Belgium's war on drugs: More incineration capacity for seized cocaine and appointment of drugs commissioner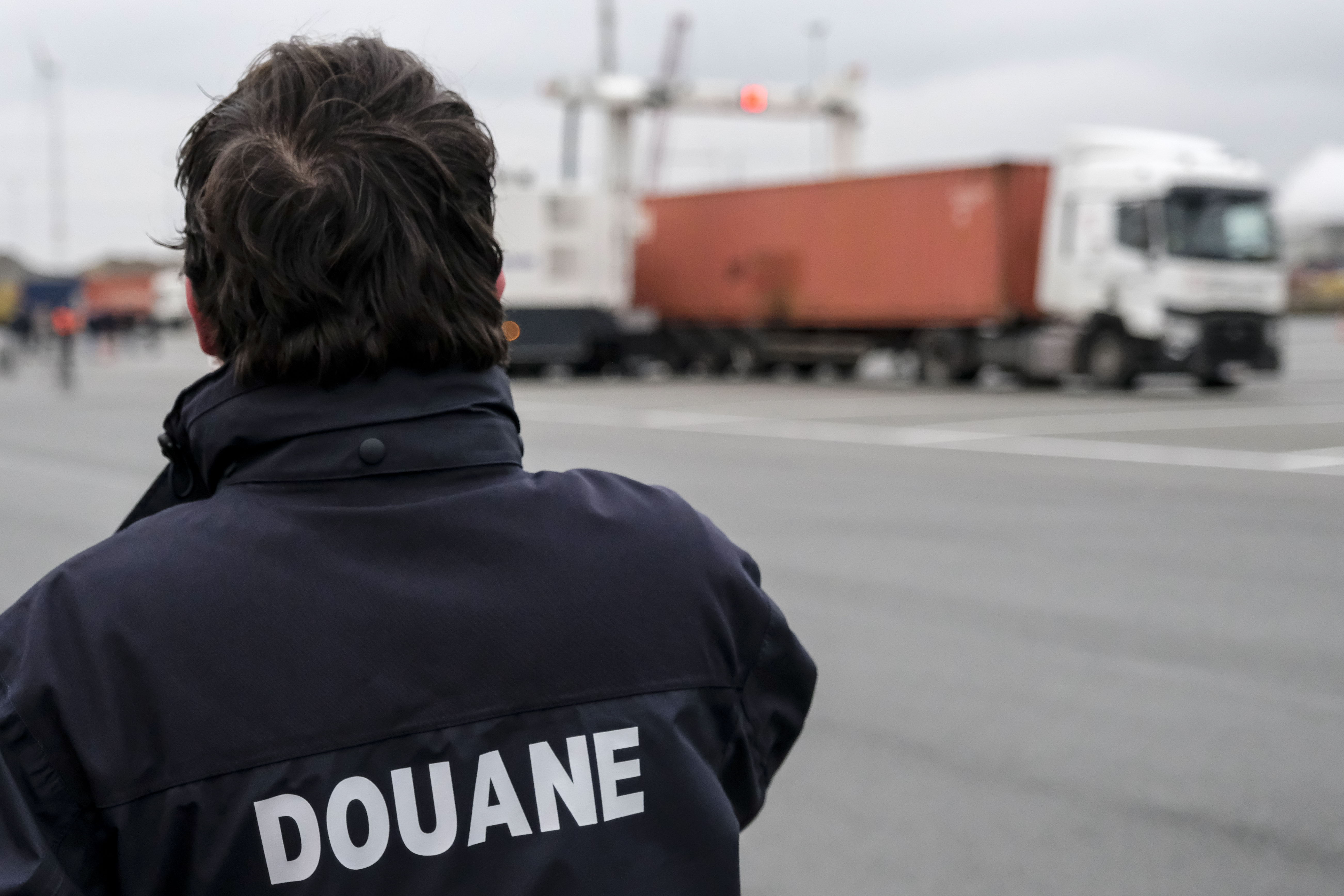 The capacity for burning cocaine in Flanders will be increased to 20 tonnes per week, if necessary. Flemish Environment minister Zuhal Demir announced this on Friday. Meanwhile, Belgian Interior Minister Annelies Verlinden informed that a drugs commissioner would be appointed.
The increase in the incineration capacity comes at the request of the federal police, which announced in November that the stock of seized cocaine was starting to reach dangerous proportions. According to Flemish Environment minister Demir (N-VA), the licensed waste incinerator has already increased its capacity from 1 tonne to 4-5 tonnes. If necessary, that could rise to 20 tonnes.
According to the minister, the stockpile is now as good as gone. In the port of Antwerp, 110 tonnes were intercepted last year, a historical record. In 2021, Belgian customs also seized 90 tonnes.
Drugs commissioner
Meanwhile, the core cabinet decided to appoint a national drugs commissioner on the national level. This was confirmed by the cabinet of Interior Minister Annelies Verlinden (CD&V). She launched the idea on Thursday, following the shooting incident in the Antwerp region in which an 11-year-old girl was killed on Monday. The drugs commissioner, who will be appointed as soon as possible, should streamline and coordinate measures from different policy levels. 
"What happened in Merksem is the most horrific scenario we could imagine," Antwerp prosecutor Franky De Keyzer said earlier this week. "A girl of barely 11 who obviously has nothing to do with the criminal milieu has fallen victim to the narcoterrorism that we have seen become increasingly brutal."
Minister Verlinden discussed the shooting incident on Friday during a telephone conversation with European Home Affairs Commissioner Ylva Johansson, who is visiting the port of Antwerp on 7 February. "We are determined to step up the fight against drug crime," Johansson concluded.
© BELGA PHOTO DIRK WAEM