Belgium's top customs official calls for European harmonisation
24 November 2022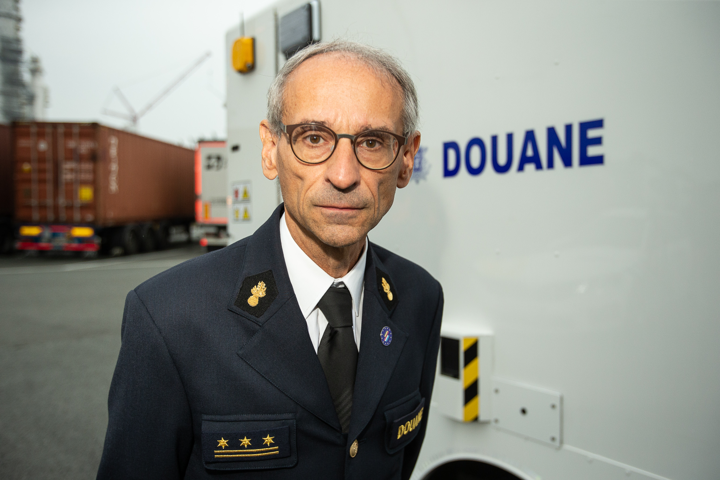 Kristian Vanderwaeren sees gaps in the European customs union and calls for more harmonisation. The top Belgian customs official said this at a conference organised by the Flemish network of enterprises (Voka) and online news platform Flows.
Theoretically, the European customs union makes business easier for European companies. It also harmonises all customs duties on goods coming from outside the EU. The customs union involves the customs authorities of all EU countries working together as if they were one organisation.
However, according to the top Belgian customs official Kristian Vanderwaeren, "the customs union is not working well." He claims that there is a need for more uniformity. "The data is at the national level, while the European Commission does not have access. Therefore, more European risk analysis is needed," he echoed.
"Belgian customs is in favour of further EU harmonisation and integration on risk management and controls," Vanderwaeren clarified. "Both aspects could be more EU-driven and made more binding on member states."
According to the top executive, this is necessary to create a genuinely level playing field at the European level. "This is only possible by ensuring that fraud is dealt with uniformly and legitimate trade is facilitated in the best possible way across the EU."
Finally, Vanderwaeren stated that all customs services should start exploiting the increasingly available big data through data mining and analysis and integrate these techniques into their risk management systems.
"Belgian customs already has a strong data mining team and recognised expertise in this area," he stressed. "Creating an additional European level of data analysis could enable us to make the most of the increased availability of relevant data for customs purposes to strengthen risk management and facilitate legitimate trade."
(AHU)
Kristian Vanderwaeren pictured during a press conference of the Belgian customs authorities on the drugs intercepted last year, on Wednesday 17 August 2022 in Beveren.
© BELGA PHOTO James Arthur Gekiere