Belgium's State Security obtains direct access to police database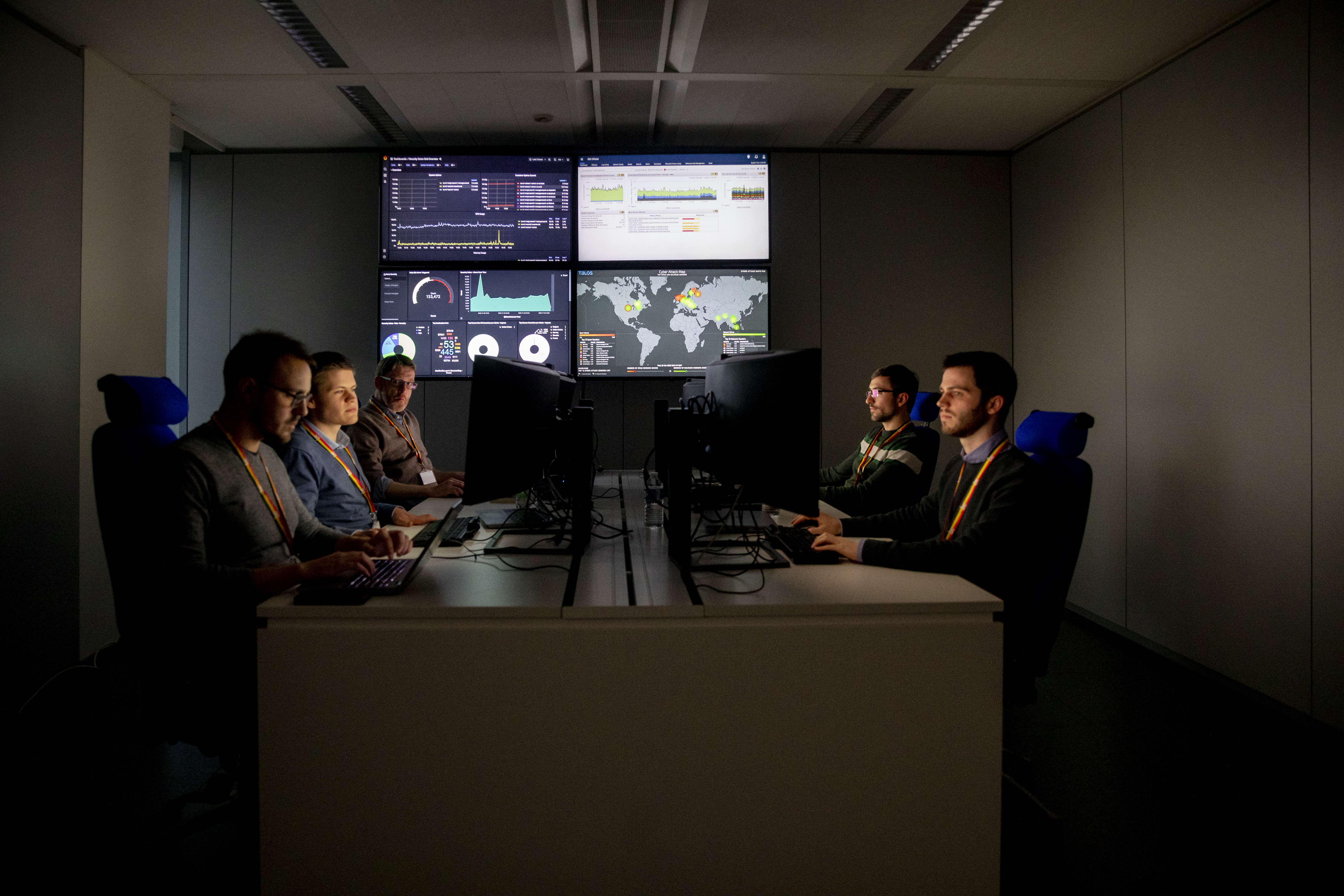 Belgium's State Security will now have direct access to the police's General National Database (ANG), the country's Council of Ministers decided last week, according to Justice Minister Vincent Van Quickenborne.
The new arrangement will allow State Security to obtain information more quickly in its investigations and to search more widely and deeply, Van Quickenborne said. "This coupling is part of a major reform and further expansion of State Security, indispensable in a society where threats are becoming increasingly complex."
In the past, Belgium's State Security could also obtain information from the ANG database, but had to request it through consultation structures with the police. It was also technically impossible to link the ANG database to the State Security software. Belgium has invested in modern software and a legal framework has been developed to make the coupling transparent and legally correct. 
The center for cyber security (CCB) in Brussels, Belgium © BELGA PHOTO HATIM KAGHAT