Belgium's richest family under fire for controversial investments in Iran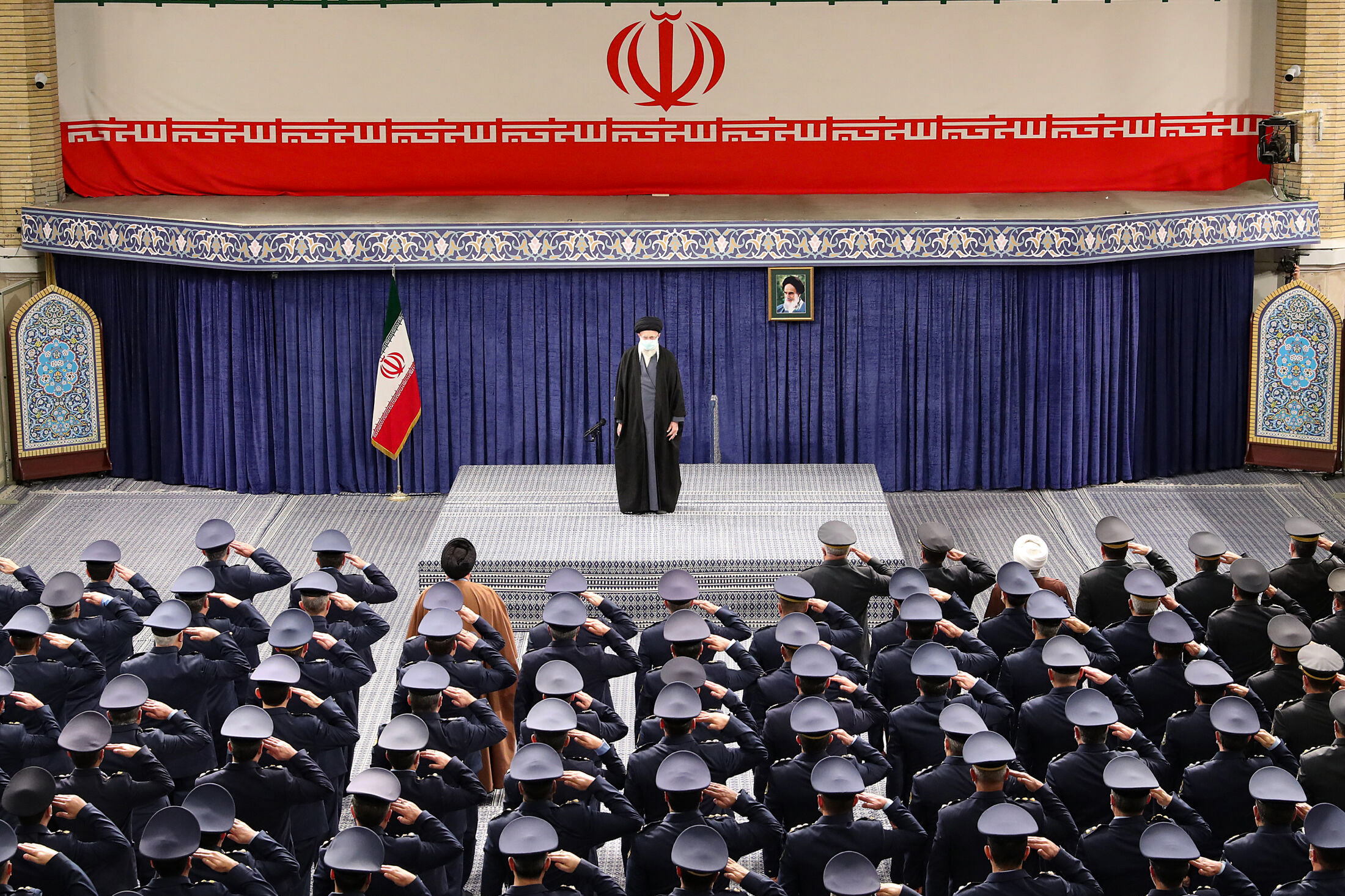 Belgium's richest family, de Spoelberch, has been investing in Iran for years, including in an internet company that may be playing into the hands of the Iranian regime. Their investments remained under the radar until now, De Tijd writes on Saturday.
An investigation by media outlets Het Financieele Dagblad, Investico and De Groene Amsterdammer with De Tijd reveals that the family's investment company Verlinvest and some other European investors, including Swedish listed fund Pomegranate and Dutch internet entrepreneur Arjan Bakker, have poured some 270 million euros into Iranian technology companies since 2016. 
The companies range from the Iranian holding company behind Iran's largest app shop, Café Bazaar, to Iran's most popular e-commerce website Digikala. Digikala plays an important role in Iran. If the Iranian regime wants to keep control of the internet during elections or protests, it can cut off foreign sites and applications, such as Google, but Digikala remains available as an alternative for the nearly 90 million Iranians.
De Spoelberch is a Belgian noble family and a major shareholder of Belgian beer giant AB InBev.
Iranian Ayatollah Ali Khamenei delivering a speech in Tehran on February 8, 2023 © KHAMENEI.IR / AFP