Belgium's new ambassador arrives in Kinshasa, DRC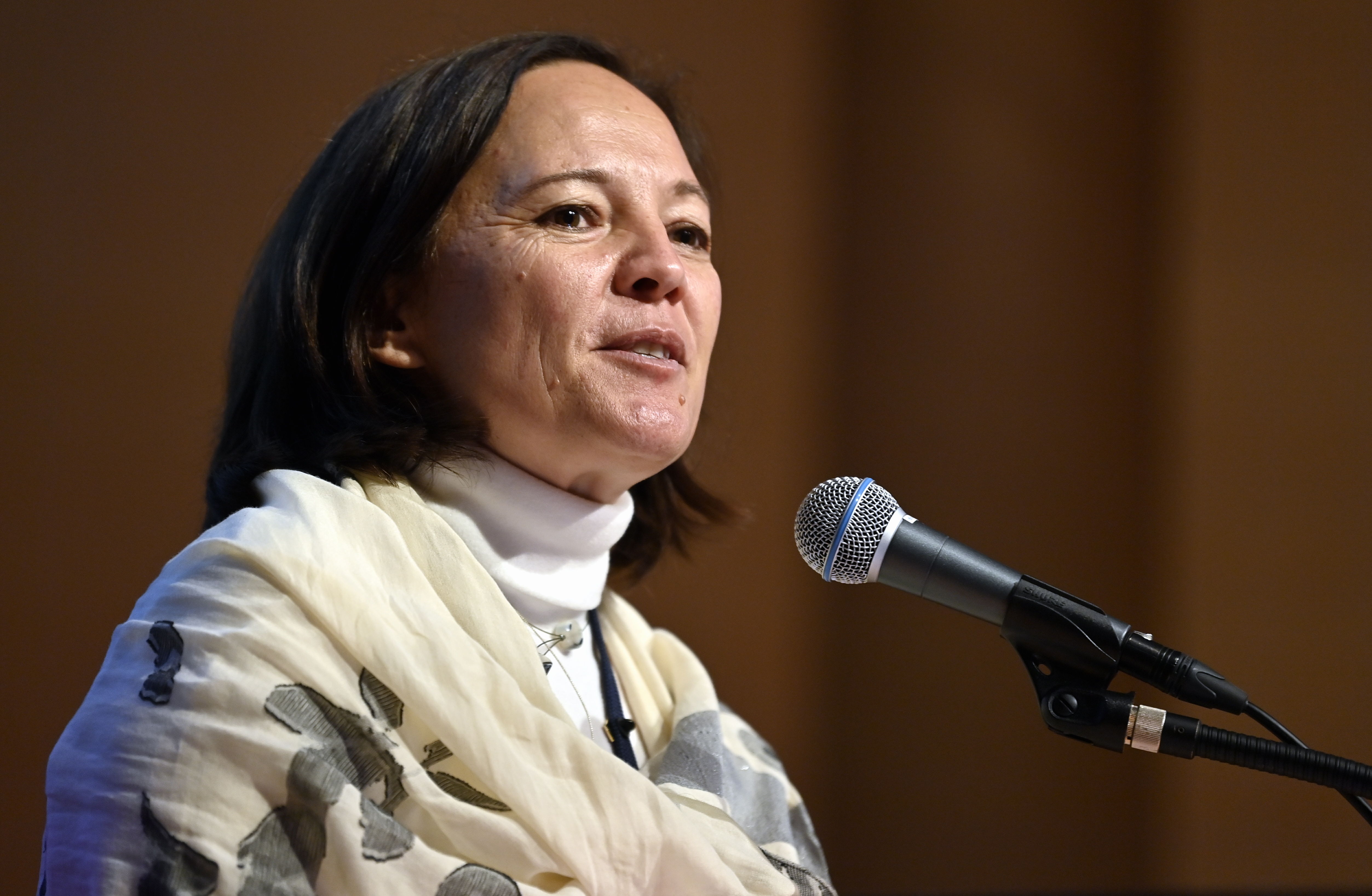 Belgium's new ambassador to the Democratic Republic of Congo (DRC), Roxane de Bildering, has arrived in the Congolese capital, Kinshasa.
"We are pleased to announce the arrival in Kinshasa of Belgium's new ambassador to the DRC, Roxane de Bilderling," the Belgian diplomatic mission said on social media.
De Bilderling, until recently Belgium's ambassador to Japan, is the first woman to hold the post in the DRC. Due to the country's colonial past, the embassy in Congo is one of the key posts for Belgian diplomacy. De Bilderling succeeds Jo Indekeu, who has been appointed ambassador to France after four years in Congo.
Roxane De Bilderling has been a diplomat since 2000. She was previously the most senior Belgian diplomat in Kenya, worked at the embassies in South Africa and Congo and was an assistant in the cabinet of former foreign minister Didier Reynders.
(BRV)
Roxane de Bilderling © BELGA PHOTO ERIC LALMAND
Related news: