Belgium's Nafi Thiam to compete at European Indoor Athletics Championships in Istanbul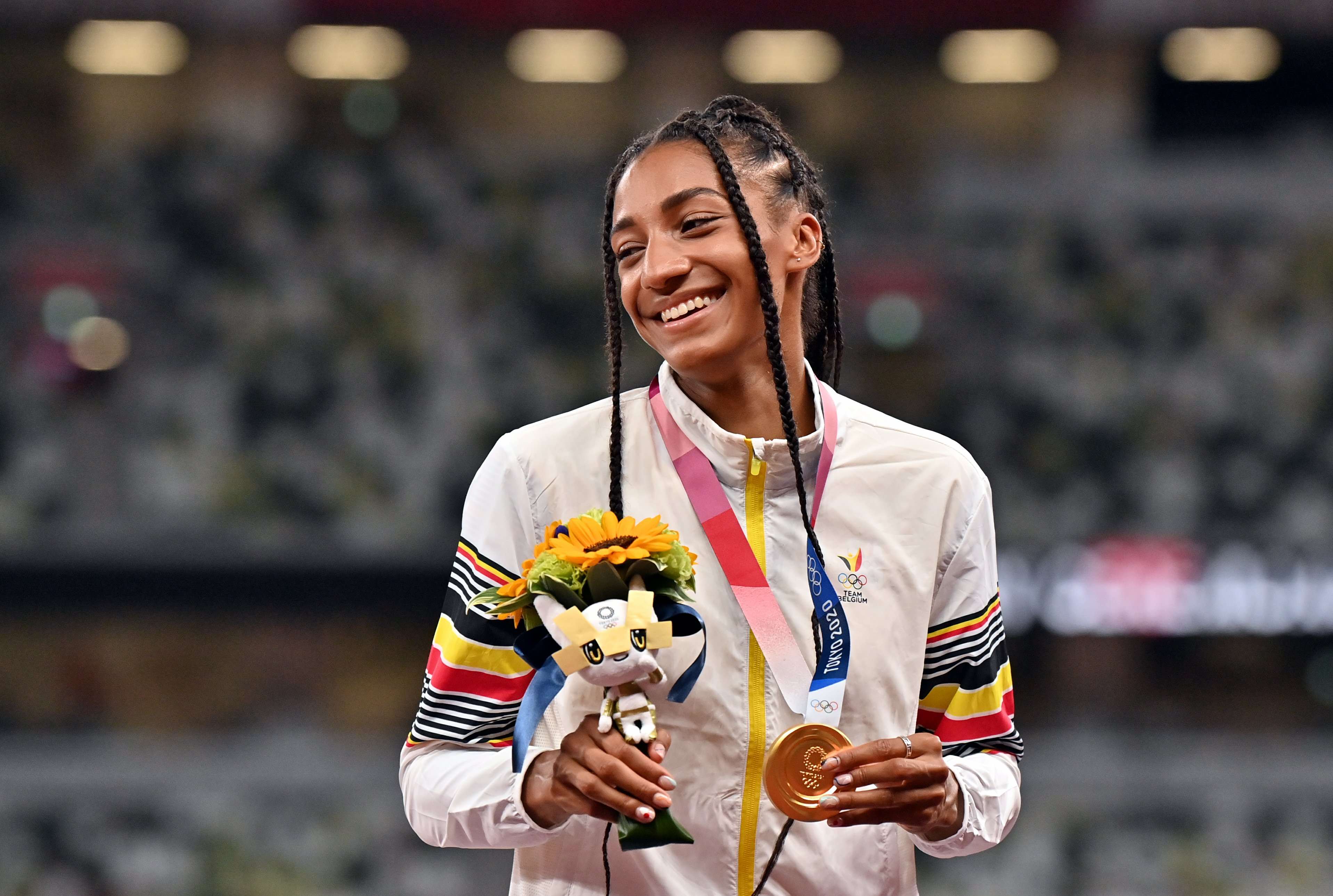 Nafissatou "Nafi" Thiam will compete at the European Indoor Championships in Istanbul early next month. The Belgian athlete will defend her pentathlon title at the event, she confirmed in her newsletter on Monday. The two-time Olympic gold medalist sees it as the perfect opportunity to test her form.
"I see it as the perfect opportunity to test my form while gaining valuable feedback and insight for the outdoor season," she writes. The 28-year-old Thiam says she is eager to find out where she stands after "months of hard work". The two-time Olympic, European and World heptathlon champion is preparing in South Africa under the guidance of her new coach, Michael Van der Plaetsen. At the end of last year, Thiam decided to part company with her coach Roger Lespagnard after years of working together.
"I am heading to the Ataköy Arena without any specific preparation for an indoor pentathlon," she pointed out. "I am still navigating my way through this season with personal changes and adjustments to a new training routine. But I am very proud of the work I have put in and look forward to seeing how this translates into my running numbers, jumps and throws."
The European Indoor Championships will be held in Istanbul from 2-5 March. Thiam won gold at the event in Torun, Poland, two years ago, her second European indoor title after winning in Belgrade, Serbia, in 2017.
Belgian athlete Nafissatou "Nafi" Thiam during the medal ceremony of the women's heptathlon at the 2020 Tokyo Olympic Games, 6 August 2021 © BELGA PHOTO DIRK WAEM