Belgium's Minister of Health admits closing the cultural sector again was a mistake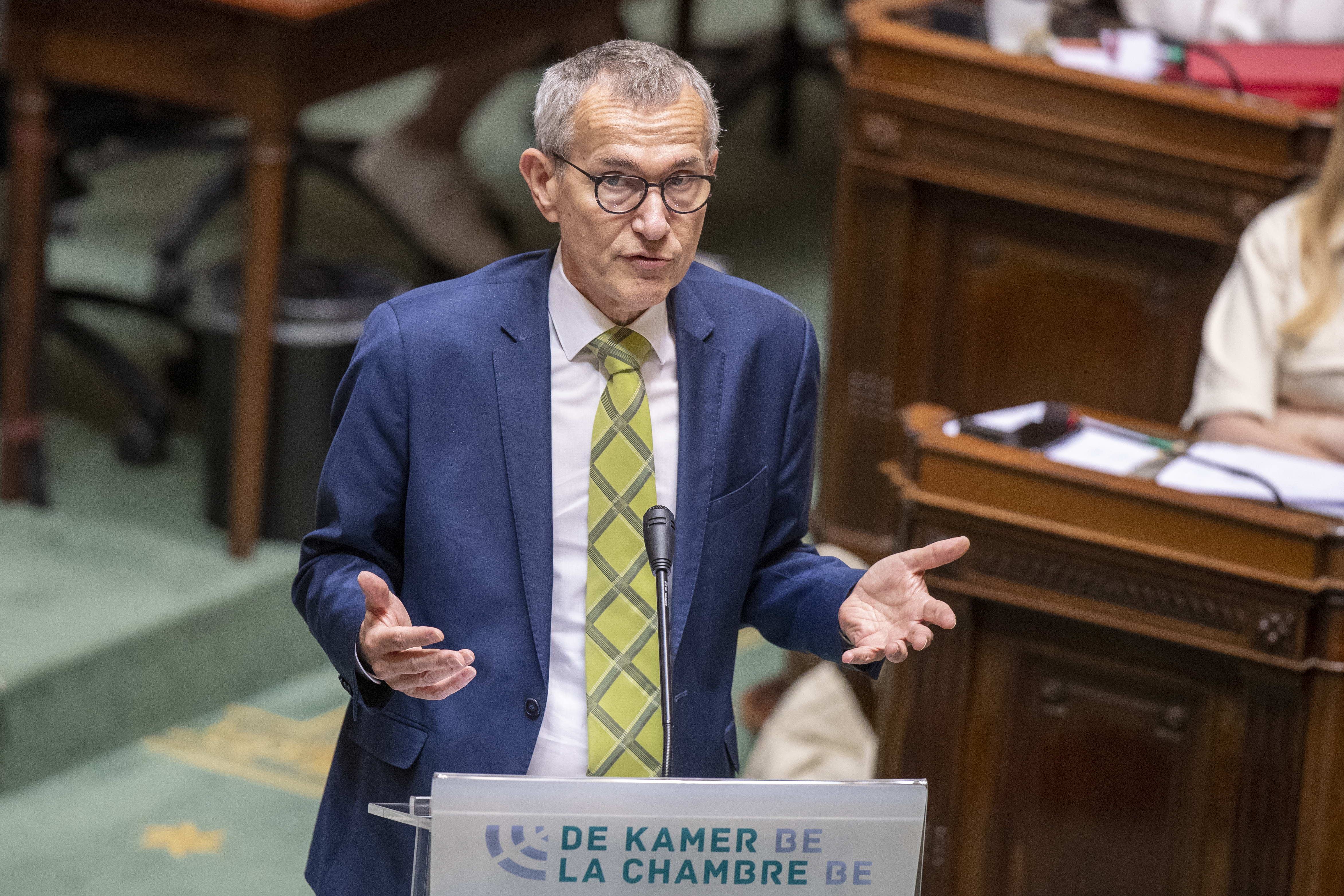 During an interview with Belgian newspaper De Standaard, Belgium's Minister of Health Frank Vandenbroucke has admitted that closing Belgium's cultural sector in December 2021 had been a "mistake" and stated that the decision had been made too quickly to lockdown during the winter.
"In hindsight, the decision we made in December 2021 to close was hasty. And that came as a blow to the cultural sector," Vandenbroucke told jazz drummer Lander Gyselinck during an informal interview. "That was a mistake, but it was one moment. And there has been a lot of protest against that."
The minister sat down with De Standaard as part of a greater conversation on the the state of affairs of the Belgian cultural sector. Gyselinck openly expressed his feelings on behalf of Belgium's musical and cultural sector, stating that it had been "clear to everyone around me beforehand" that the decision to restrict the sector during the winter had been "wrong."
A recent report published by Flanders Statistics has revealed that more than 1,500 jobs were lost in the Flemish cultural sector in 2020 due to lockdowns and anti-epidemic policies. In January, Flemish Minister-President Jan Jambon, who also serves as Flanders' Culture Minister, echoed Vandenbroucke's regrets, noting that culture sector closures had "not been our best decision."
The minister was met with heated testimony from the jazz drummer about the feeling of abandonment experienced by many artists during the Covid lockdowns.
"For us artists, the last shred of credibility of the political stage was gone. That last closing was really f*cking sad. Everyone was already at the end of their tethers…But I have always found Frank to be a sincere and sensible politician, despite that decision last December," Gyselinck said.
© BELGA PHOTO NICOLAS MAETERLINCK