Belgium's King Phillipe and Queen Mathilde to attend Queen Elizabeth II's funeral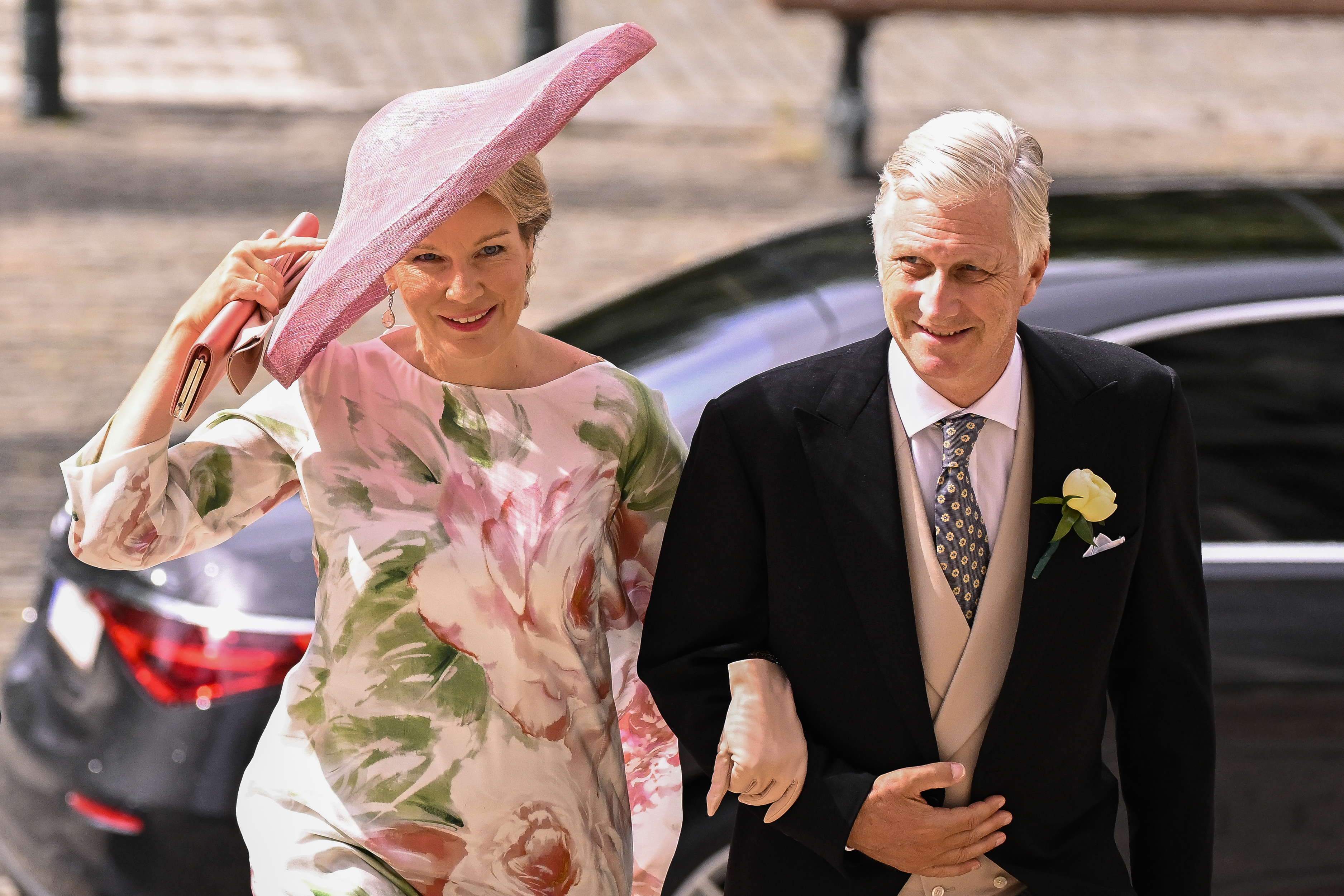 The Royal Palace of Belgium announced that King Philippe and Queen Mathilde will attend the state funeral of British Queen Elizabeth II on September 19.
Following her death on Thursday, Buckingham Palace announced that the Queen's funeral will take place on 19 September, at 10:00 (GMT) at Westminster Abbey. Later, she will be buried in St. George's Chapel, next to her late husband Prince Philip.
State leaders from around the world are expected to attend the funeral, including US President Joe Biden, French President Emmanuel Macron, the European Commission president Ursula von der Leyen, as well as leaders of Commonwealth countries.
Belgium's King Philippe and Queen Mathilde will also be paying tribute to the late Queen, the Belgian Palace announced on Monday. Both will make the trip to London on September 19 for the funeral.
This is not the first time both countries' monarchs have attended each other's funerals; in 1993, Queen Elizabeth II broke royal protocol to attend King Baudoin's funeral. The reigning monarch in the UK usually sends a representative in their place, instead of attending the funeral themselves.
Some five hundred dignitaries are expected in the British capital next Monday. Each head of state is allowed to bring one person. Russia, Belarus and Myanmar have not been invited to the state funeral, British public broadcaster BBC reported Tuesday. Iran will only be represented at ambassadorial level.
(KOR)
Belgium's Queen Mathilde and King Philippe at the wedding of Belgian Princess Maria-Laura and William Isvy in Brussels © BELGA PHOTO LAURIE DIEFFEMBACQ