Belgium's industrial production sees biggest decrease in the EU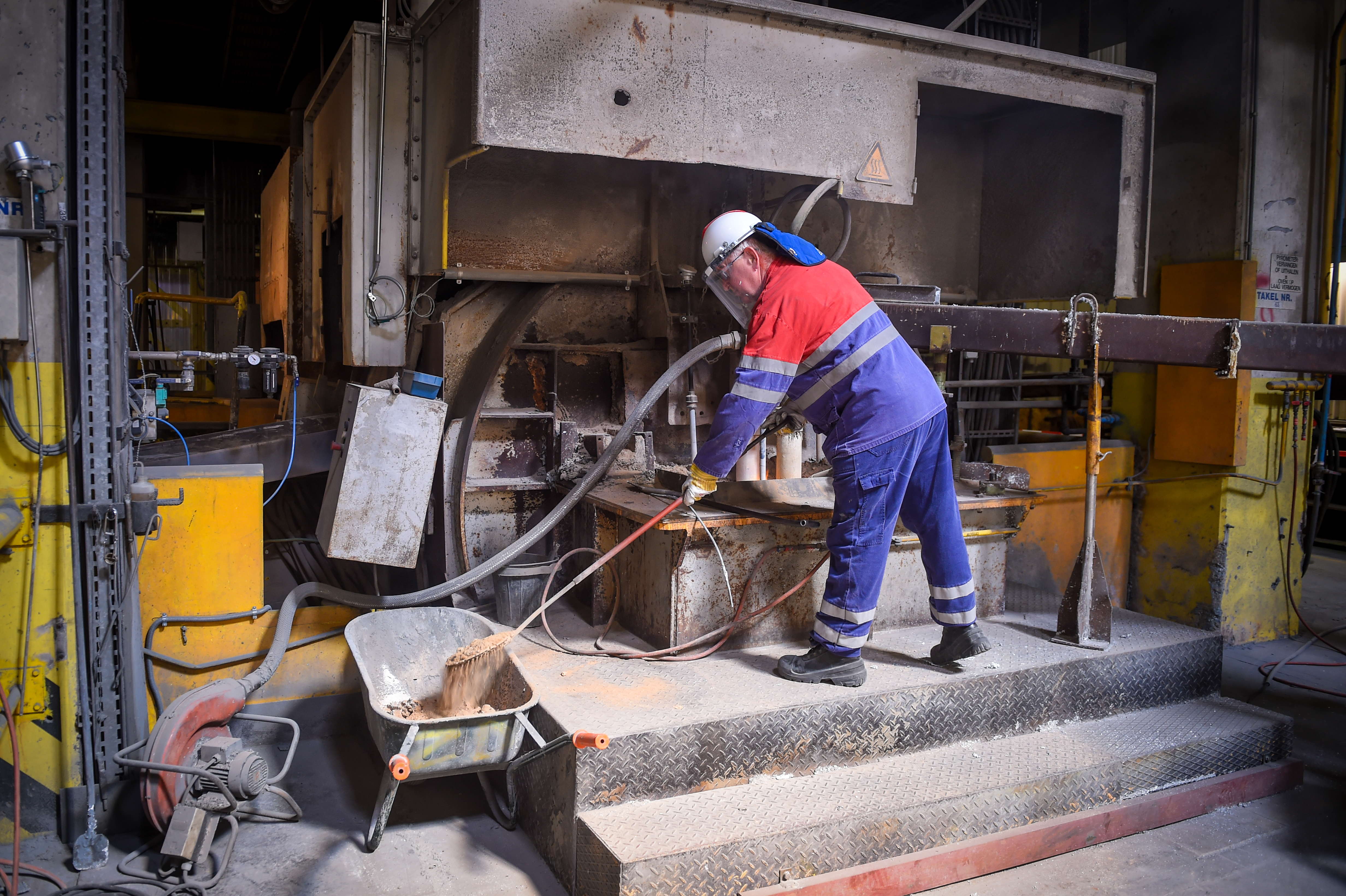 Belgian industry took a severe hit in August with production falling by as much as 10.3 % compared to August last year, Eurostat figures show. This is remarkable, as industrial production rose in most European countries.
It is already the fifth month in a row that industrial production is down in Belgium compared to the same month last year, reported De Tijd and L'Echo.
"The figures do not surprise us," Edward Roosens, the Chief Economist of the employers' organisation FEB told De Tijd. "Belgium has many energy-intensive companies and energy prices and labour costs are rising faster than in other European countries."
According to the figures provided by Eurostat, industrial production increased by 2.5% in the euro area and by 3.5% in the EU in August 2022 compared with August 2021.
Among Member States for which data are available, the largest annual increases were registered in Bulgaria, Lithuania and Denmark. The largest decreases were observed in Belgium, Luxembourg and Slovakia.
The sharp contraction in industrial activity in Belgium is partly due to the pharmaceuticals sector, whose production halved. "Exports of Covid-19 vaccines have been falling since the beginning of this year," said David Gering, the spokesperson for the pharma.be sector federation.
"In 2021, exports were artificially high due to the massive production of Covid-19 vaccines. The geopolitical situation also plays a role." But production also fell sharply in several other industrial sectors. The metal sector, which consumes a lot of energy, reduced its output by 15%.
Inox producer Aperam has partially shut down production and zinc producer Nyrstar also reduced its activity. A quick revival in industrial production is unlikely.
An employee at the zinc powder production plant of Nyrstar in Balen, Belgium. Nyrstar has educed its activity in the face of rising energy costs © BELGA PHOTO LUC CLAESSEN