Former monarch King Albert II hospitalised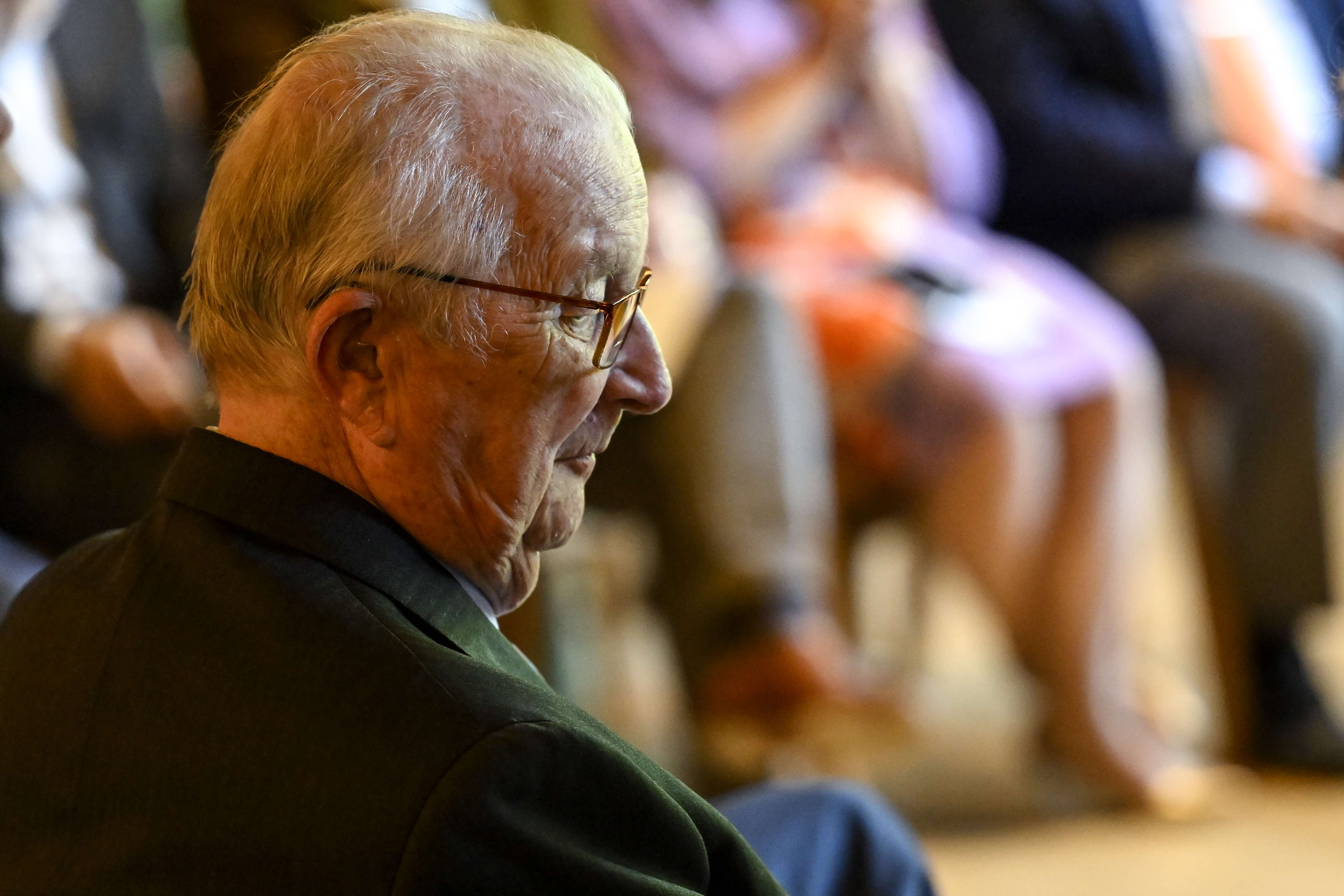 The former king of Belgium, Albert II, is in hospital, the Royal Palace confirmed on Tuesday.
The 89-year-old , the sixth king of the Belgians, who ruled from 9 August 1993 until 21 July 2013, showed signs of dehydration.
"He is conscious and tests are being carried out," said a Palace spokesperson, who added that the hospitalisation was only precautionary. "The situation is reassuring at the moment."
He is expected to remain in hospital under observation for several days, the Palace confirmed on Tuesday afternoon.
King Albert II has struggled with health issues several times in recent years. He has a heart condition and had a skin tumour removed from his head in 2014.
He ruled for just under 20 years until 2013, when he passed the torch to his son and current king of Belgium, Philippe. 
King Albert II of Belgium, June 2023 © BELGA PHOTO DIRK WAEM