Belgium's food businesses unprepared for sustainability transition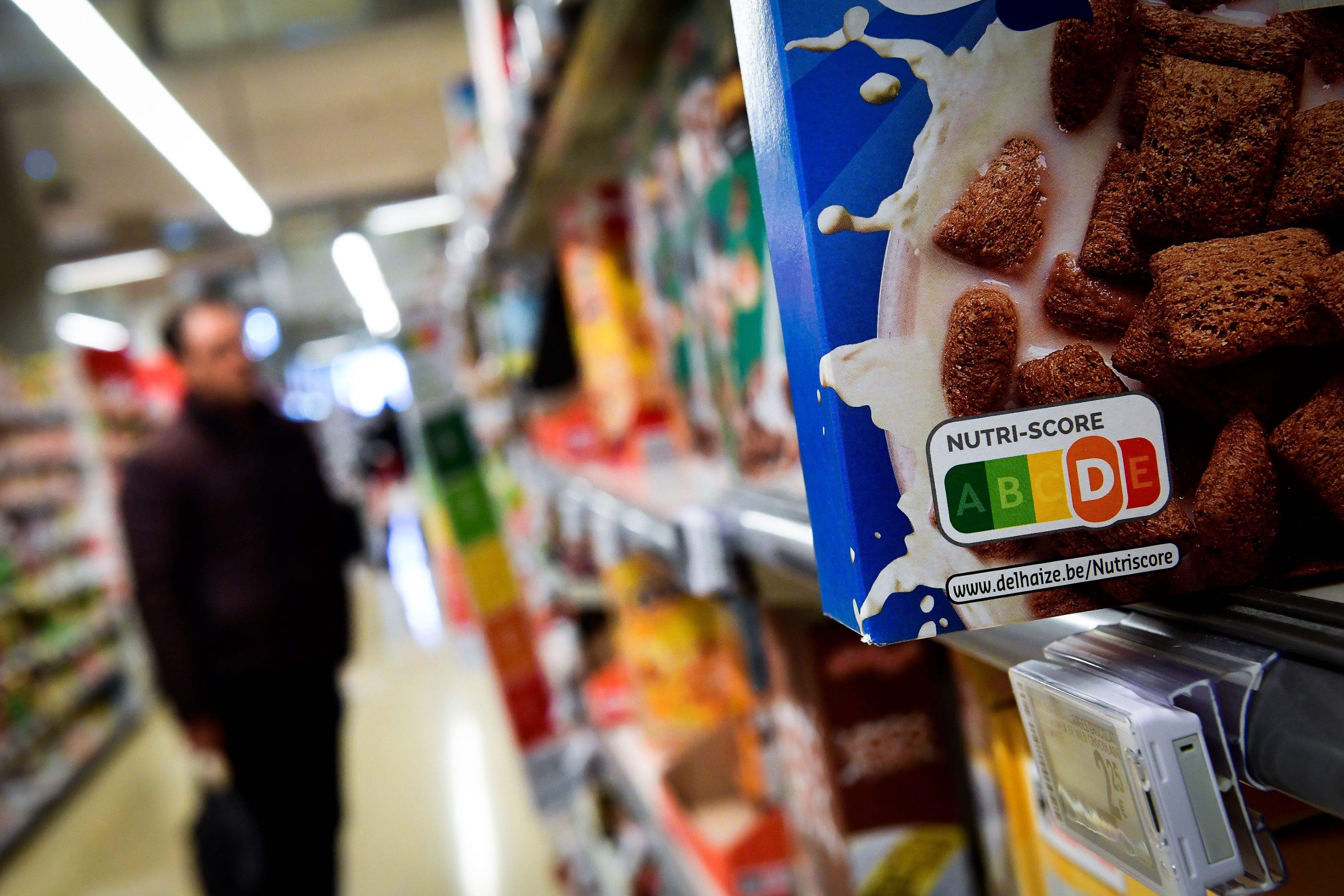 The majority of Belgian food businesses are financially unprepared for changing sustainability requirements. The warning comes from a report by trade information firm Graydon Creditsafe and retail specialist Gondola, published on Friday. 
The food industry accounts for around a quarter of global greenhouse gas emissions and pressure is expected to grow on businesses to improve their sustainability performance.
However, surveys in the sector in Belgium show that the transition to stricter environmental, social and governance requirements would require an investment of roughly 5 per cent of turnover. According to the report, just 17 per cent of food companies have the capacity to deal with this cost, while one in three would go out of business as a result.
The report warns of "empty shelves and drastic food shortages" as a result. Another risk is widespread takeovers of small businesses by major companies, leading to "uniformisation, impoverishment of supply and dependence on international players".
The authors call for tax breaks that would encourage large companies to invest, with their reserves going to the rest of their logistics chain, such as farmers or suppliers. 
"Currently, within the food sector, one person's solution is another person's problem," the report says, adding that the sector should treat itself as a circle, "instead of shifting the problem to the government". 
© BELGA PHOTO LAURIE DIEFFEMBACQ
Related news