Belgium's first virtual biathlon championship to put sport in the spotlight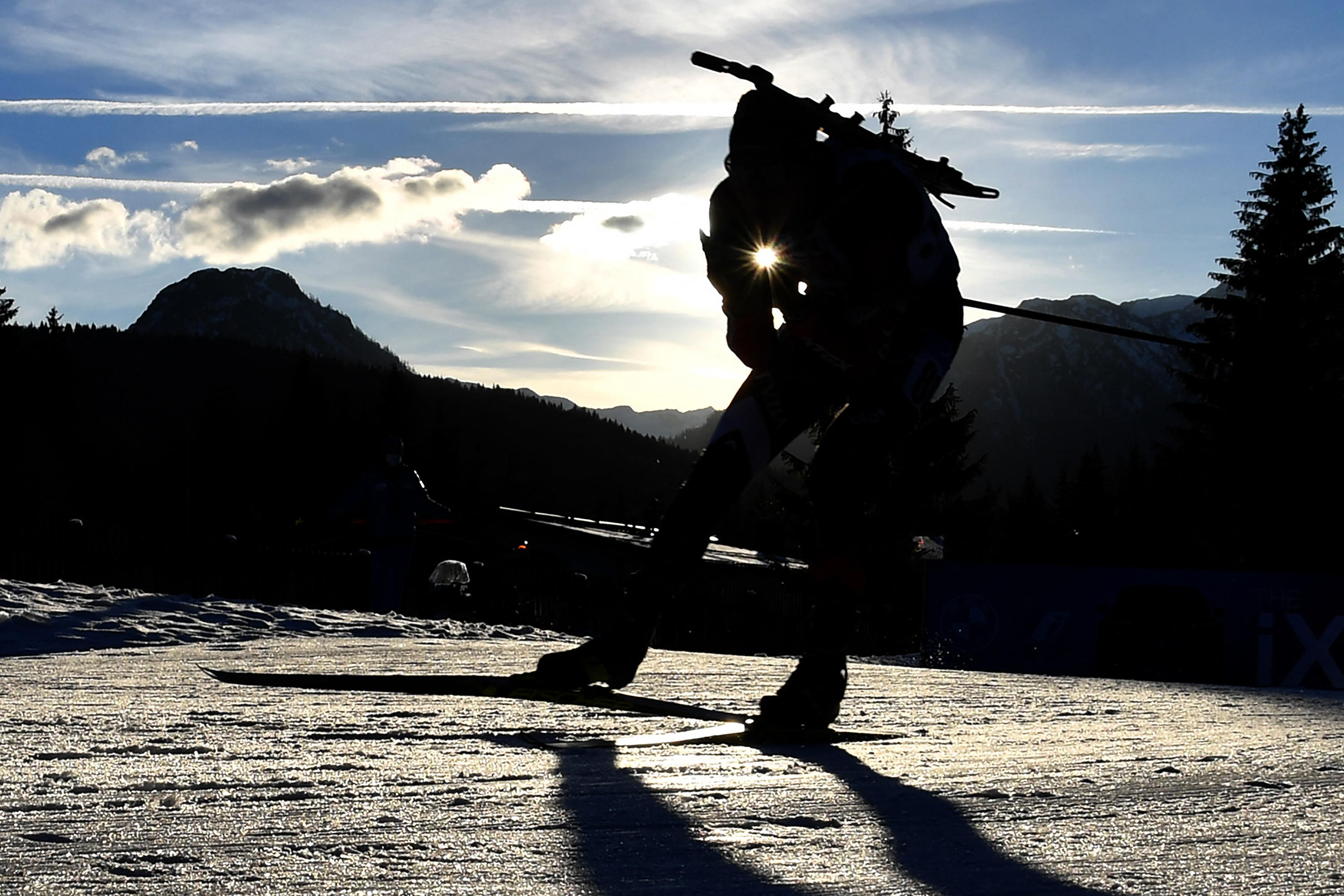 The first virtual Belgian biathlon championships will be held on 1 October in Hasselt, Limburg, to "put the sport in the spotlight", Belgian Biathlon Federation president Philippe Heck said on Monday.
The federation is partnering with Sparkx, the largest sports entertainment park in Europe, which opened in May and covers an area of 3,500 square metres. Visitors can try dozens of virtual sports.
"In recent years, we have made great efforts to develop our sport in Belgium," Heck said in a press release. "The goal is to qualify for the next Olympic Winter Games in Milan-Cortina in 2026. We are excited to see if we can discover new talent."
"We are excited to see if we can discover new talent"
A traditional biathlon combines cross-country skiing with rifle shooting. The virtual event will consist of a 240 m cross-country short sprint, followed by five shots. This will be followed by a final sprint with another possible lap as a penalty for missed shots.
Five Belgians took part in last year's Winter Olympics in Beijing: Cesar Beauvais, Thierry Langer, Florent Claude, Tom Lahaye-Goffart and Lotte Lie.
While there are already online Belgian championships in cycling and rowing, this is a first for biathlon. Anyone can register for free, and Sparkx wants to demonstrate that "it is possible to use technology to encourage people to take up sport and to discover sporting talent".
© PHOTO BARBARA GINDL / APA / AFP