Belgium's finest export products: Pork and beef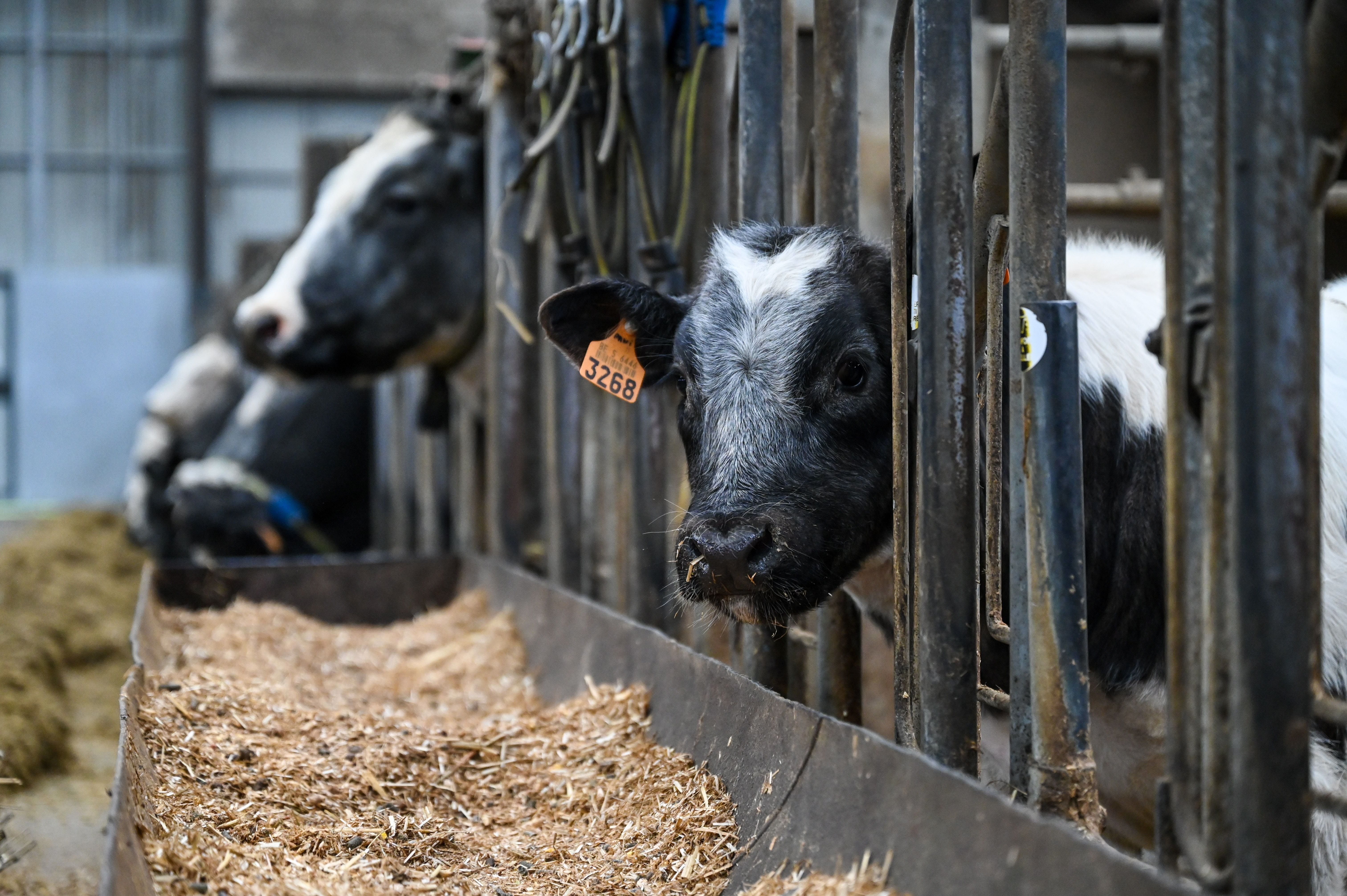 The Belgian meat sector is specialised in pork and beef. As a result of persistent overproduction, our country has grown in recent decades into a major exporter, able to sell its products in more than sixty countries. However, it is becoming increasingly difficult to sell meat domestically. ​
With more than 6 million pigs, 2.3 million cattle and almost 54 million chickens, the Belgian livestock sector is of considerable size. According to figures from EuroStat and the Flemish Centre for Agro and Fishery Marketing (VLAM), in 2019 our country exported 690,172 tonnes of pork, 118,293 tonnes of beef and veal and 460,234 tonnes of chicken.
Worldwide exporter
Belgium is the fifth net exporter of pork in the European Union. Around 91 percent of exports remain within the EU, while 9 percent go to third countries. According to the Belgian Meat Office, the meat export agency, Germany is the main destination for pork, followed by Poland, the United Kingdom and the Czech Republic. Outside Europe, the main countries to which Belgian pork is shipped are China, Japan, South Korea, the Philippines and Hong Kong.
As far as the export of Belgian beef is concerned, approximately 67 percent of the production is destined for export. The Netherlands remains the most important final destination, followed by France, Germany, Italy and Luxembourg. Furthermore, Belgian beef is mainly exported to Hong Kong, Ivory Coast, Ghana, Turkey and Bosnia-Herzegovina.
Chicken meat
Belgian chicken meat is exported to more than 90 countries worldwide and is thus the sixth largest exporter of fresh and frozen chicken meat in the world. Apart from its neighbours, there is also demand from countries outside the EU. For example, in 2020, 35 percent of Belgian chicken meat went to third countries, with African countries ​ and the UK as most important buyers.
The Belgian meat industry is an important part of the agricultural economy. The sector is a net exporter and exports mainly to European countries. Parts that do not fit into the European food culture are exported to other destinations.
Vlees van bij ons
To promote the export of meat, the sector can count on the support of the Flemish Centre for Agro and Fishery Marketing (VLAM), an organisation that stimulates cooperation between the Flemish government and the agricultural sector. The organisation also stimulates the home consumption of meat by setting up various campaigns and actions. For example, 'vlees van bij ons' or 'meat from here' has been a well-known slogan for years.
Although estimates indicate that global meat consumption will continue to rise in the coming years, there has been a downward trend in meat consumption in Belgium for years. According to Statbel, Belgians ate an average of 75 kg of meat in 2019, compared to 82 kg in 2010. It is a trend that is visible across all meat types.
Meat consumption
Although the consumption of chicken meat continues to increase within the EU for the time being, the European Commission predicts an overall decrease of 1 kg of meat per person by 2030. The consumption of beef and pork in particular will decrease. The growing group of people who consciously eat less meat are often young people, women, people with higher incomes and people who are better educated.
Despite the fact that meat consumption is falling, its production continues to increase. However, Belgium, as well as the Netherlands, has recently come under heavy fire for the impact that meat production has on the environment and local biodiversity. More and more people are calling for a reduction in livestock in the future. What effect this might have on exports remains unclear for the time being. ​ 
(AHU)
#FlandersNewsService
© BELGA PHOTO MAXIME ASSELBERGHS