Belgium's excess profit tax regime is illegal state aid, EU Court of Justice rules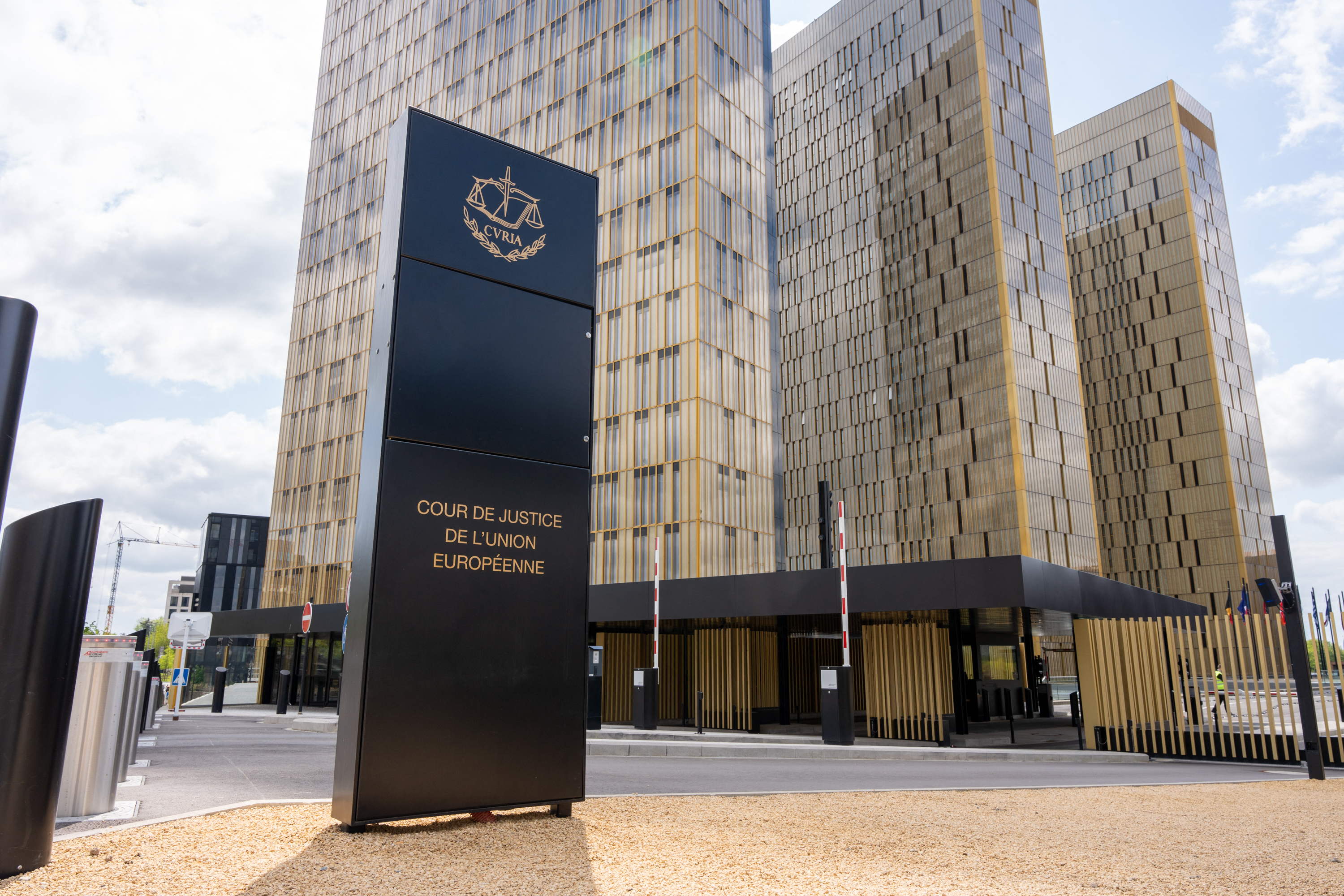 The General Court of the Court of Justice of the EU ruled on Wednesday that Belgium's excess profits tax regime constitutes illegal state aid. The ruling means Belgium loses out in a dispute that has been running since 2016. ​
The case concerns a scheme under which companies could be exempted from Belgian tax on the part of their profits that resulted from being part of a multinational group. Companies were eligible for such a scheme if, for example, they centralised activities in Belgium or created jobs or made investments in the country.
The European Commission ruled in 2016 that the scheme amounted to prohibited state aid and demanded the recovery of aid granted to 55 beneficiary companies, including BASF Antwerp, Atlas Copco and AB InBev.
Belgium appealed to the General Court of the EU to annul the Commission's decision. The Commission then appealed to the Court of Justice against that decision, and in 2021 the Court of Justice overturned the first judgment of the General Court. According to the ECJ, the Commission had been right. "The Court rejects all the arguments put forward by Belgium against the Commission's decision," it said in a press release.
The ECJ then referred the case back to the Court of First Instance, which then had to rule on the classification of the Belgian scheme as potentially unlawful state aid. The Court ruled that the Commission had previously been correct in classifying the scheme as being in breach of state aid rules.
Belgium could still appeal against the General Court's decision to the Court of Justice, the other main European court. The Court of Justice will then decide, on a strictly legal basis, whether the decision was correct. Belgium has two months and ten days to lodge an appeal.
© PHOTO HANS LUCAS / AFP