Belgium's electricity consumption fell 3.3 per cent in 2022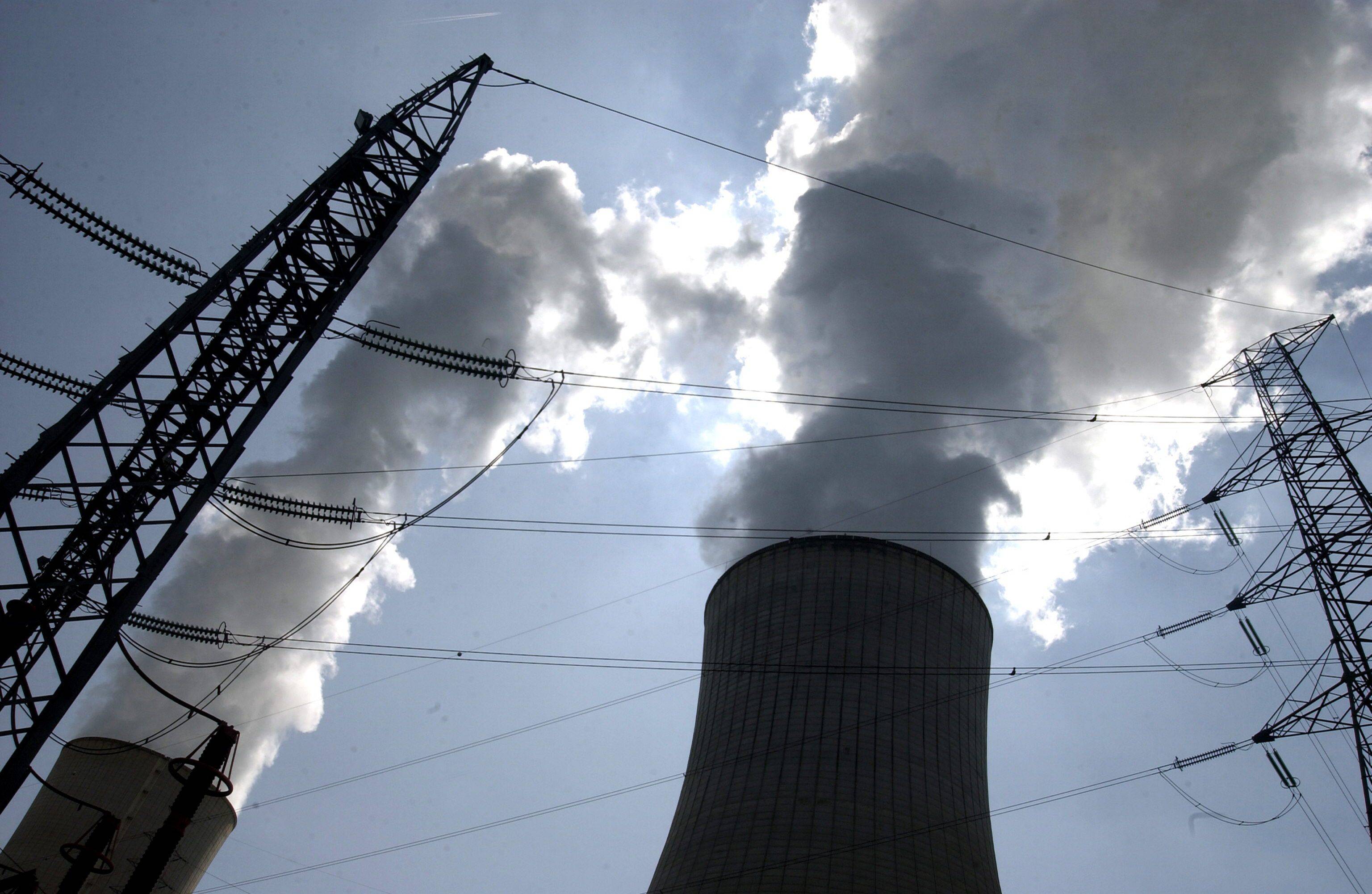 Belgium's electricity consumption fell 3.3 per cent to 81.7 terawatt hours (TWh) last year compared to 2021. High-voltage grid operator Elia reported this on Friday. High energy prices caused consumers to reduce their consumption. Renewable energy production continued to increase, while the share of nuclear in the energy mix fell below 50 per cent.
Lower electricity consumption was especially evident in the fourth quarter. In October, November and December, consumption was 8 per cent lower than the average of the past five years, with the most significant drop in November (-11.1 per cent). From January to September, electricity consumption fell 2 per cent on average. Besides historically high energy prices, the weather also impacted consumption.
Furthermore, 2022 was another peak year for renewable energy. Wind and solar power accounted for 17.4 TWh, up from 15.2 TWh a year earlier. The increase was due to the increased installed capacity of onshore wind (+14 per cent) and solar (+35 per cent). As a result, wind and solar together accounted for 17.4 per cent of the electricity mix in 2022.
Nuclear power remained the leading energy supplier, although its share in the electricity mix fell to 47.3 per cent (52.2 per cent in 2021). Nuclear power plants supplied 41.8 TWh. "Despite the final closure of Doel 3 at the end of September 2022, the availability rate of the nuclear generation park was high last year," Elia said. Gas power plants accounted for 26.9 per cent of the electricity mix (23.8 TWh).
For the fourth year in a row, there were more exports than electricity imports across Belgium's borders. Moreover, the average monthly price for electricity on the day-ahead market was historically high: 245 euros per megawatt-hour (MWh). High gas prices, the war in Ukraine and problems with the security of supply in some countries were behind these remarkable price increases.
© BELGA PHOTO Tanguy Jockmans