Belgium's discrimination watchdog reports over 50 racist acts against Russians, Ukrainians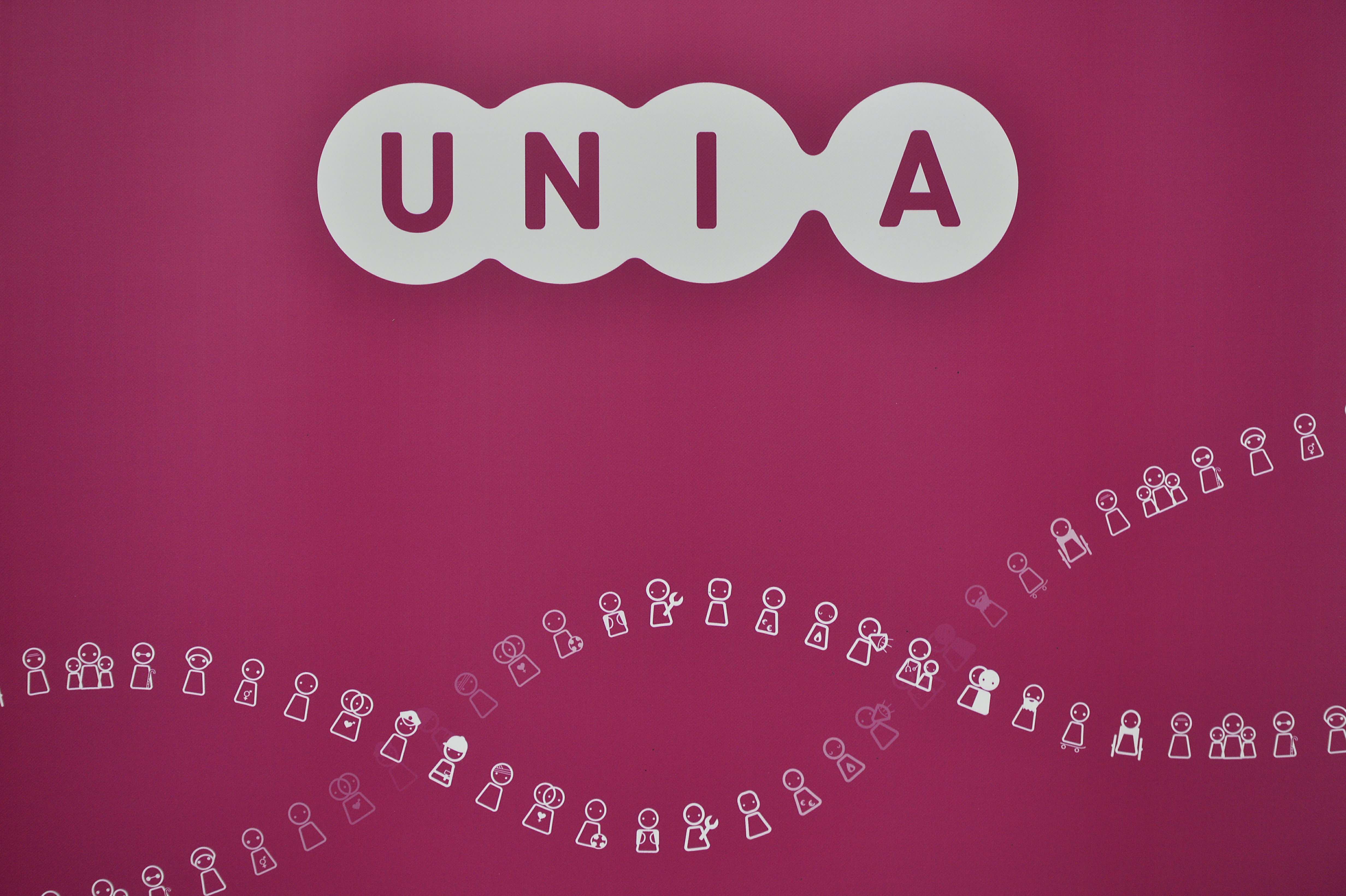 News of the Russian-Ukrainian conflict and its consequences led to racist acts targeting the Russian and Ukrainian communities in Belgium, particularly in the weeks following the Russian invasion, according to the country's Interfederal Centre for Equal Opportunities, UNIA.
In one year of war, UNIA received just over 50 reports of discriminatory acts. Of these, 40 concerned the Russian community, some of whose members were refused access to certain banking services, while there were also reports of school harassment targeting pupils of Russian origin or identified as such.
These reports eventually led to the opening of around 20 cases, according to the Interfederal Centre's spokesperson, Anne Salmon.
Racist acts against the Russian community that have been publicised over the months also include the vandalising of the Russian Orthodox Church in Le Laveu, Liège, where damage has been committed on several occasions. The inscription "Russian genocidaires" was spray-painted there.
"The majority of reports were received in the weeks following the Russian invasion of Ukraine, and it is now clear that this phenomenon is subsiding," Anne Salmon said. "This is a situation that we face in every major crisis that benefits from strong media coverage (attacks, wars, violence against a community…)."
The Ukrainians, for their part, reported about ten cases of discrimination, half of which led to the opening of a file by UNIA.
The management of the reception of Ukrainian refugees in Belgium was also the subject of a few reports from people concerned about measures that could potentially favour Ukrainians over other refugees present in the country and certain citizens in difficulty.
"UNIA has received reports from people who were concerned that housing initiatives only benefit people fleeing the war in Ukraine while many others face real difficulties in finding housing due to a severe shortage of affordable housing, or because they are discriminated against," read a report sent by UNIA, the Federal Institute for Human Rights and four other institutions to the Belgian authorities in September 2022.
Some other reports concerned advantages given to Ukrainians in access to goods or services, both private and public (transport companies, language schools, amusement parks, etc). UNIA intervened with the companies concerned to draw their attention to the fact that favouring people on the basis of their origin could be problematic under Belgian law.
"Even if these decisions by companies are motivated by the best of intentions, in reality they create a situation that could be considered discriminatory. Initiatives in favour of people in vulnerable situations are necessary, but they should not create a distinction between them," the report noted.
The bodies also called on policymakers to pay attention to the polarising effect that temporary measures targeting a specific group of people can have.
© BELGA PHOTO ERIC LALMAND