Belgium's diamond trade tax revenue much lower than expected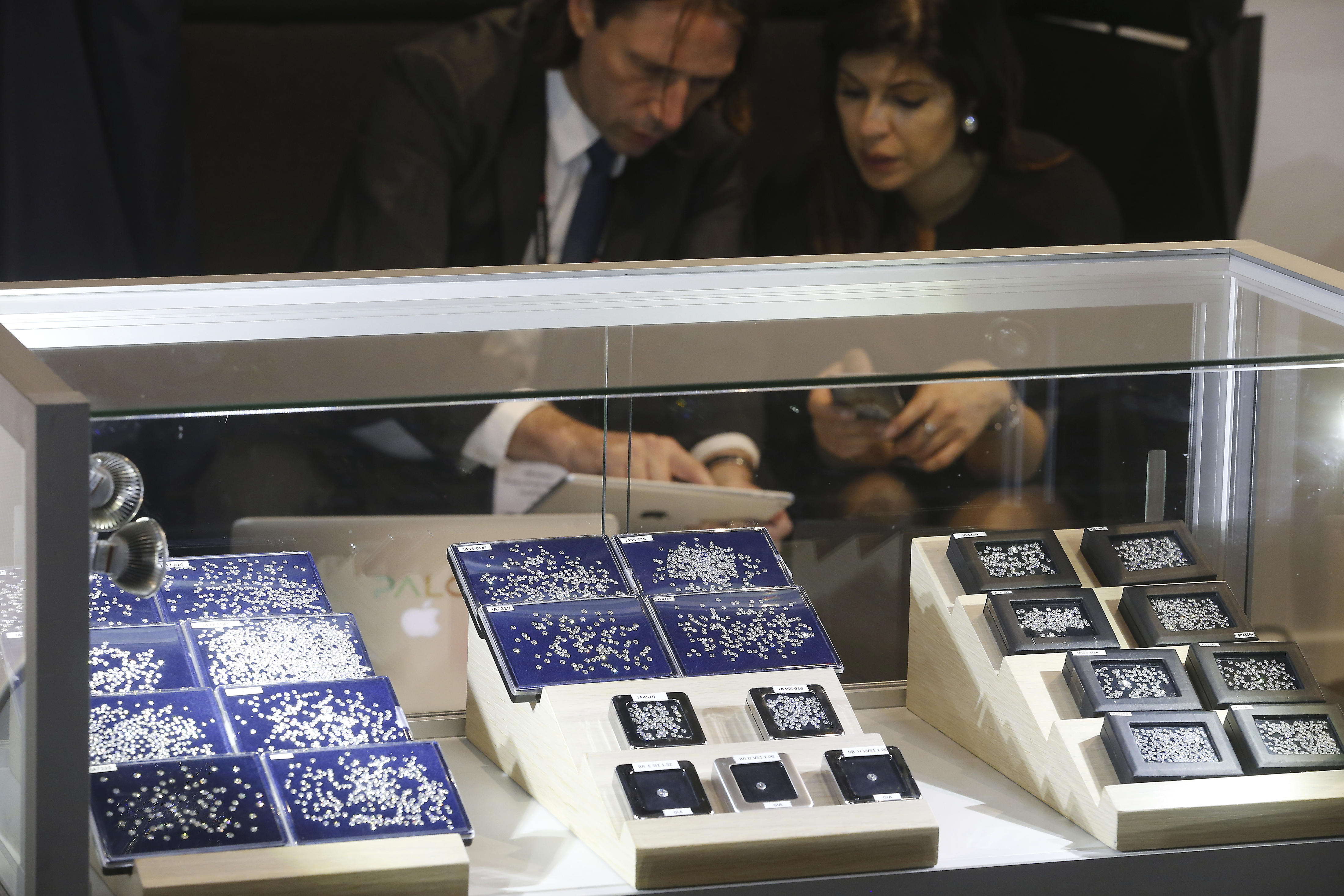 Belgium's special "carat tax" regime for diamond dealers is bringing in much less than the country's Federal Government initially expected, Belgian newspapers De Tijd and L'Echo report on Friday. The Belgian diamond trade centred in Antwerp brought in less than half of the anticipated tax revenue in 2020.
The Belgian carat tax regime was introduced in 2017 and taxes diamond dealers' turnover rather than profits. The special regime was introduced to increase diamond trade tax revenue, as Belgium is home to the world's leading diamond trade centre in the city of Antwerp.
However, the first evaluation report of this tax reveals that it is yielding much less than expected. In the tax year 2020, the country's 1,200 or so diamond dealers paid €28 million in taxes – less than half the €70 million a year that the Belgian government was counting on.
In the first few years, the special regime did serve its purpose. In tax years 2017 and 2018, the carat tax brought in €79.8 million and €99 million respectively, significantly higher than the €27.7 million and €29.1 million collected in 2015 and 2016, when diamond dealers were taxed like other companies.
But even before the covid crisis, tax revenues fell to €36.1 million and €28 million in 2019 and 2020 respectively. According to the report, the main reason for the collapse of tax revenues was the bankruptcy of a group of companies after 2018.
These diamond companies alone brought in €55 million of the €99 million in taxes paid in 2018. Since the introduction of the carat tax, the number of taxable diamond companies in Belgium has decreased from 1,445 in 2017 to 1,220 in 2020.
(KOR)
'Carat+' diamond and jewellery fair at the Antwerp World Diamond Centre in 2018 © BELGA PHOTO NICOLAS MAETERLINCK